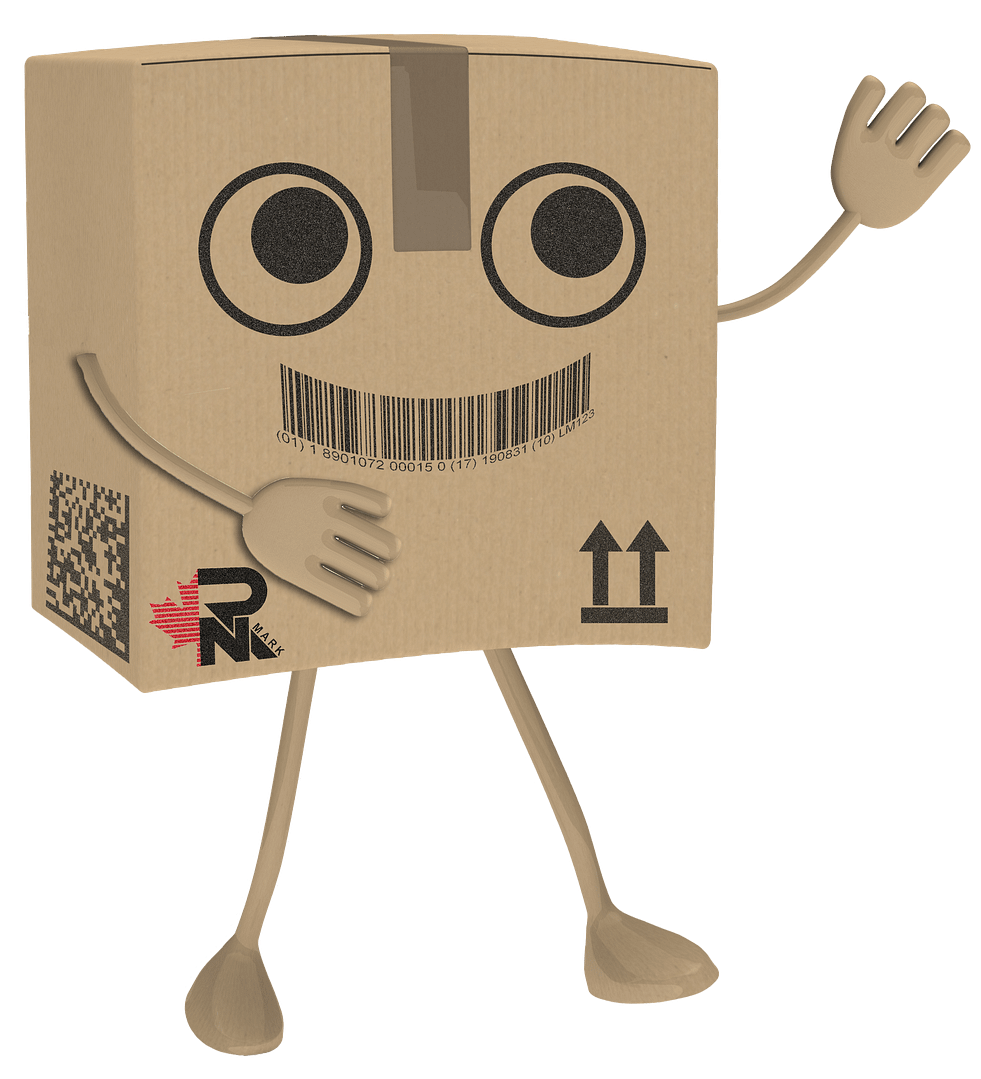 RNJet is an established brand with over 20 years of experience in the Coding and Marking industry. While we are proudly Canadian, our dedicated team works hard to provide the very best industrial inkjet printers to all kinds of businesses across the globe.
We rise above other brands by bringing quality, simplicity, affordability and exceptional customer service to the table; our experienced staff are happy to assist with any issue, no matter how big or small.
We are thrilled to not only provide top of the line inkjet technology at very affordable price points, but also to ensure a pleasant, simple, and satisfying customer experience.
Wide range of Industrial Inkjet Printers
Offering a wide range of thermal inkjet printers (TIJ), alternative to continuous inkjet printers (well-known as CIJ), Hi-Resolution piezo technology, track and trace solutions, and variety of customized printing options, our team is the right specialists to provide the right fit for your production line.
RNJet Date Coders are well-known all over the world
Our professional team with more than 20 years' experience in the inkjet business will be more than happy to support you in your project.