High speed coding and marking on automotive parts
All car part manufacturers look to print their logo, production date, expiry date, LOT number, part numbers and more on their products. RN Mark offers Industrial Inkjet Coding and Marking solutions to print on different parts of vehicles, such as:
Oil Filters
Sound Abs
Air Filters
Brakes
Isolation Material
Pipes
Tubes
Metal Components
and more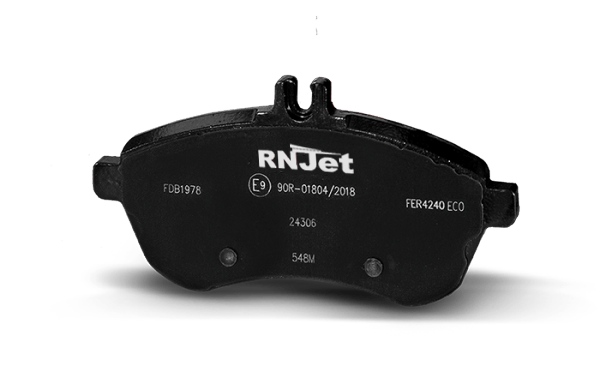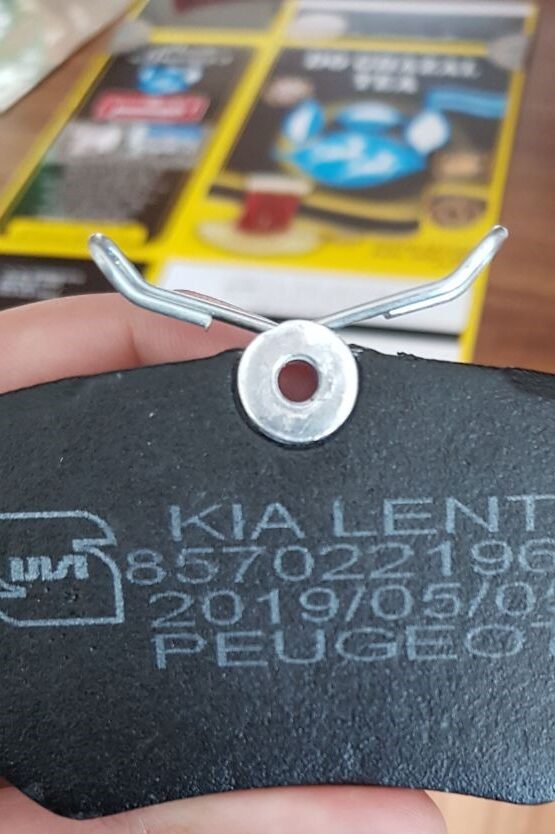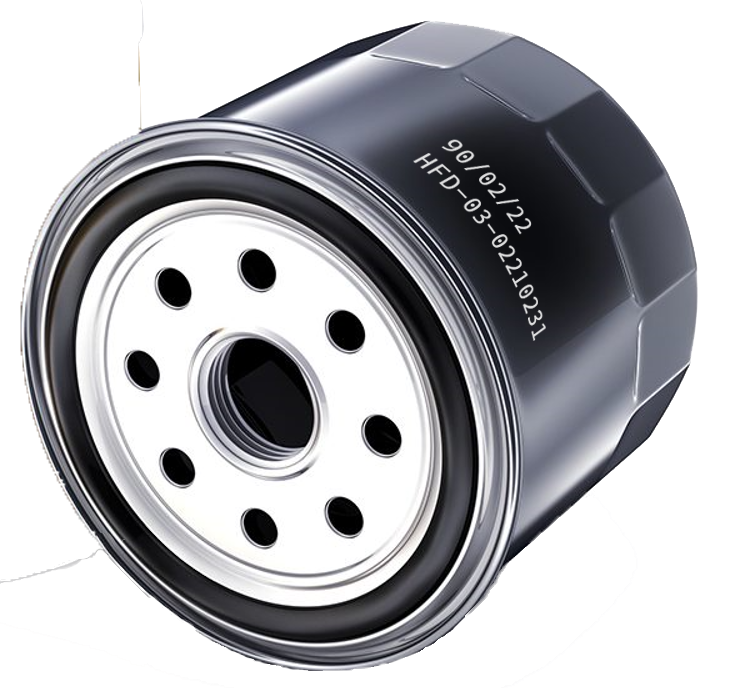 With RNJet's inline solutions, it's easy and cost-effective to mark your product, whether it's metal or fiberglass material, plastic or cloth, pleated paper or PET recyclable plastic! The
RNJet 100
or
RNJet E1-72+
are perfectly suited to support these needs. Consult with our specialist to get the right solution for your production line.
A wide variety of colors such as Black, Pigmented White & Yellow, Red, Blue, FDG and UV Black gives you the flexibility to mark practically any product the way you want.
More Printers Great for Automotive Application
Explore the possibilities…
Incredible Value, Unprecedented Performance.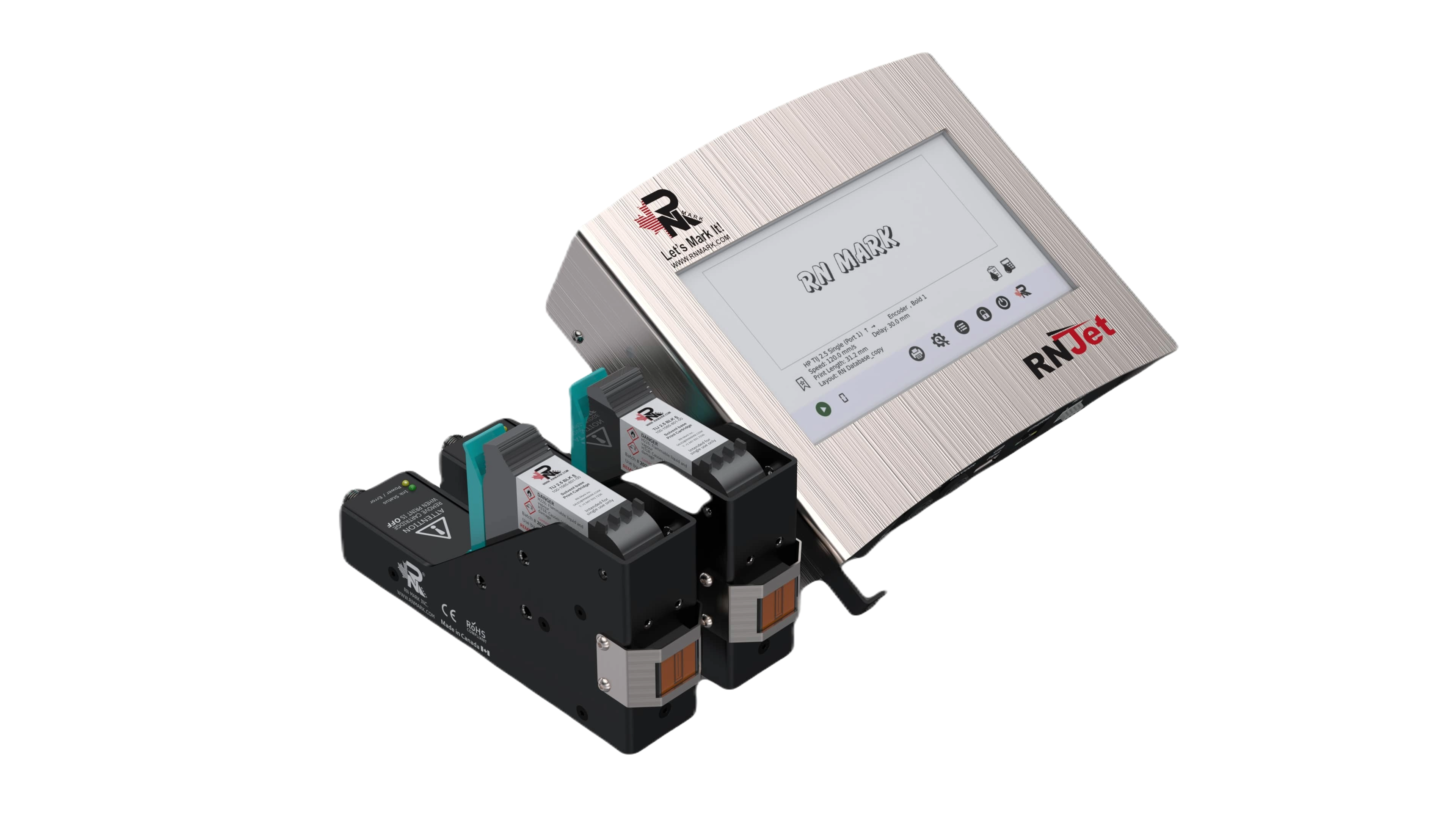 Dual head, small character
Extreme Printing Power, Extremely Affordable.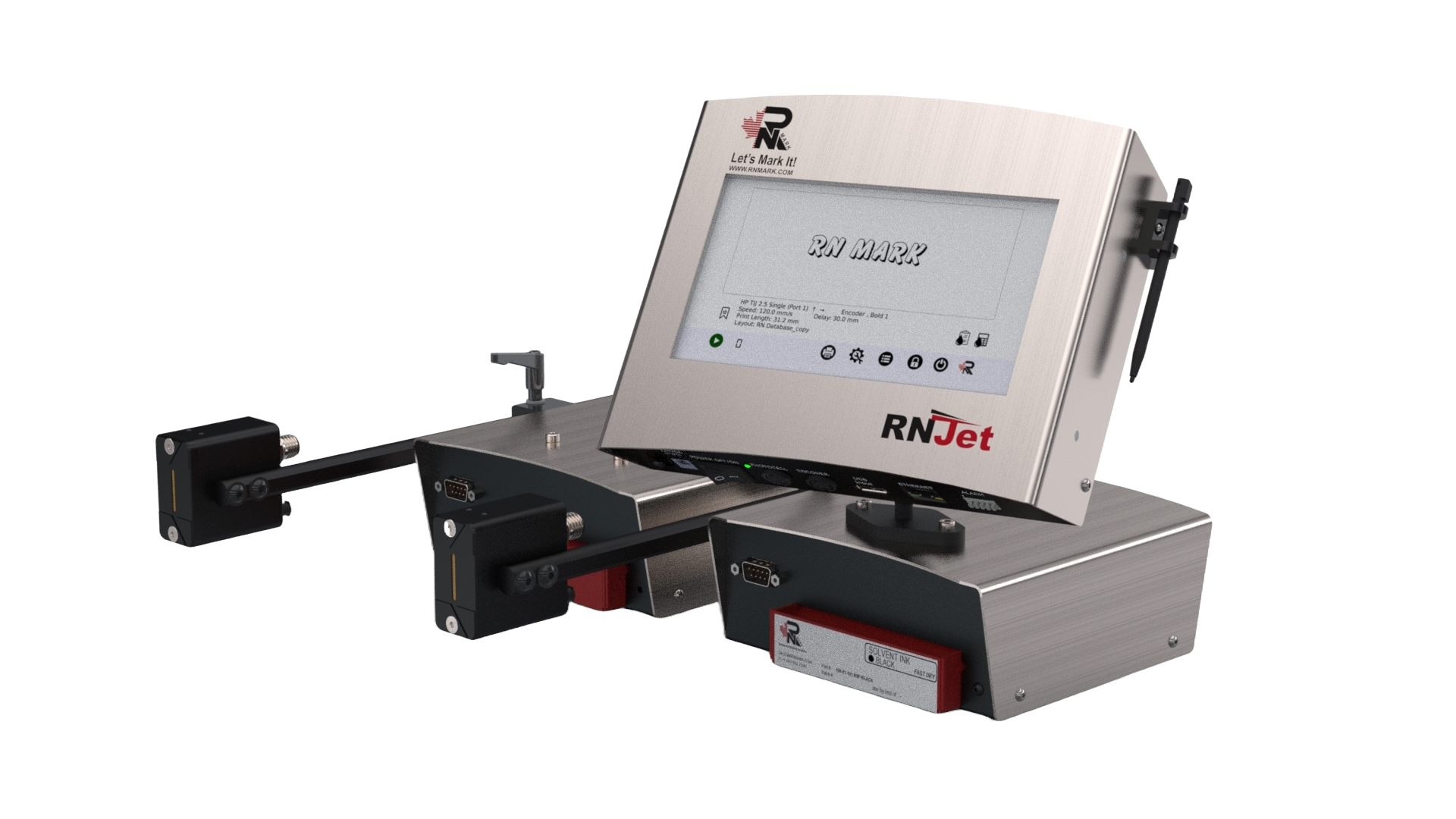 Dual head, small character
Serious Performance for Serious Requirements.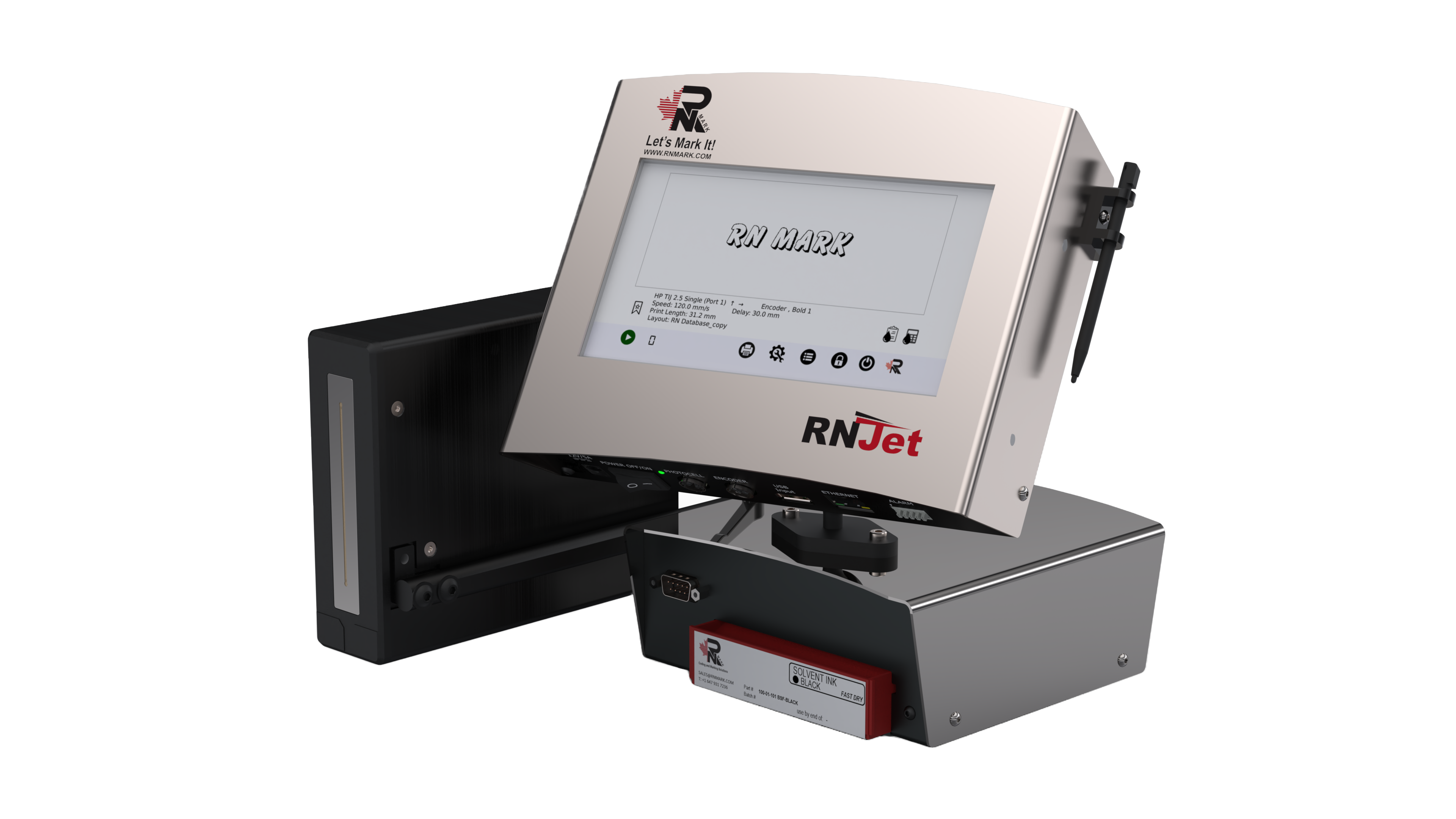 Single head, large character