Code & mark on bottles, cans and more in harsh production environments.
We here at RNJet are huge beer lovers, and as such, we are thrilled to be able to provide solutions for all different sizes of Breweries and Soft Drink Manufacturers. You guys work hard everyday to deliver people the products they enjoy, and you know how important it is that your clients are able to clearly see until what date they can enjoy your product. RNJet has the perfect solution for Brewery and Soft Drinks Manufacturers, no matter what size of production they may have. Easily print on:
Bottles

Bottle labels

Bottle caps

Cans

Cases

Drink sleeves

Juice cartons

Plastic bottles

Pouches

TetraPak

and more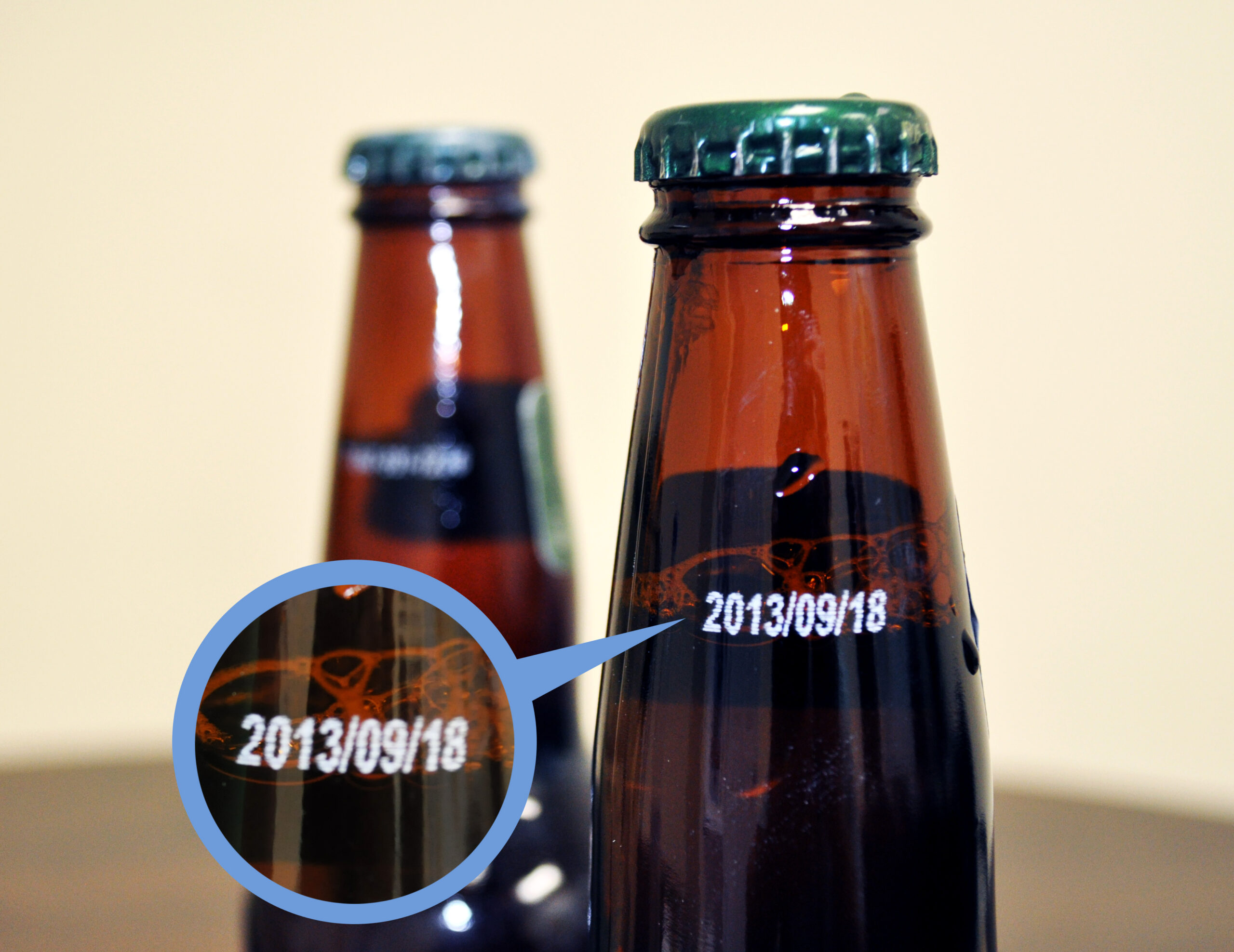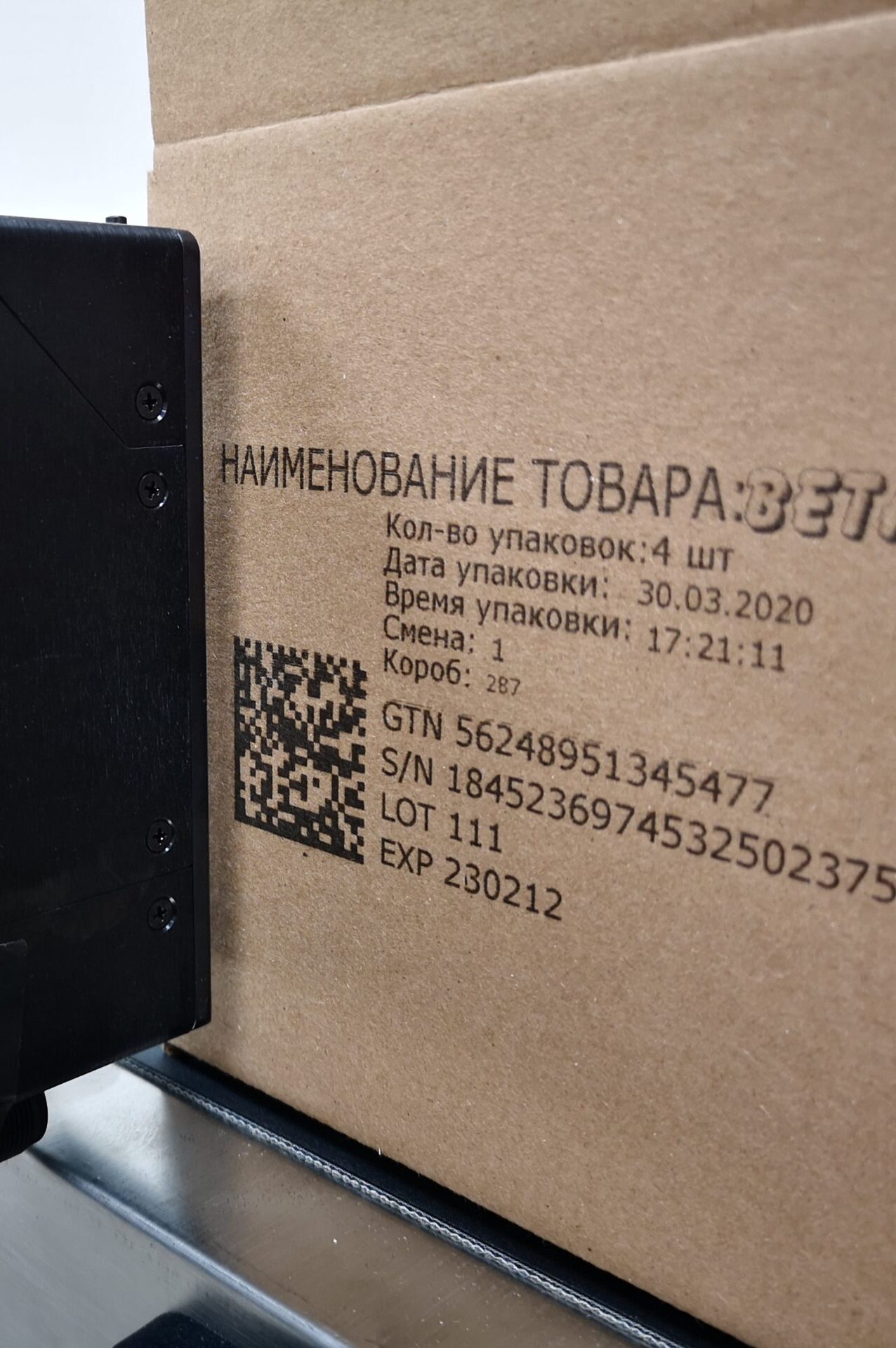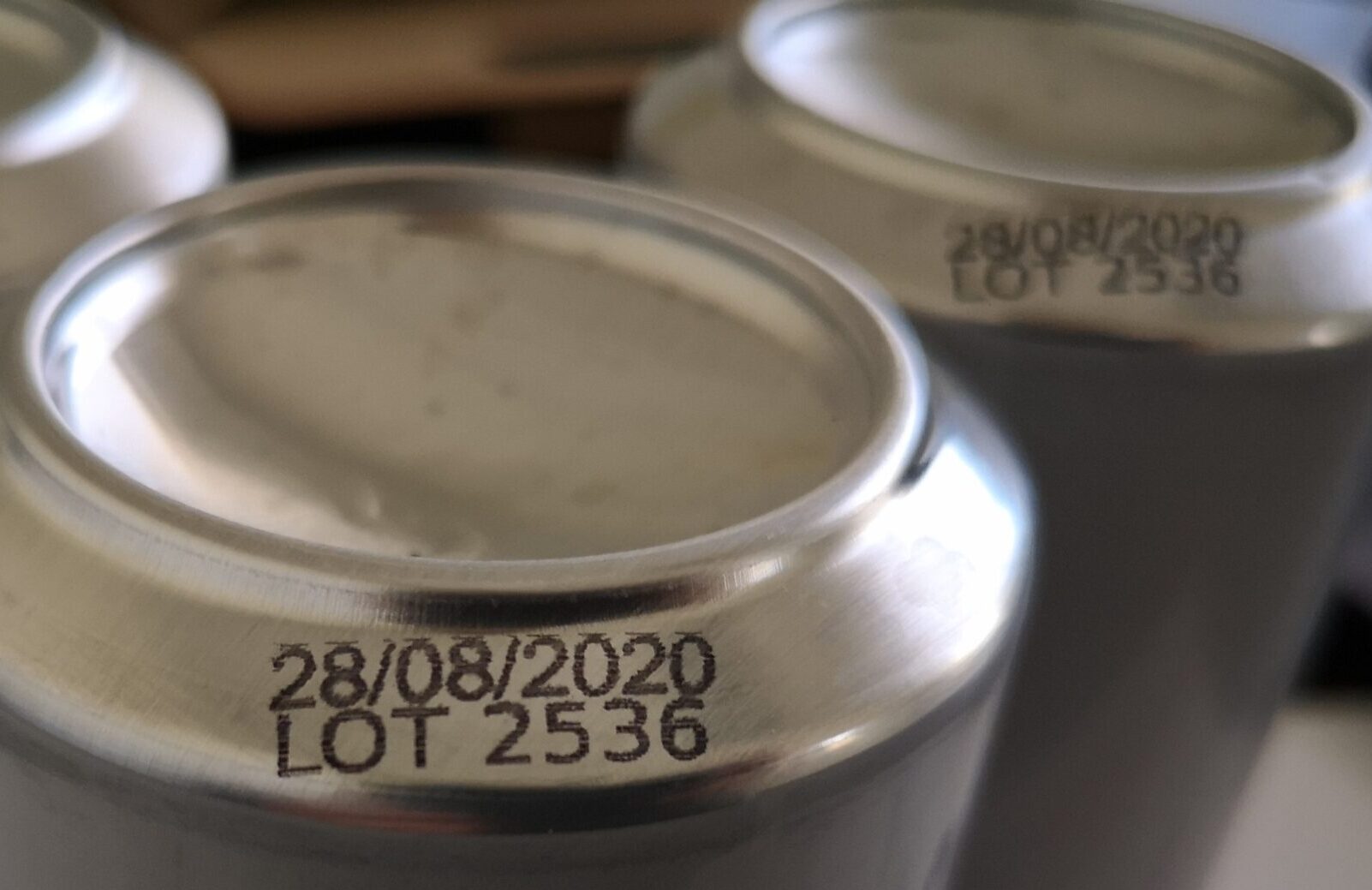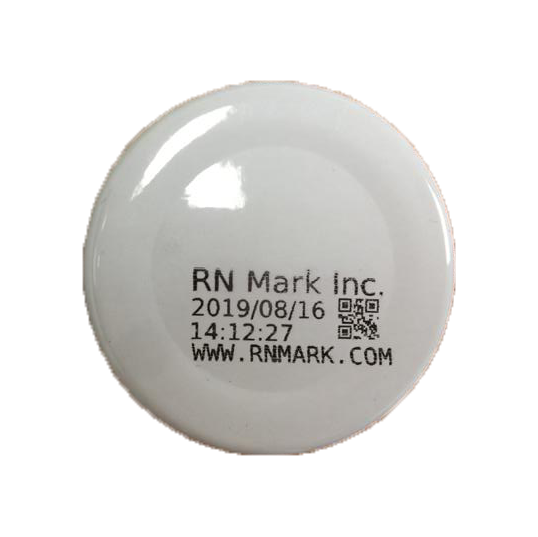 Print traceability information, variable data, barcodes, and multi-line codes on any side of your beverage container that is legible, accurate and durable. We have many different affordable solutions for various types of Manufacturers.
RNJet H1+
is a great option to print on the edge or side of the can, as well as on labels, sleeves, bottles, and plastic.
A wide variety of colors such as Black, Pigmented White & Yellow, Red, Blue, FDG and UV Black gives you the flexibility to mark practically any product the way you want.
More Printers Great for Brewery Application
Explore the possibilities…
Incredible Value, Unprecedented Performance.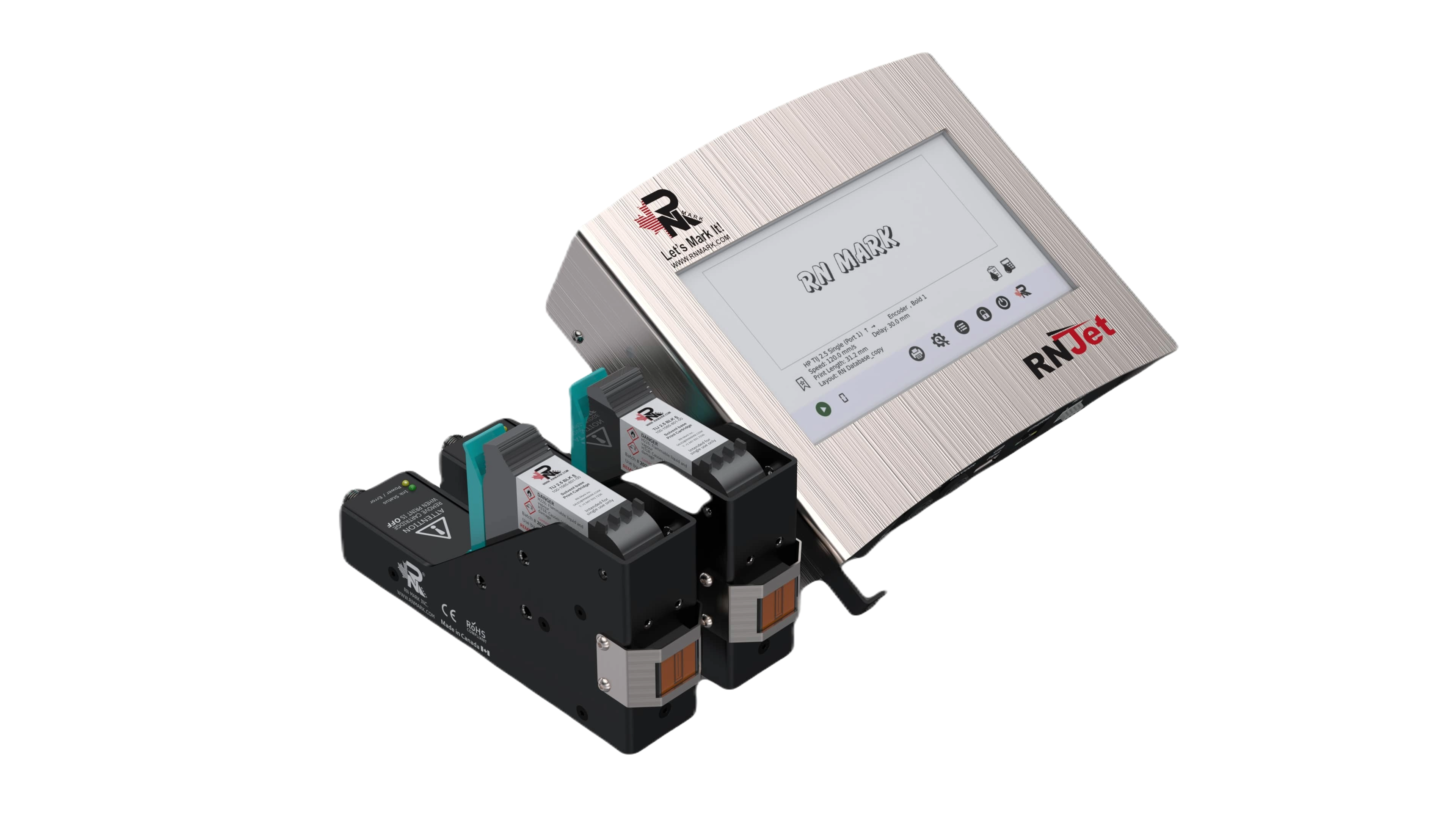 Dual head, small character
Extreme Printing Power, Extremely Affordable.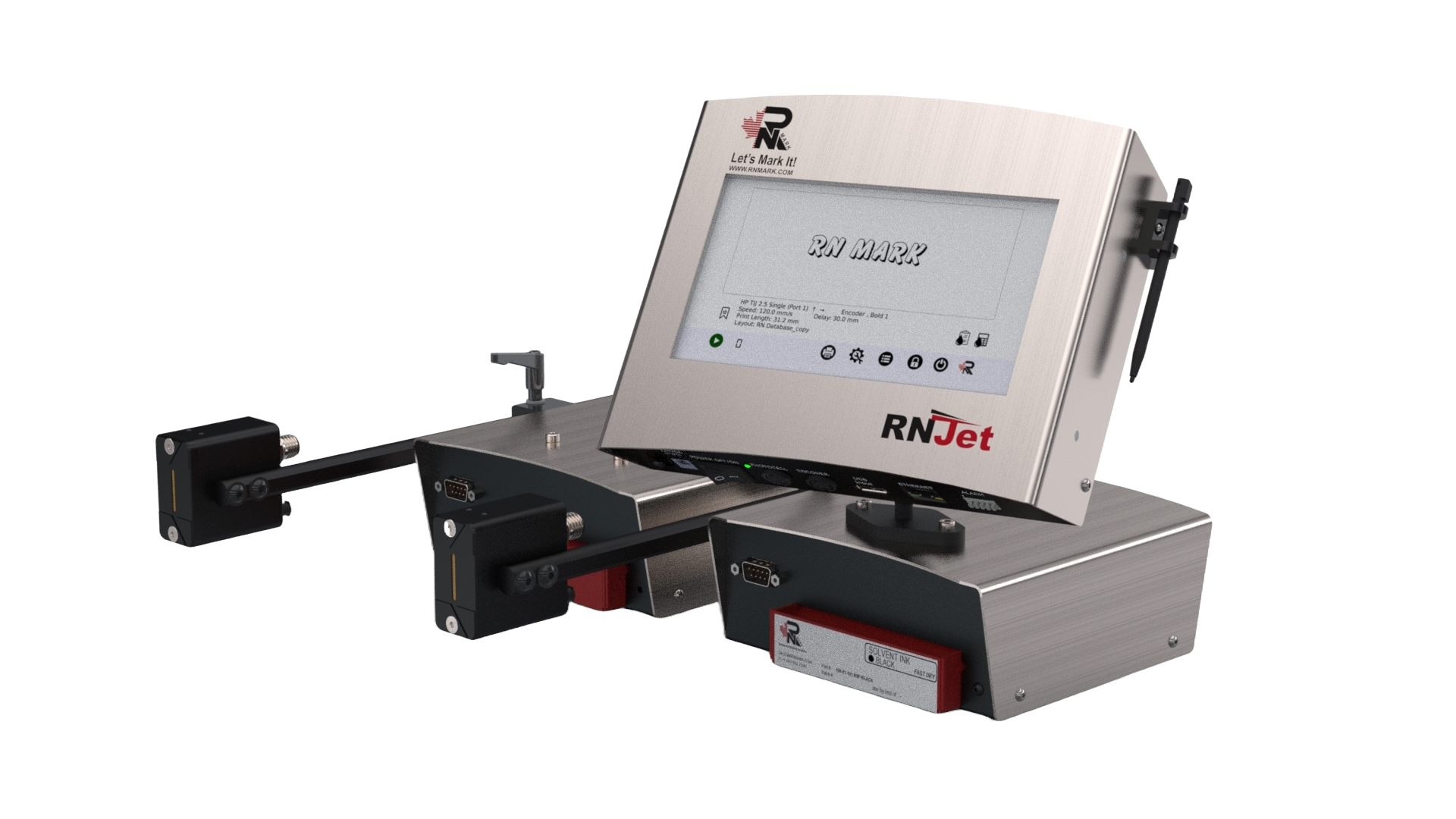 Dual head, small character
Serious Performance for Serious Requirements.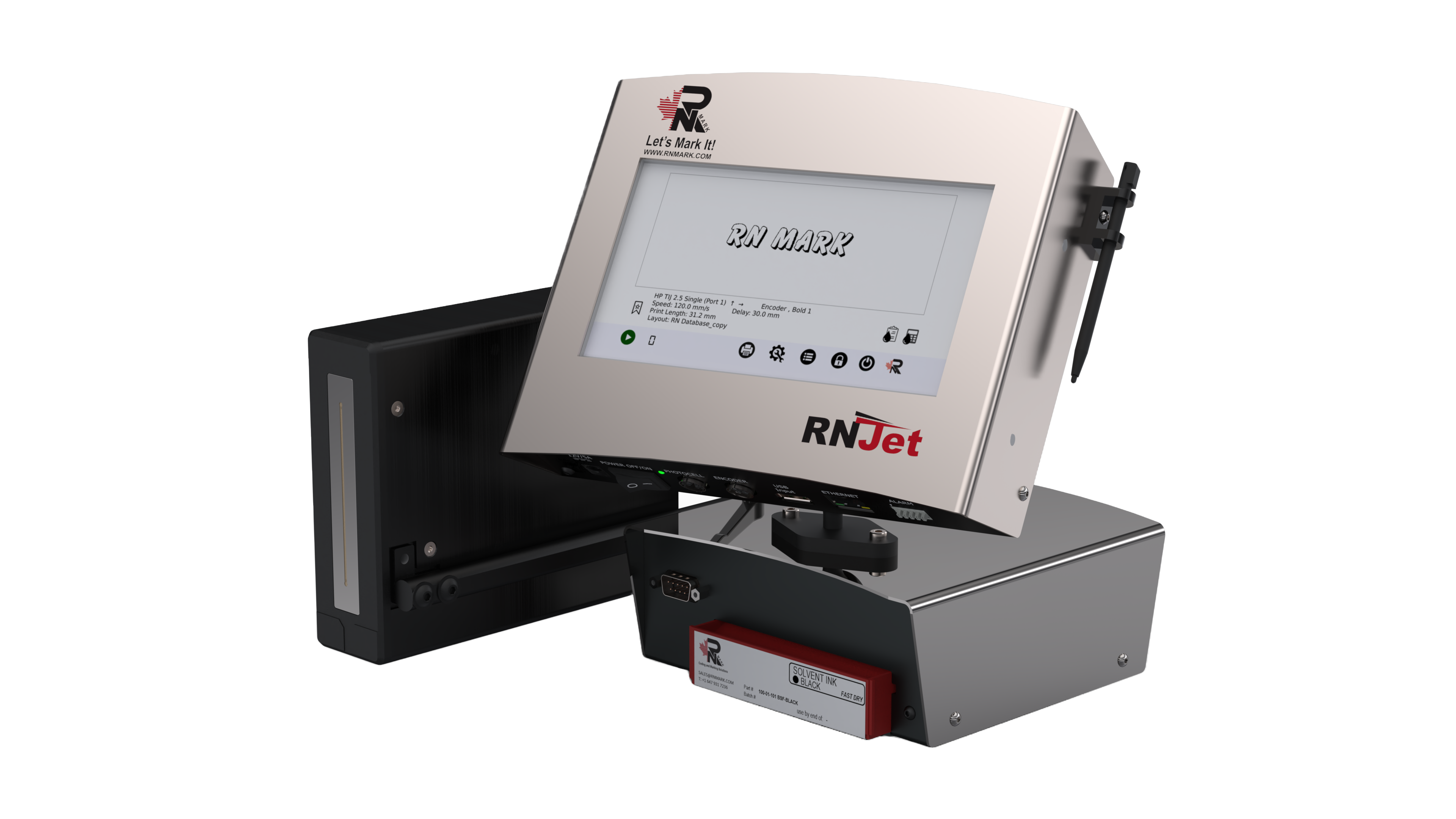 Single head, large character