Code & mark on extruded surfaces with superior ink adhesion
Coding & marking on surfaces of extruded materials such as metal, plastic, and ceramic could mean printing on varying surface shapes, and it could be challenging to obtain optimal ink adhesion and good code legibility considering the usually harsh production environments, where dust, heat, and humidity are present. So, you need a robust printer that is designed and built to withstand and operate in such conditions.
How can you be sure that a code & marking system can withstand such conditions? Simply look for its IP Code, which classifies and rates the degree of protection provided by the mechanical casings and electrical enclosures against intrusion, dust, accidental contact, and water.
All RNJet marking & coding printers have an IP code of 54. This means they are dust protected, and water splashing against their enclosure from any direction has no harmful effect, so they still deliver superior print quality in harsh production environments.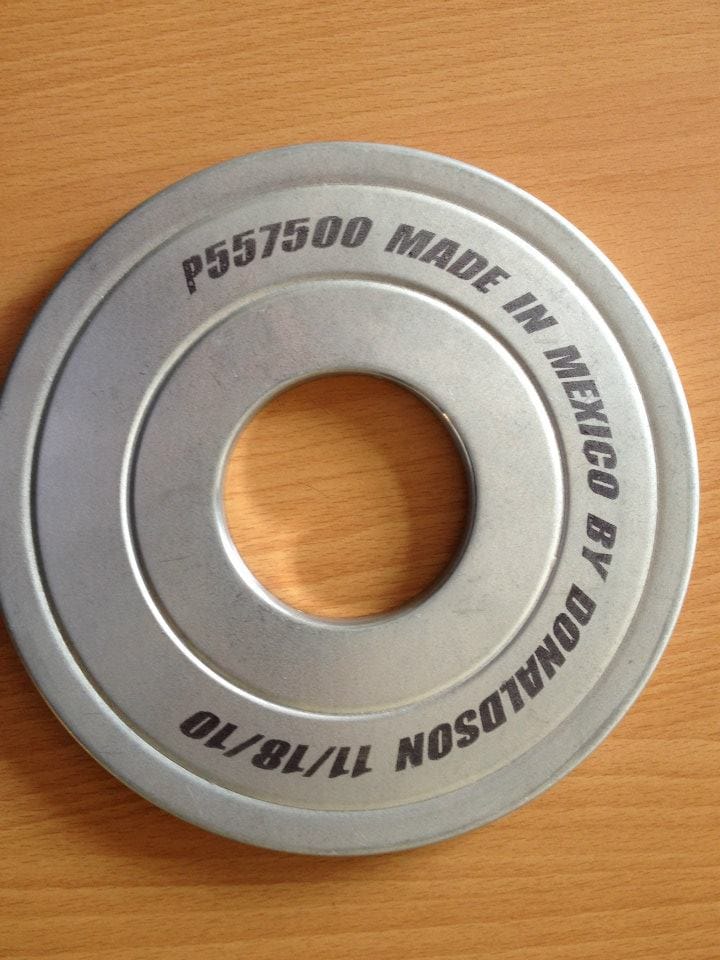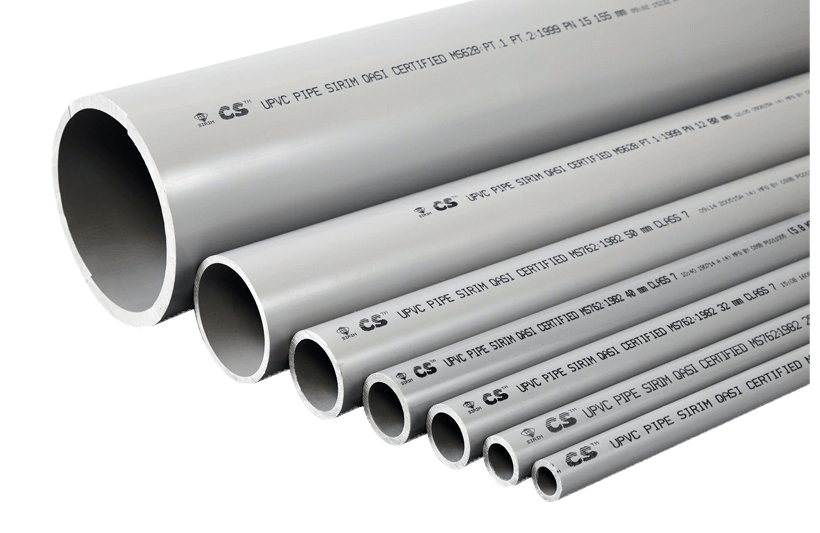 The dependable performance of RNJet's industrial coders and markers is remarkable because they don't need any attention; changing the ink cartridge is all the maintenance that's required. Coupled with our specially formulated inks, you can easily print on a variety of substrates such as:
Metals, Plastic, Plated surfaces, Laminates, Ceramics and more
A wide variety of colors such as Black, Pigmented White & Yellow, Red, Blue, FDG and UV Black gives you the flexibility to mark practically any product the way you want.
More Printers Great for Extrusion Application
Explore the possibilities…
Incredible Value, Unprecedented Performance.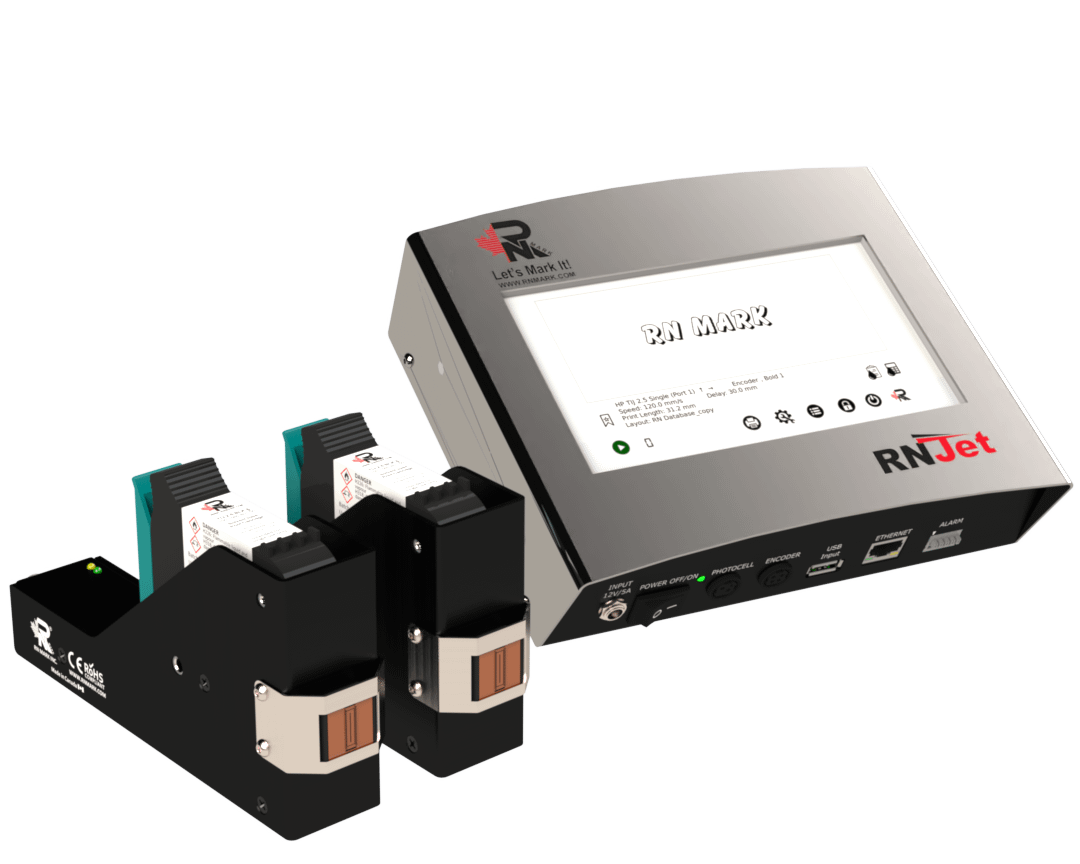 Dual head, small character
Extreme Printing Power, Extremely Affordable.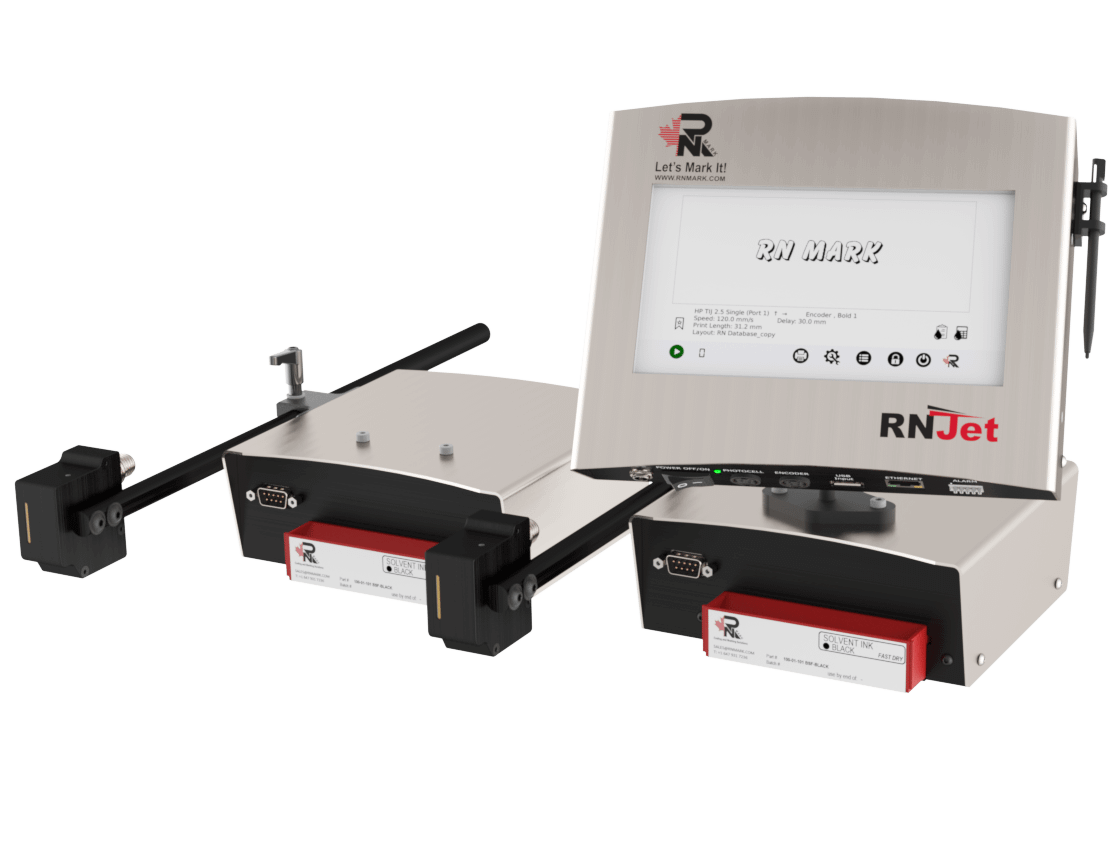 Dual head, small character
Serious Performance for Serious Requirements.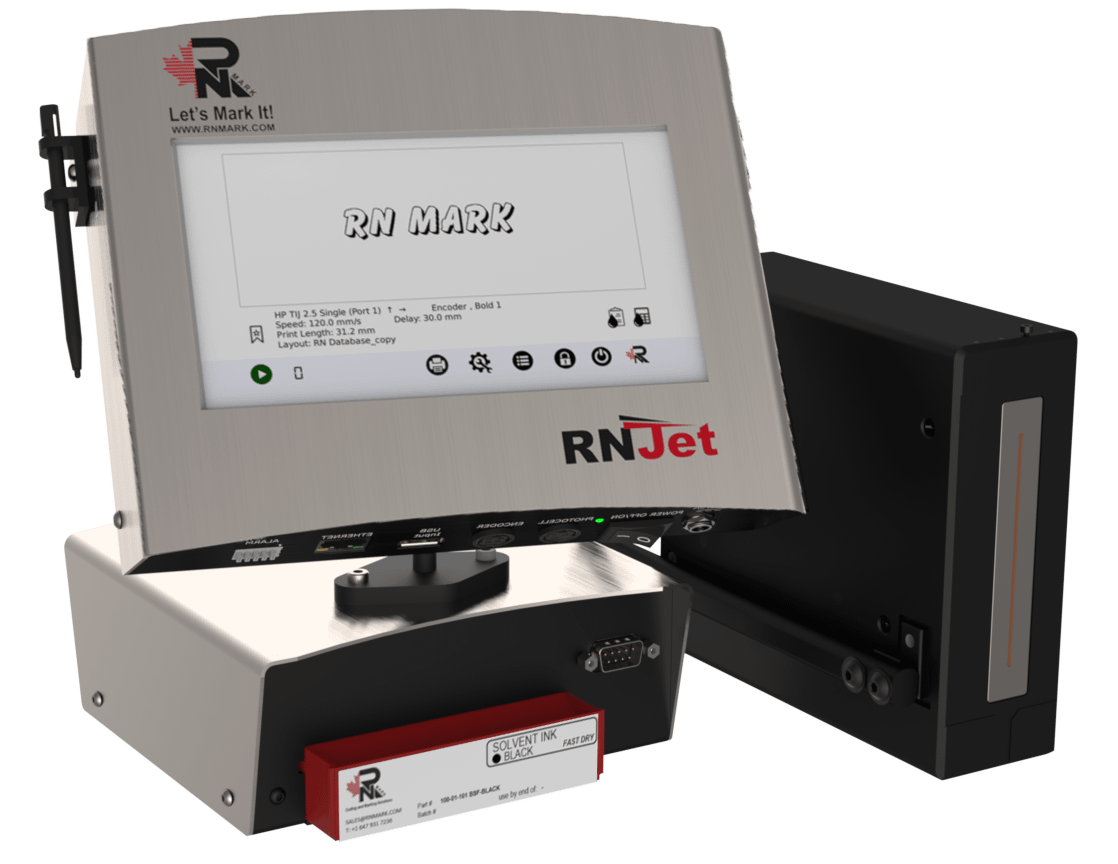 Single head, large character