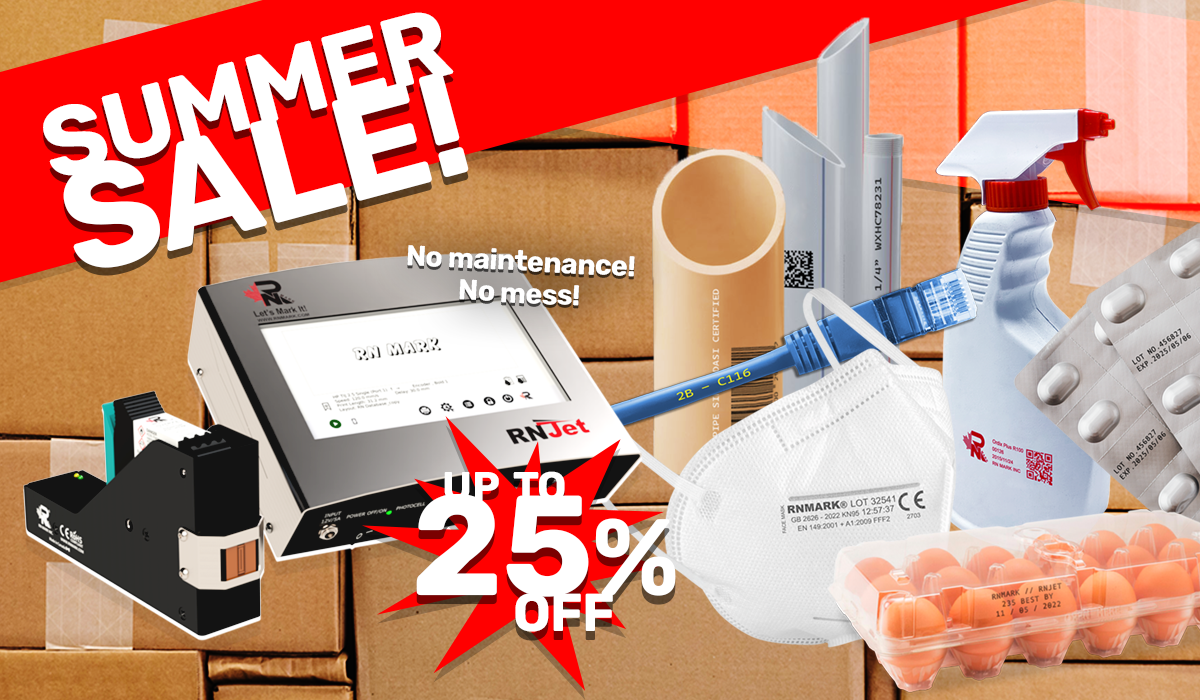 This Summer, RN Jet is offering a 25% discount on our Industrial Printers / Date Coders for producers in Canada and USA to support local businesses. RN Jet is a local manufacturer based in Richmond Hill, Ontario, and we take pride in serving businesses and manufacturers form all over the world with high-quality, affordable Date Coders.


CONTACT US NOW FOR A 25% OFF PROMO CODE FOR INDUSTRIAL PRINTER!
Print Anything on Everything

RN Jet carries a diverse selection of Date Coders that cater to all types of industries. Print LOT numbers, EXP and MFG dates, logos, dynamic QR codes, barcodes, UDI (GS1 Data Matrix etc.), and ingredients on a wide range of materials, including wood, metal, cardboard, plastic, glass, PVC/vinyl, labels, rubber, electronic components, and so much more.

Say goodbye to errors and wasted resources—with RN Jet's Thermal Inkjet printers, you'll get a Hi-resolution, high speed print every time. TIJ Date Coders also require little to no maintenance, keeping your production line running as efficiently as possible.

Time for an Upgrade your Coding and Marking System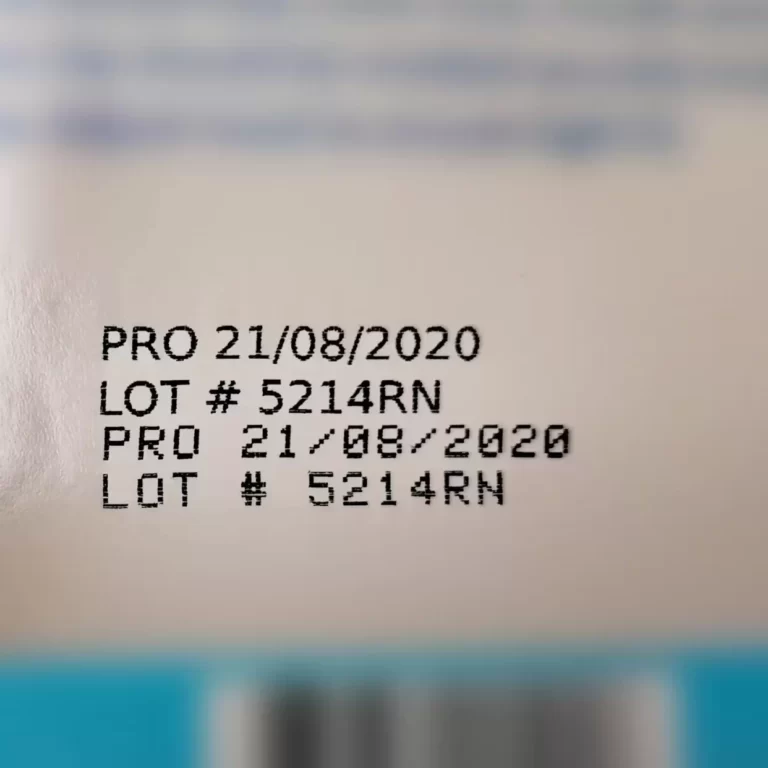 Why Wait?
If you're ready to take advantage of this limited-time offer for Canada and USA manufacturers, contact us now to talk to one of our specialists. You'll receive expert advice on which printer is right for you, as well as a special promo code for your purchase.
Explore the possibilities of A+++ Industrial printers…
Best Printer for Pipes & Extrusion Lines RNJet 100
Variety of colors including pigmented white and yellow.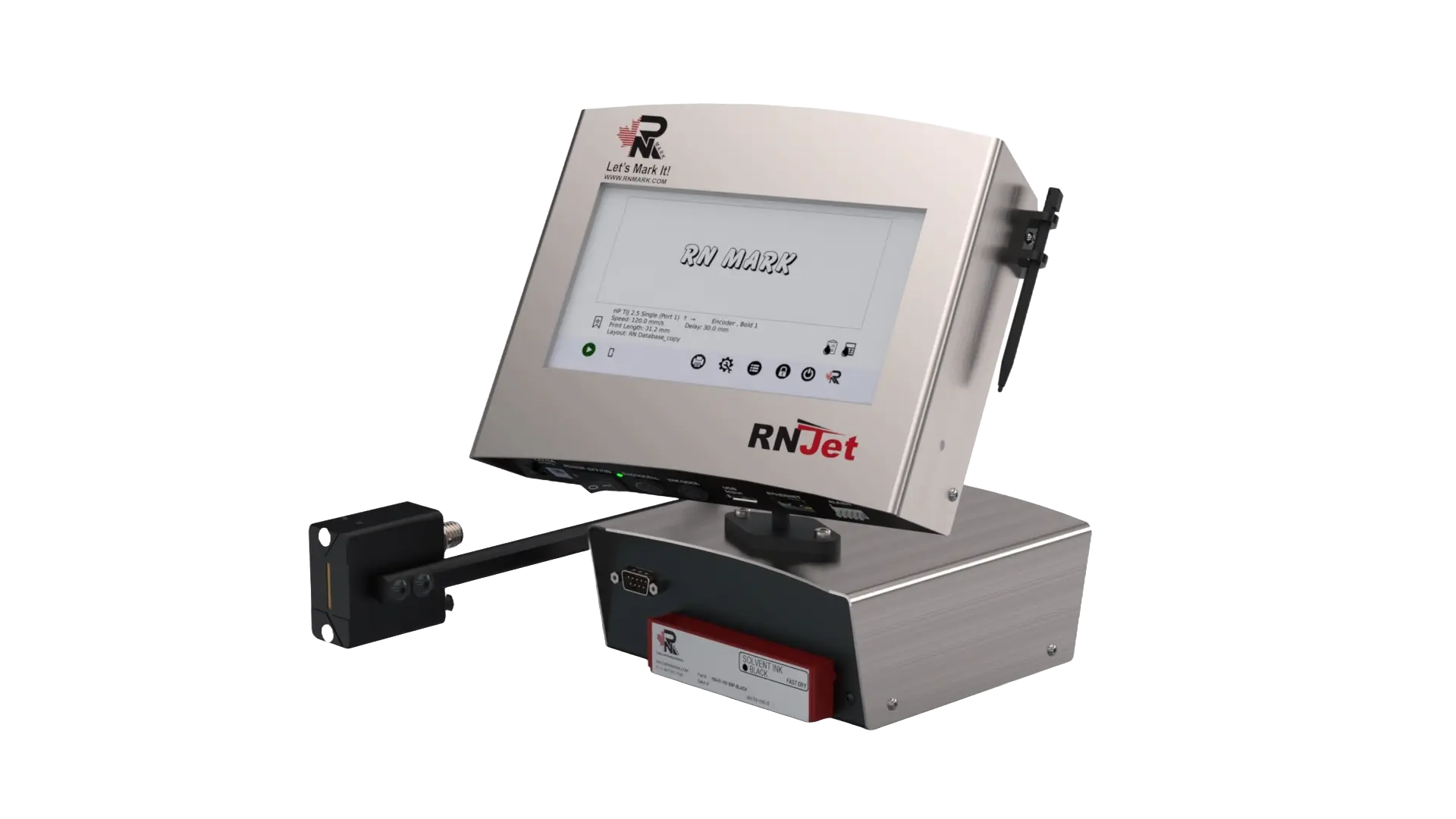 High Resolution piezo printer, low maintenance
Economical Date Coder RNJet H1+
Extremely affordable. One week money back guarantee. Variety of ink colors.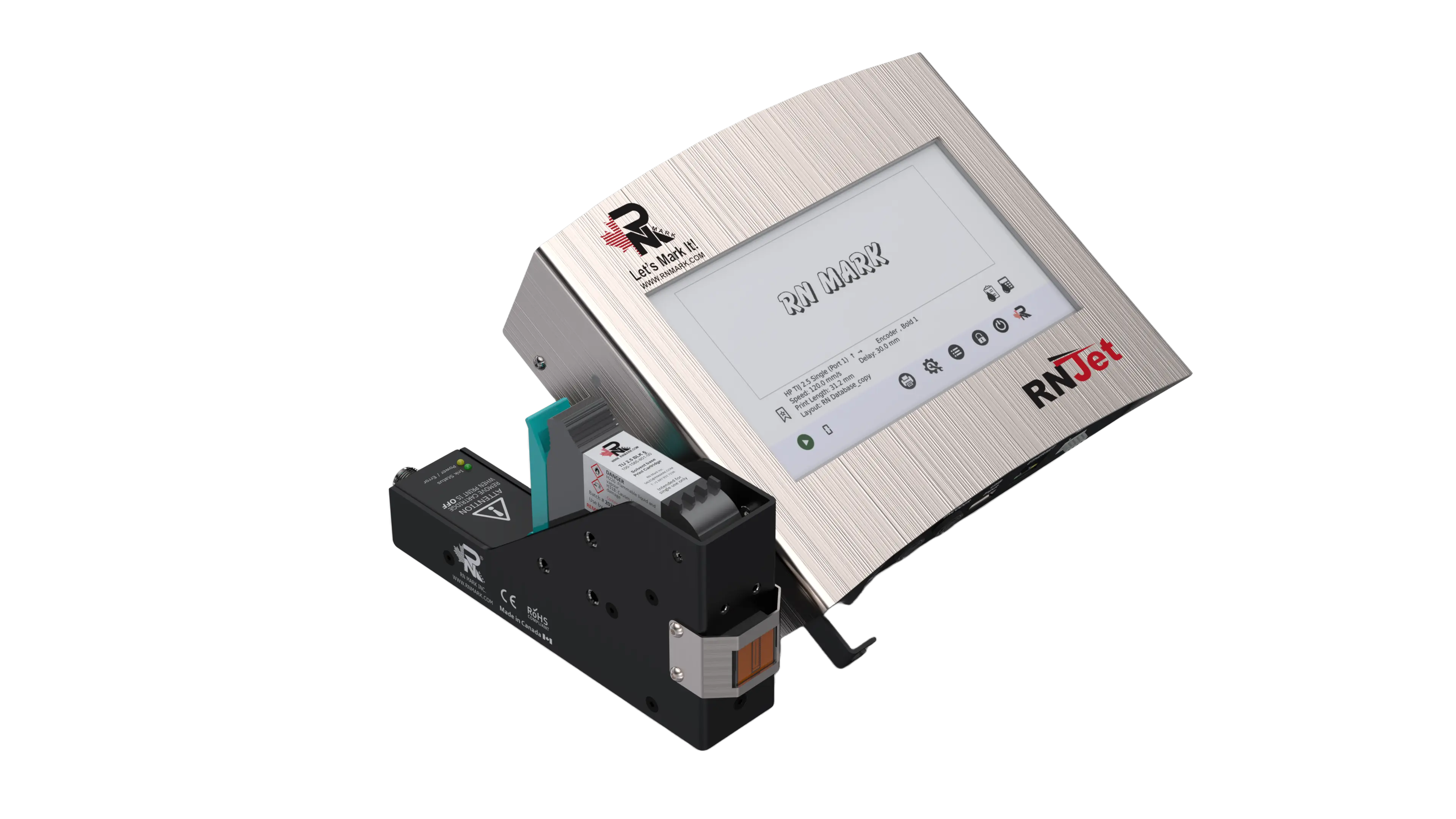 TIJ Printer, Maintenance free
Printer for carboard boxes RNJet E1-72+
Serious Performance for Serious Requirements.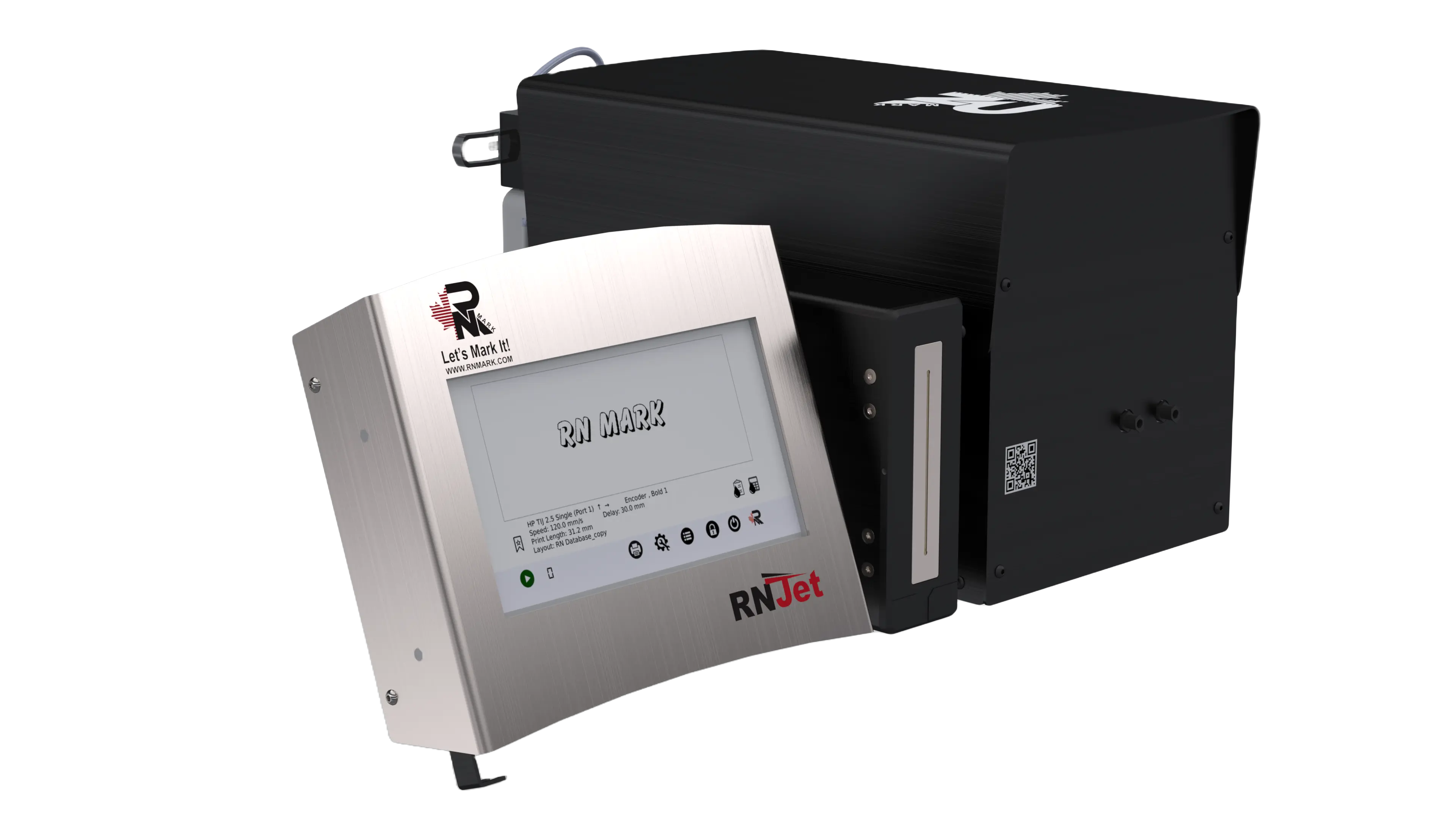 Single head, large character