High speed coding and marking on bottles and cans at a low cost
Easily comply with traceability requirements using high-resolution coding and marking of your beverage bottles, cans, and packaging at remarkable speeds.
The main driver for the need for traceability in the beverage industry is product recalls. The total number of food recalls in the U.S. increased by 10% between 2013 and 2018. The significance of printing traceability information on products cannot be overstated.
Improve production efficiency and accurately print with the rock-solid series of RN Mark industrial coding and marking equipment. Print on:
Bottles

Bottle labels

Bottle caps

Cans

Cases

Drink sleeves

Juice cartons

Plastic bottles

Pouches

TetraPak

and more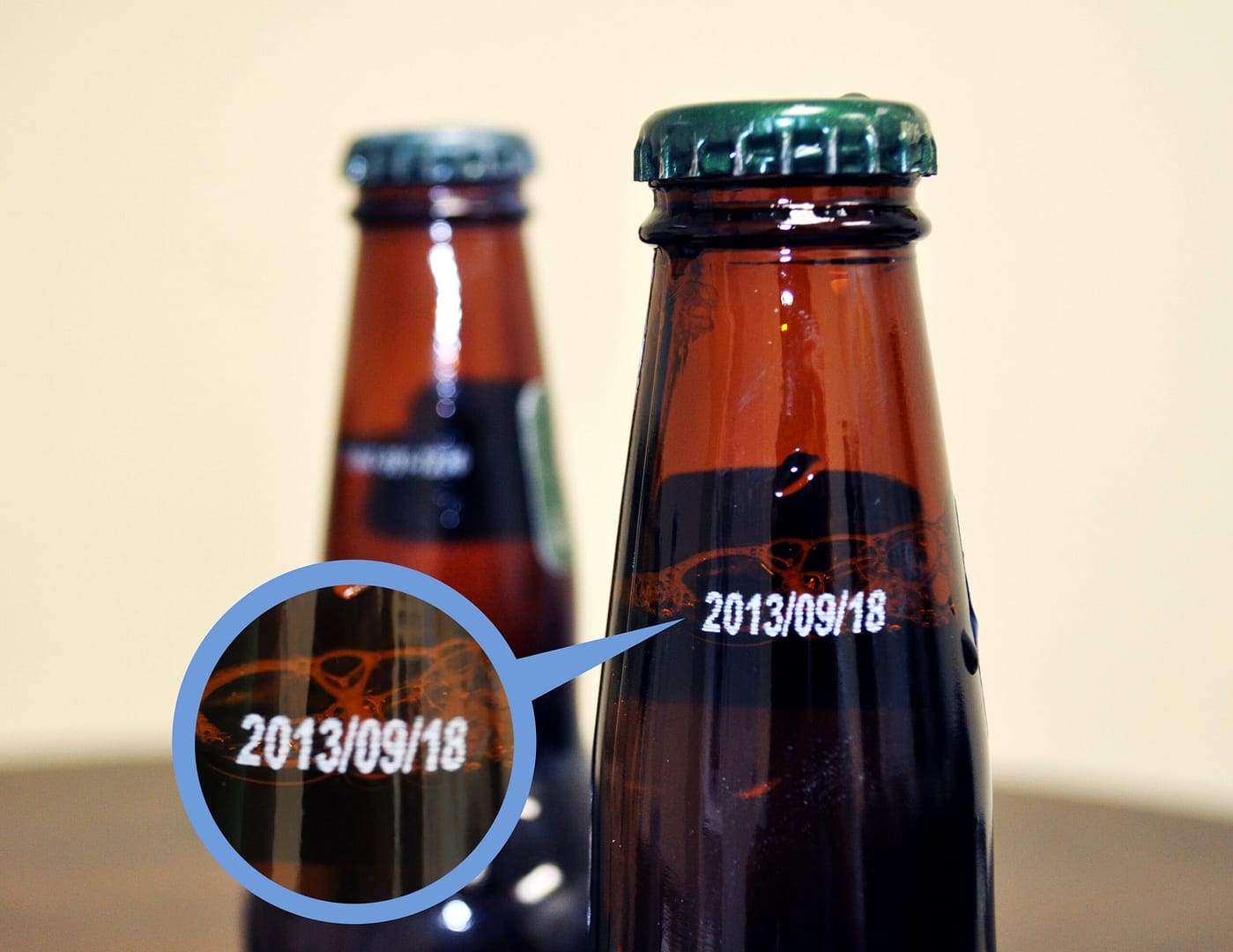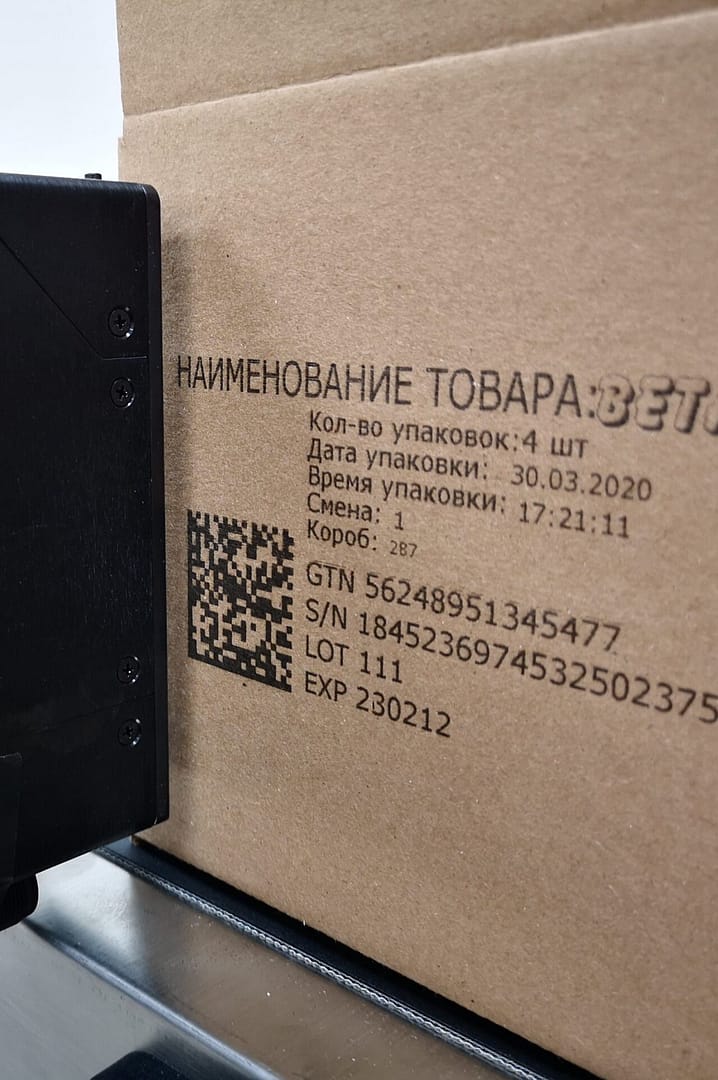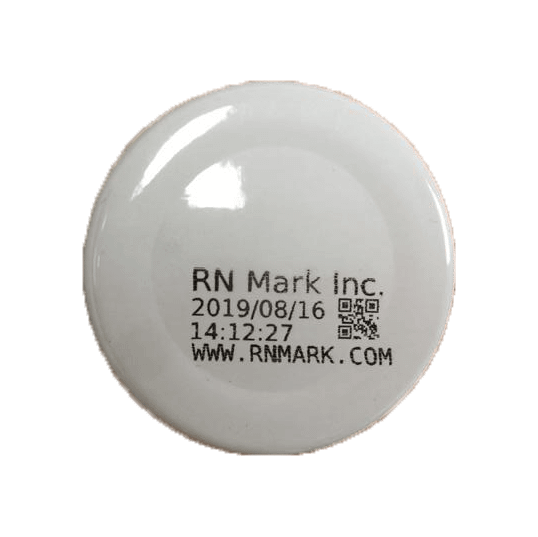 Print traceability information, variable data, barcodes, and multi-line codes on any side of your beverage container that is legible, accurate and durable.Our inkjet coders and print solutions are designed to be seamlessly integrated into your production environment.
A wide variety of colors such as Black, Pigmented White & Yellow, Red, Blue, FDG and UV Black gives you the flexibility to mark practically any product the way you want.
More Printers Great for Beverage Application
Explore the possibilities…
Incredible Value, Unprecedented Performance.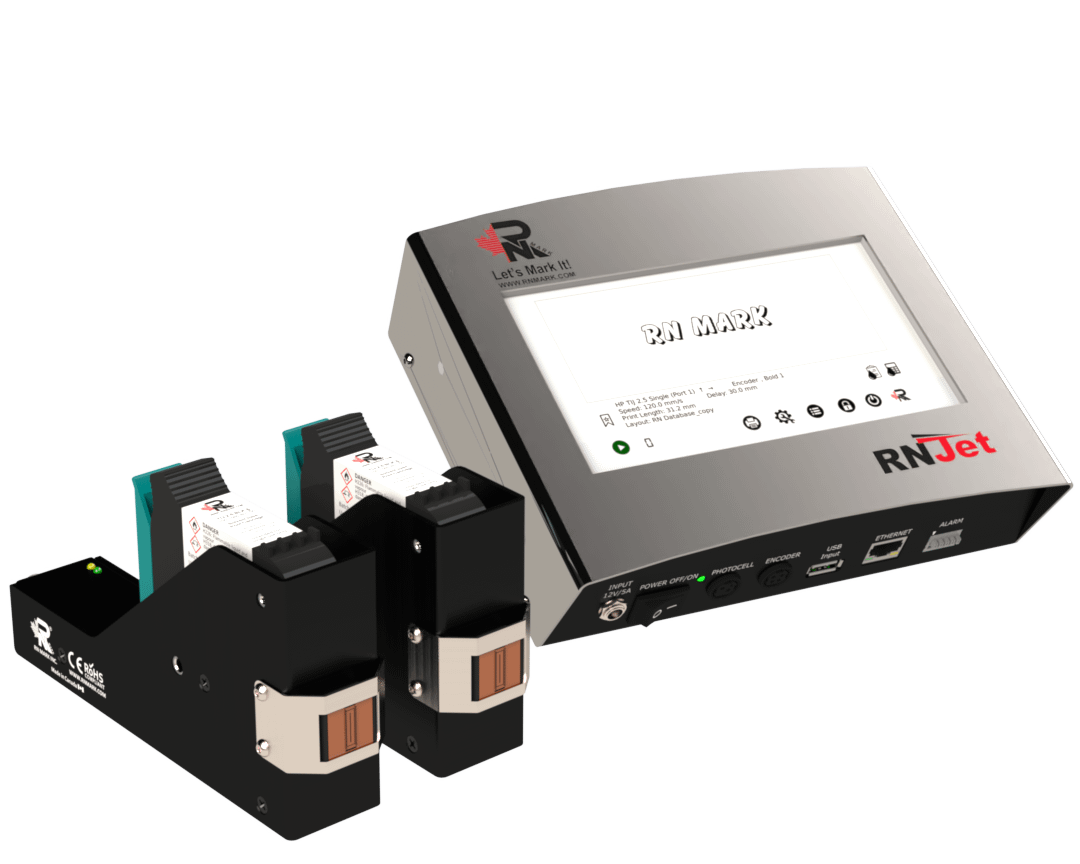 Dual head, small character
Extreme Printing Power, Extremely Affordable.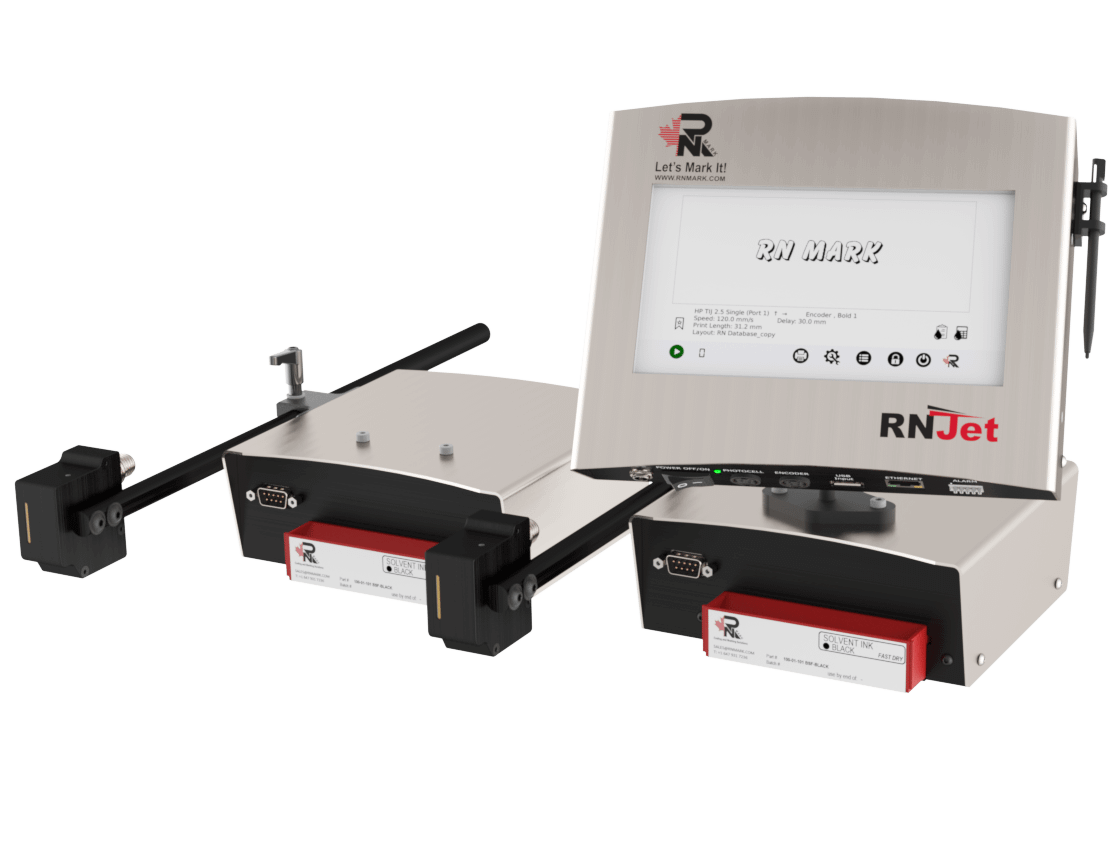 Dual head, small character
Serious Performance for Serious Requirements.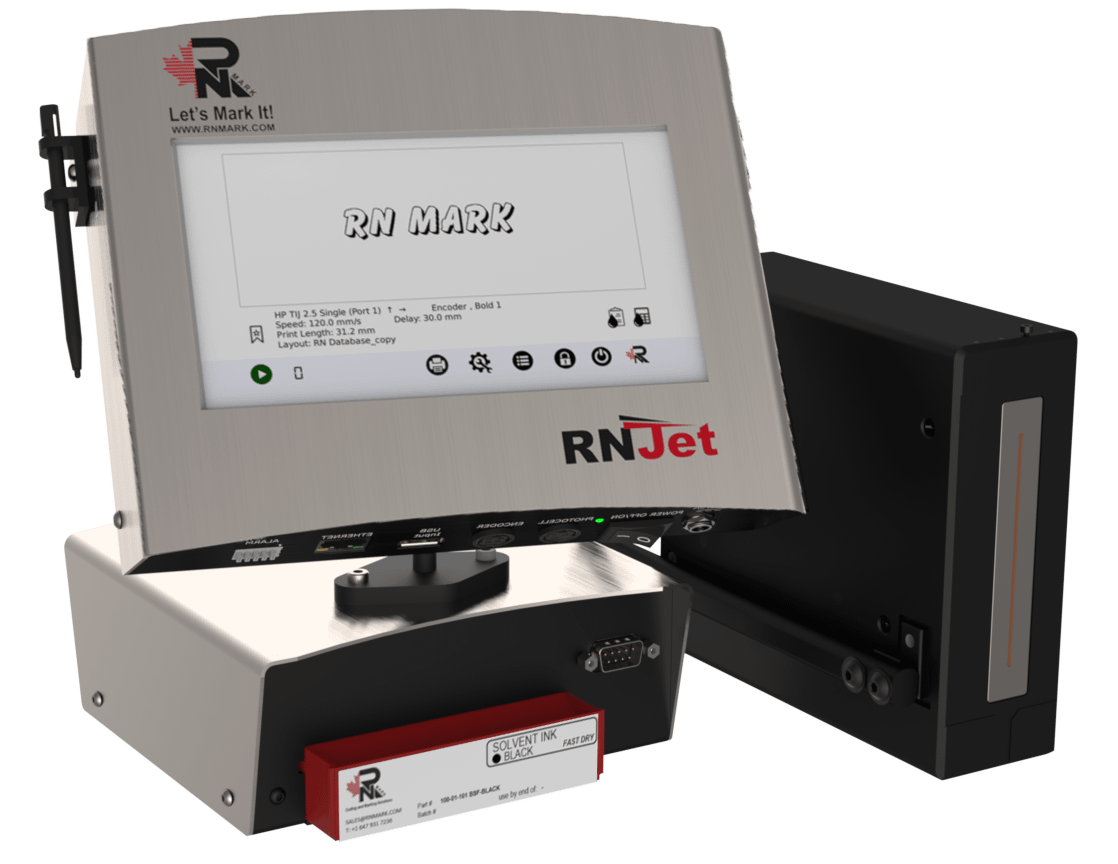 Single head, large character