Egg Printer. Cost effective, not damaging Eggs
Printing on Eggs up to 12.7mm in height, and up to 130,000 eggs per hour.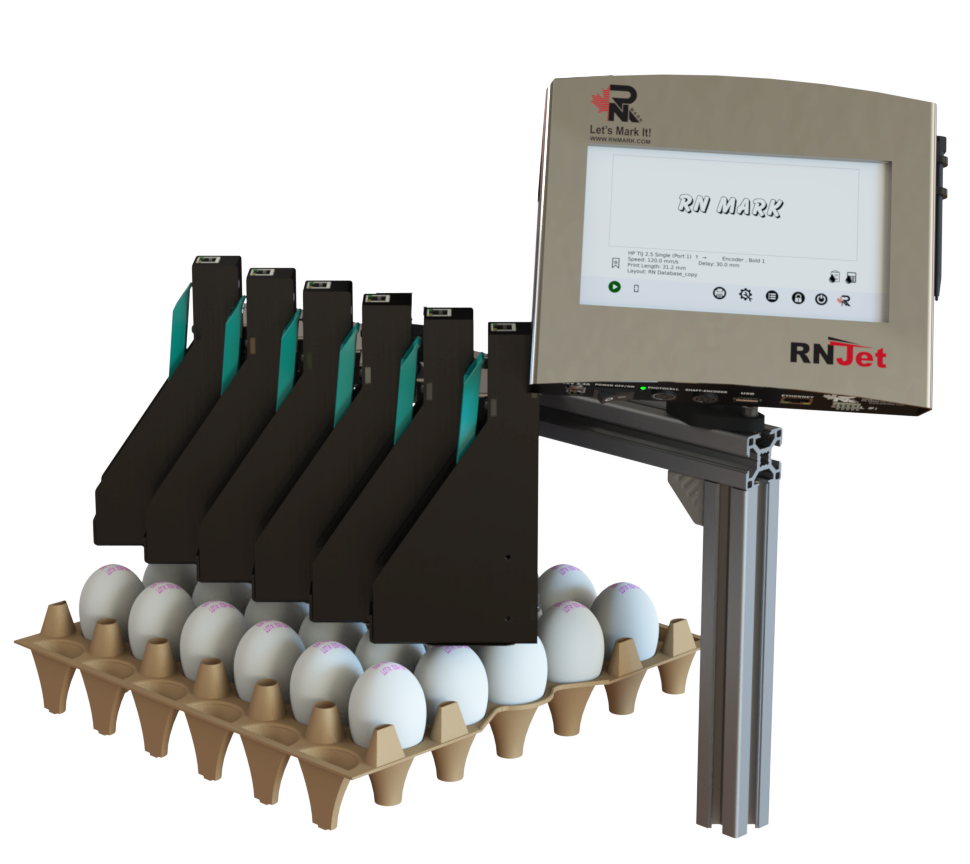 Ready for your production line
Can be placed anywhere on your production line with ease
This printer requires very little maintenance, keeping your line moving smoothly
Print up to 130,000 eggs per hour, or 30 eggs per second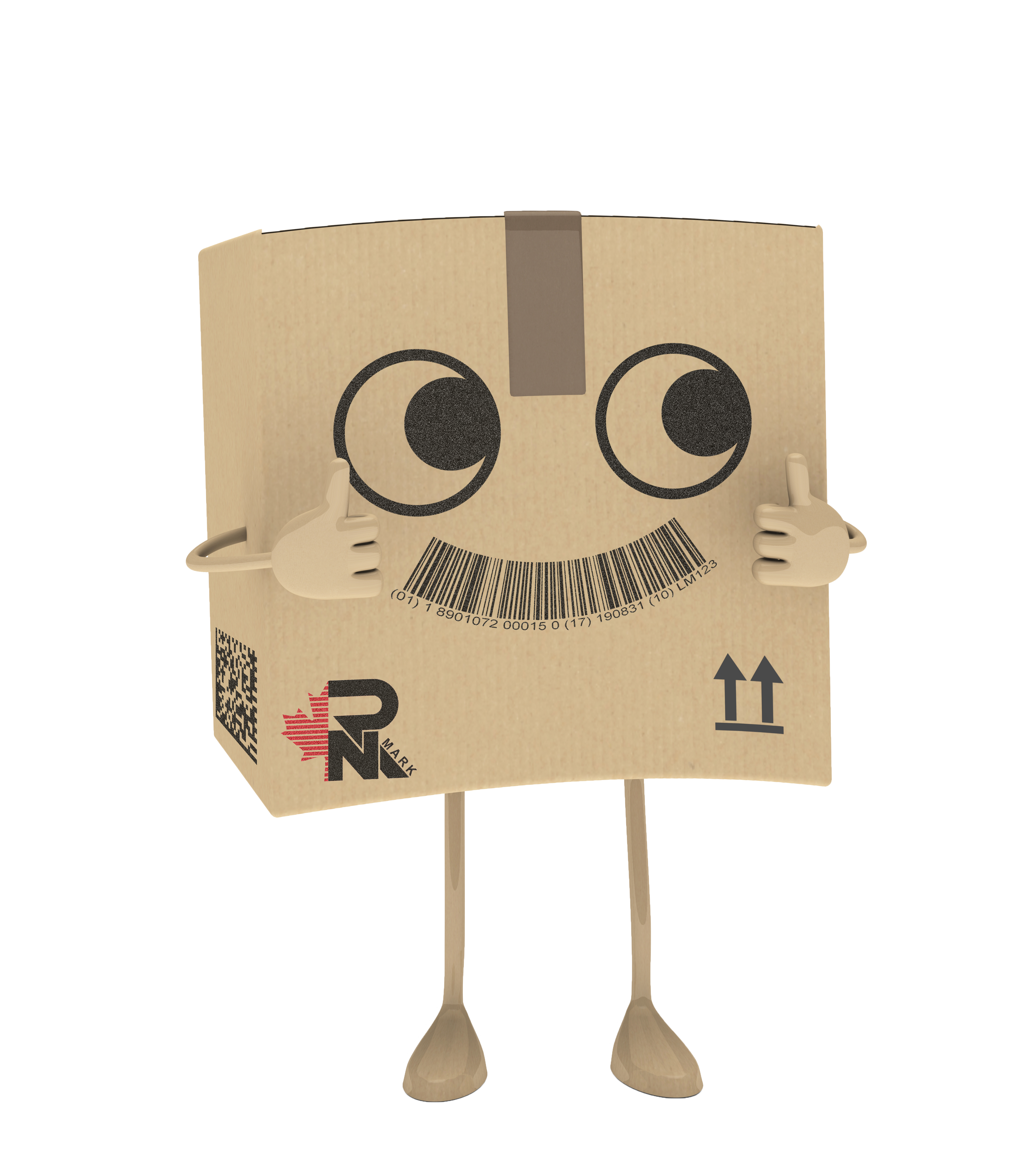 Our unique print head compensators glide gently over the eggs, no matter their size or orientation. This greatly reduces the risk of broken shells and loss of product, while ensuring a legible print every time
Specifications of Egg Printer RNJet EP-6H+
Print up to 12.7mm in height, with up to 3 readable lines.
Max drying time is 3 to 5 seconds.
Print up to 130,000 eggs per hour, or 30 eggs per second.
Internal memory can store 1000+ unique messages.
Print at up to 300 dpi, depending on line speed.
Print head can be placed up to 8mm away from the egg.
USDA approved, food-grade ink available in dark pink or blue. Includes low ink alarm and consumption calculator.
Our reliable 7″ LCD controller is durable, dust resistant, and has fast communications. Upload any font, image, or design you want with ease.
We are a proudly Canadian company; our machines are designed and fully manufactured by our skilled team of technicians in Ontario
Up to 6 print heads can be connected via hub. Compensators greatly reduce the risk of shell breakage, maintaining profit numbers.
The most comprehensive solution for printing on eggs
Choosing the right egg printer for your egg production operations is an important part of implementing traceability. RN Jet's industrial inkjet printers perform non-contact printing on eggs with food-grade and USDA approved inks.
When you purchase the Egg Printer RN Jet EP-6H+, you can depend on a custom coding solution that will seamlessly integrate into your production line. You will receive a cost-effective, robust machine that can handle your requirements well into the future, producing clean and legible codes on eggshells regardless of the environmental temperature and humidity levels.
Our specially designed Egg Printer allows you to rest easy knowing there is very little maintenance to keep up with, and that it will continue to run smoothly without your constant supervision. Our skilled team of technicians created a unique solution for irregularly sized or oriented eggs; compensators located on each print head glide delicately over each egg, eliminating breakage and maintaining the highest production yield in the industry.
Print crisp and legible codes in high contrast colors on white and brown eggs using fast dry, food-grade inks in Dark Pink or Blue.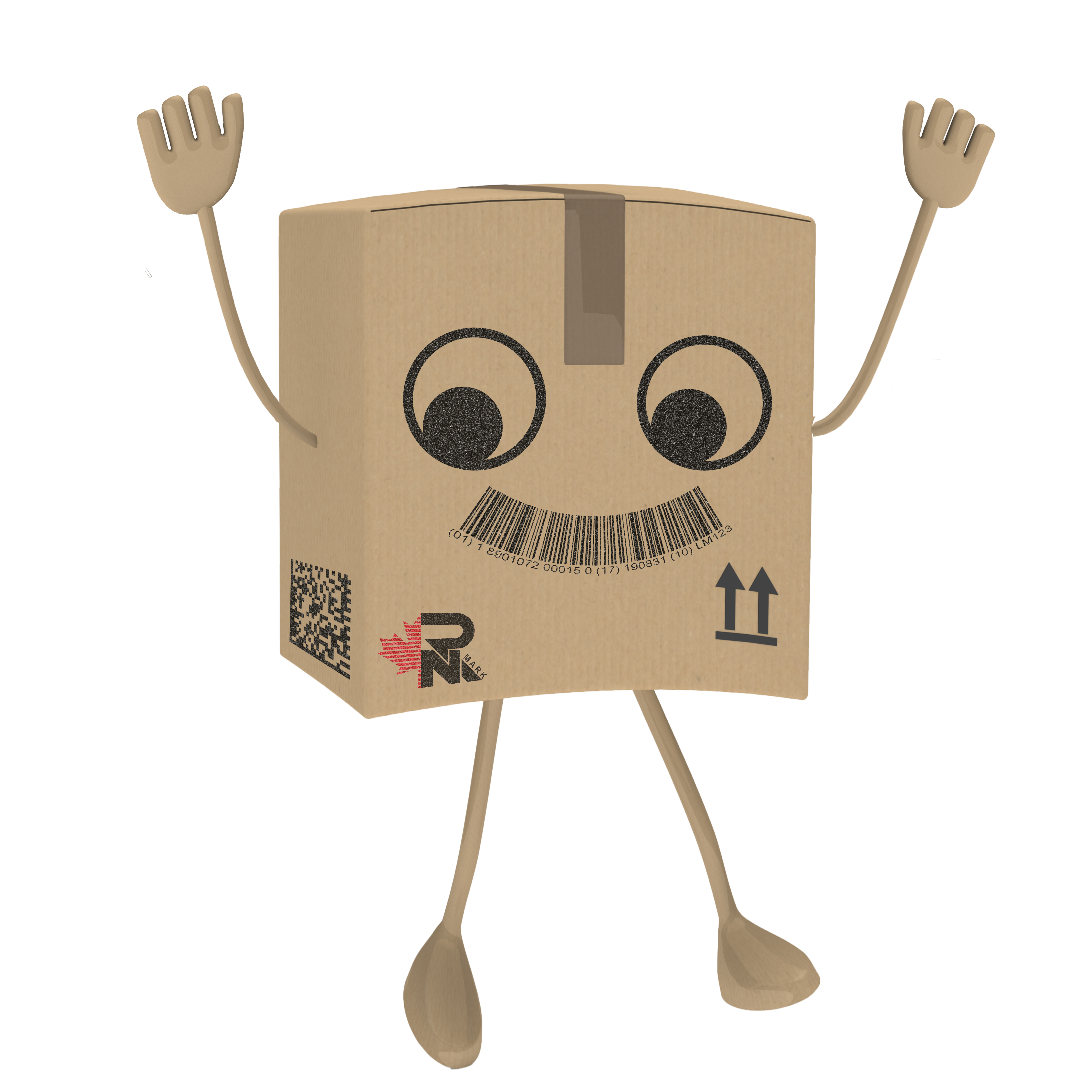 Want to learn more about our full marking and coding solutions for egg production? Our knowledgeable team will be happy to assist you.
Each printer comes pre-loaded with our Windows based software, free of charge. This user-friendly software is capable of printing the following data on practically any surface you need:
Static text
Auto date & time
Julian date
Jalali date
Auto manufacture date
Auto expiry date
Batch number
Serial number
Auto shift codes
Logo
Image
QR code
GS1 Data Matrix
UDI
Database
Counter
External text (weight & other info from scale and barcode scanner)
Our specialized Windows-based software comes equipped with a low ink indicator and ink level calculator. When the ink cartridge is inserted, RNSoft measures the remaining ink level and lets you know when it's time to replace , so you can closely monitor each individual color and cartridge, never missing a print.
With RNSoft, handling any marking requirements, big or small, is easy. The software allows up to 100 printers to be connected to one PC simultaneously.
Optional Vision Inspection Solutions for Marking & Coding Quality
We are proud to offer full-featured, powerful vision systems which perform fast, accurate inspections of every product marking that passes through your production line.
These systems help to ensure quality and compliance by checking the print quality, position, readability and accuracy of codes.
This works by obtaining serial number information from the company or manufacturing server. Each object is marked with an encoded, unique serial number using a Data Matrix. A sophisticated vision system consisting of multiple cameras verifies the quality of the markings, and an integrated reject system reliably removes failed items from the production line. To learn more, contact us or visit our partner's page.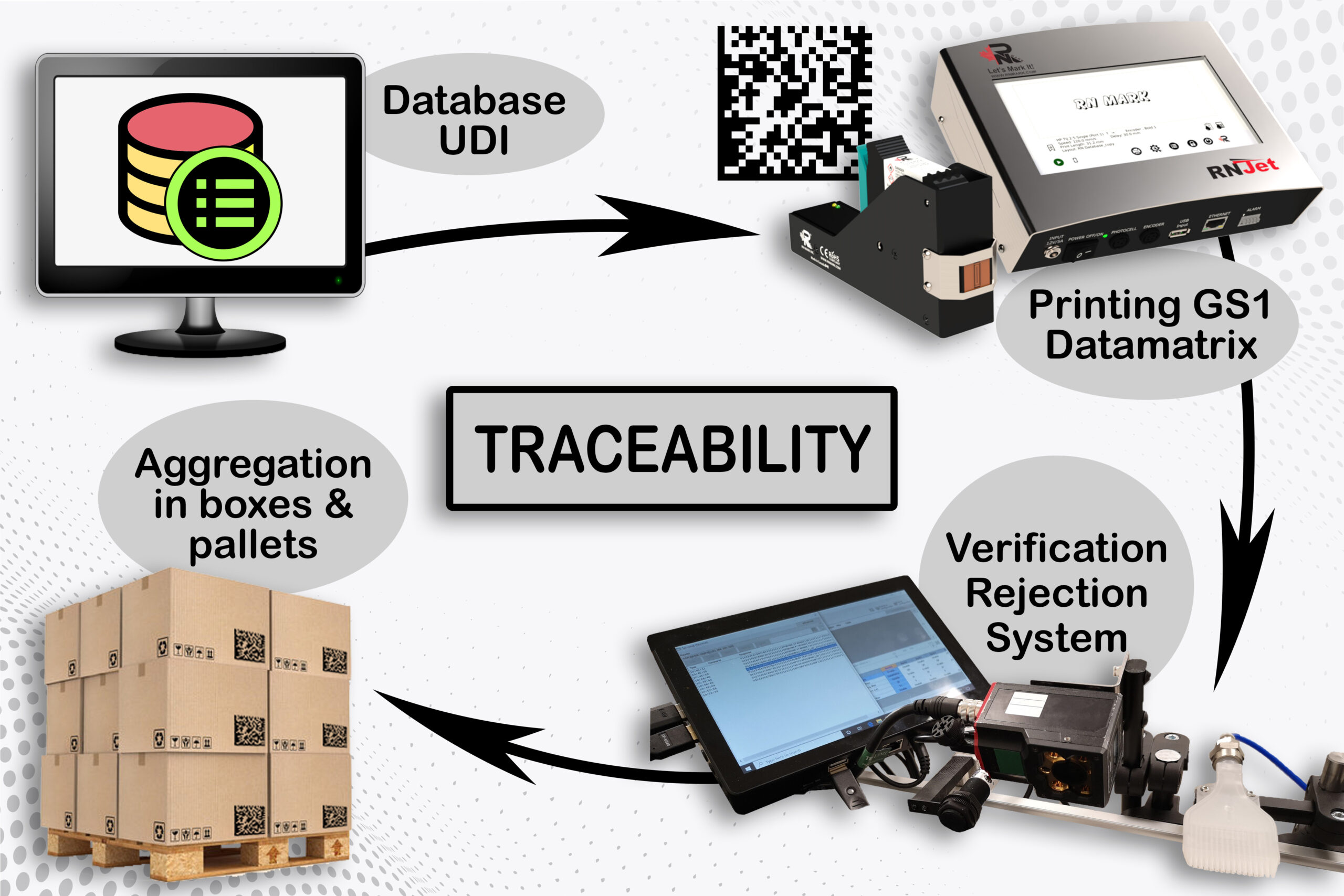 Our skilled team would be happy to provide more information about our powerful visual inspection systems, and how they can help strengthen your production line!
Explore the possibilities…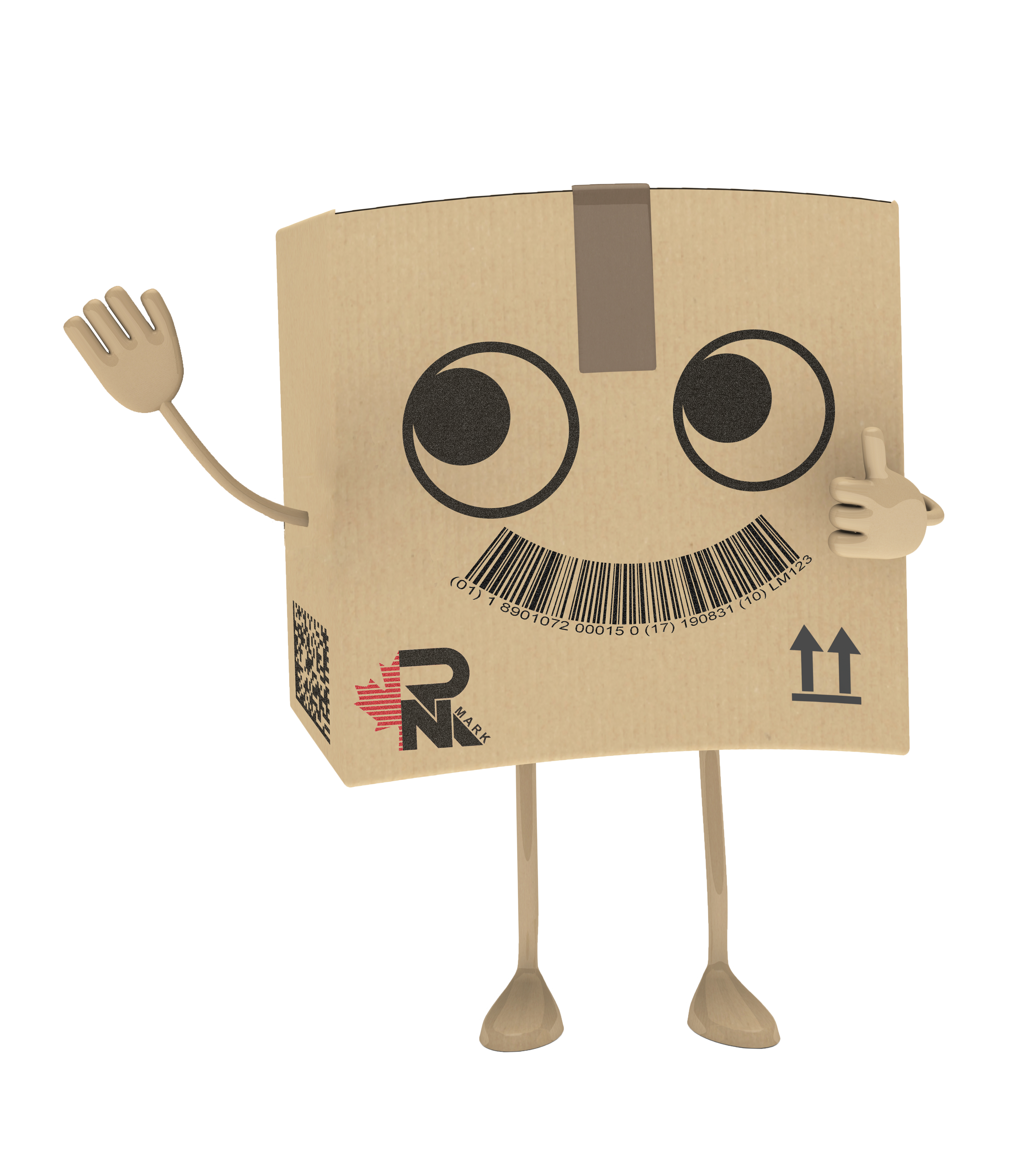 Print egg-by-egg, ideal for plastic & cartons Egg Packaging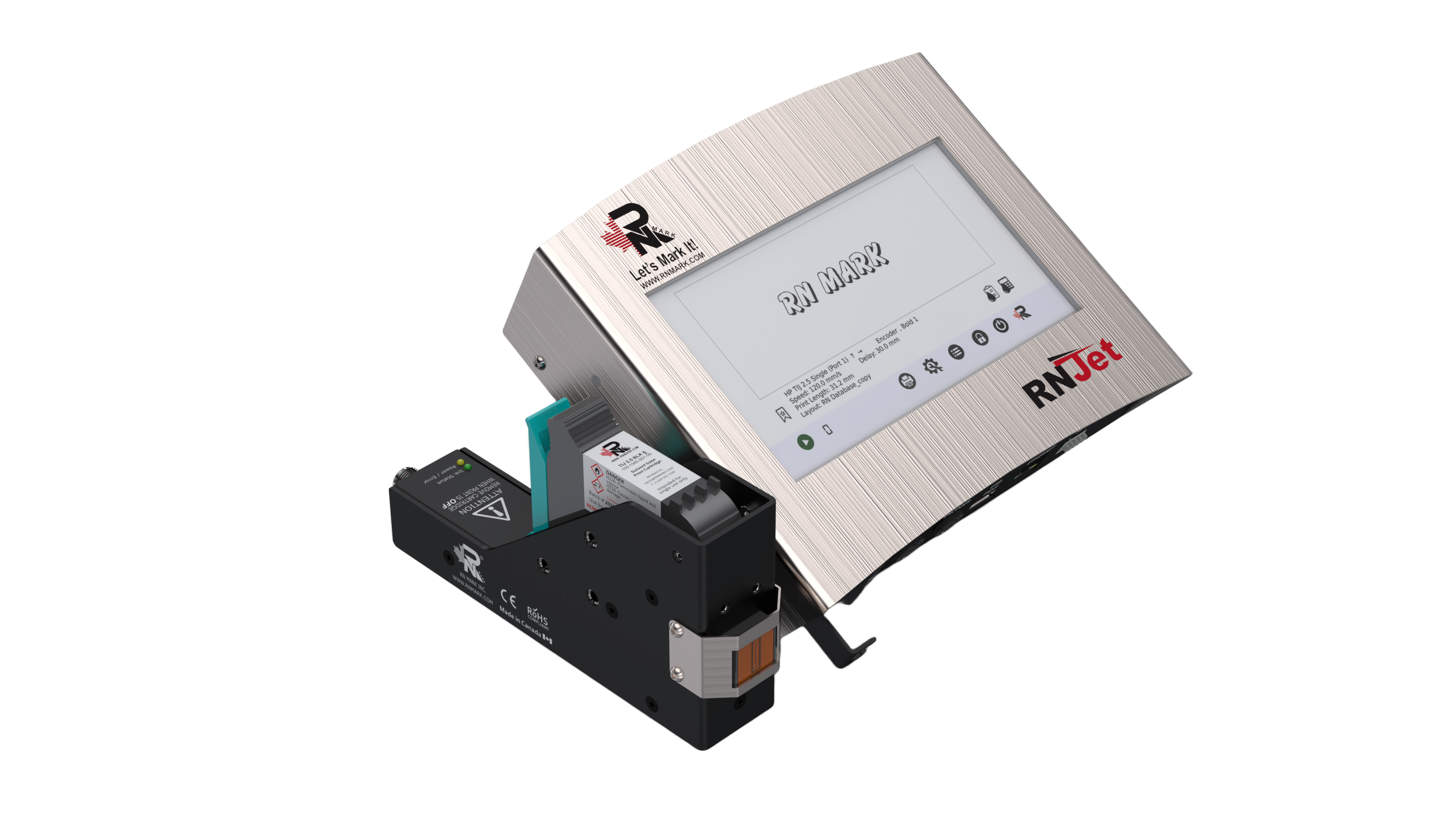 Single head, small character
Perfect for printing on carboard Egg Packaging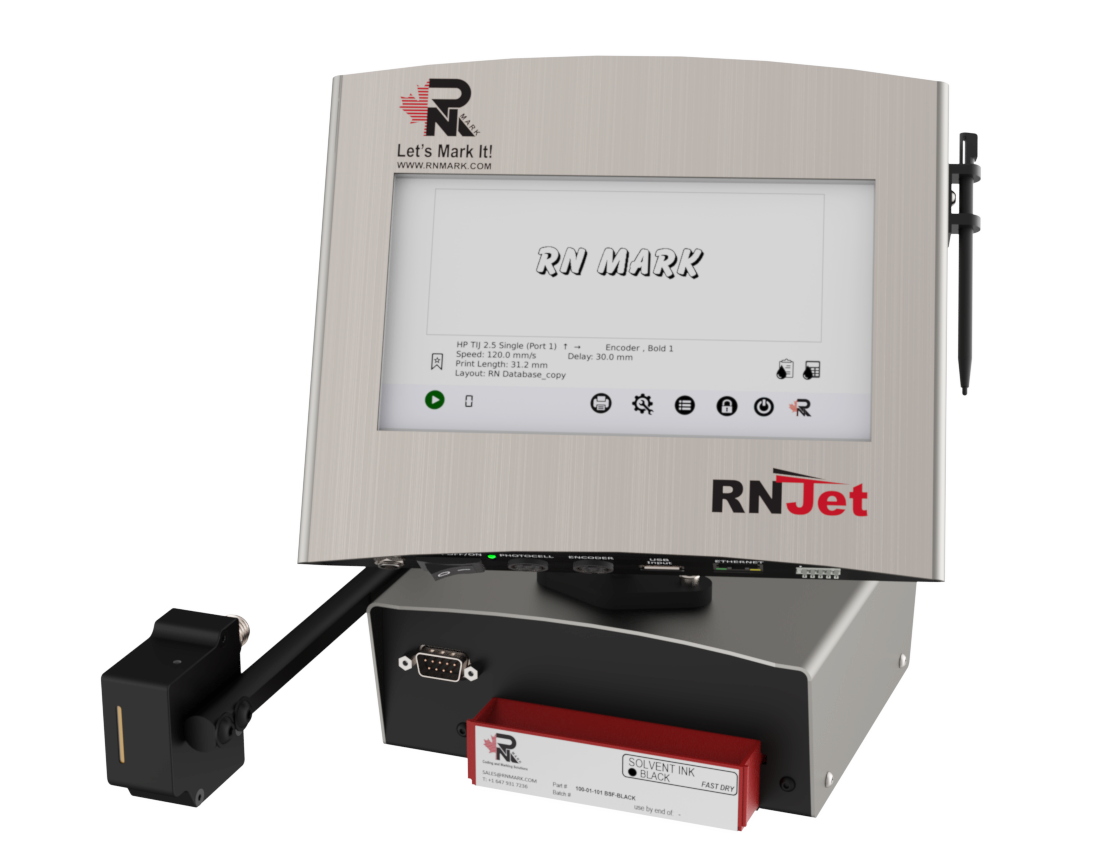 Single head, small character
Great for case coding, printing on carboard boxes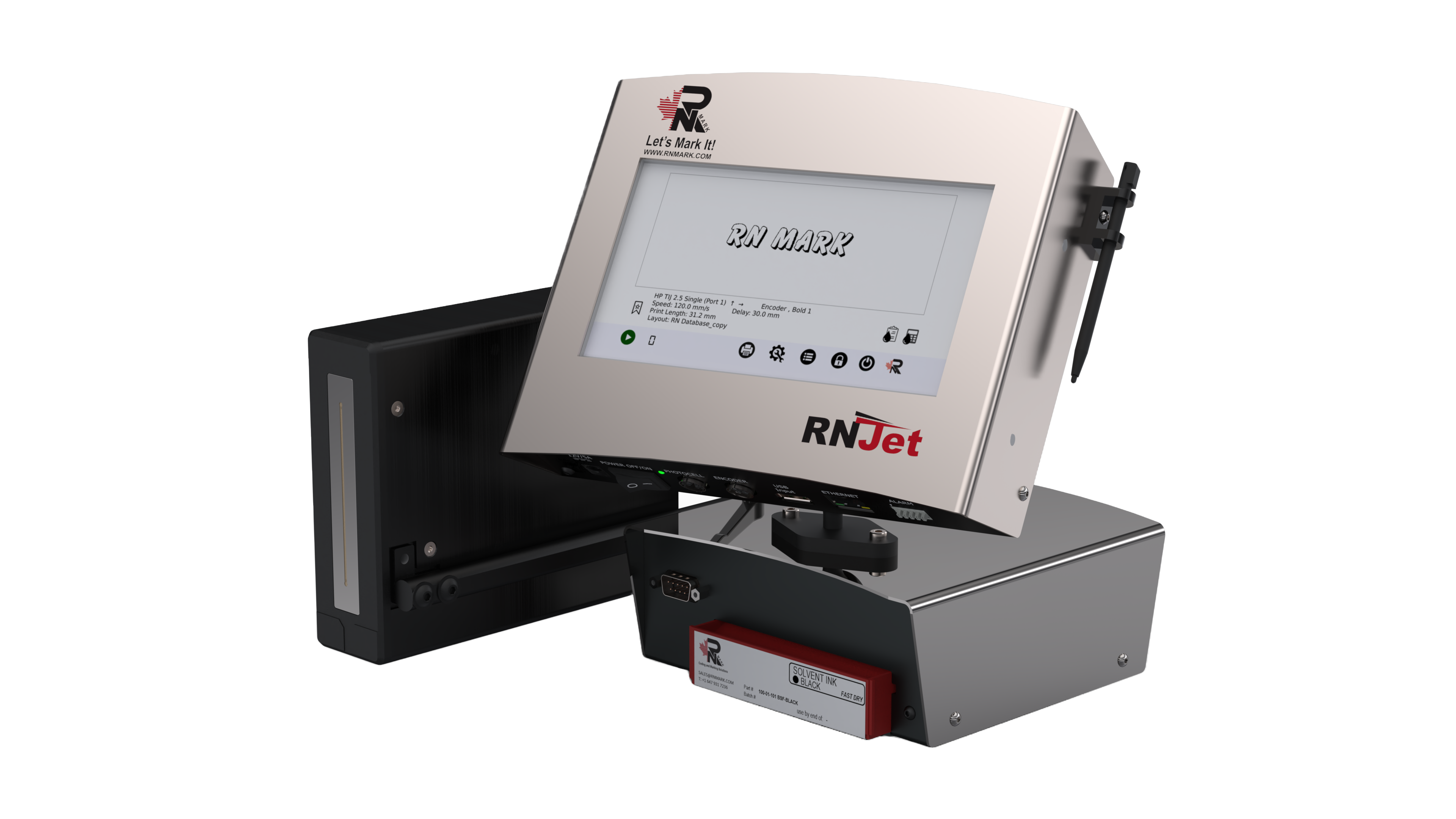 Single head, large character