Printing on cans for craft brewery is easy for RNJet
We here at RNJet are huge beer lovers, and as such, we are thrilled to be able to provide solutions for all different sizes of Breweries and Soft Drink Manufacturers. You guys work hard everyday to deliver people the products they enjoy, and you know how important it is that your clients are able to clearly see until what date they can enjoy your product. RNJet has the perfect solution for Brewery and Soft Drinks Manufacturers, no matter what size of production they may have.

Easily print on:
Bottles

Bottle labels

Bottle caps

Cans (printing on aluminum cans or metal tins)

Cases

Drink sleeves

Plastic bottles

and more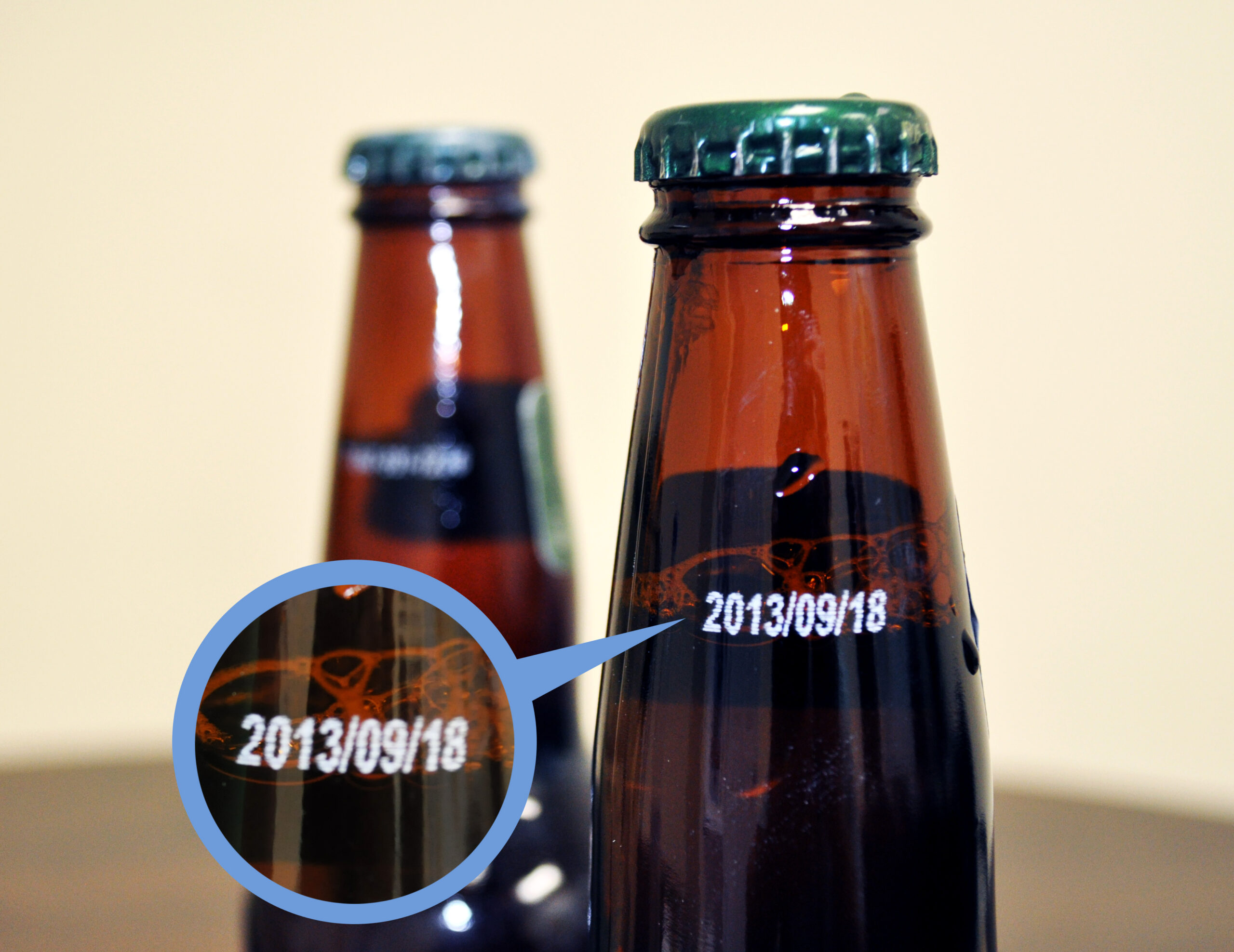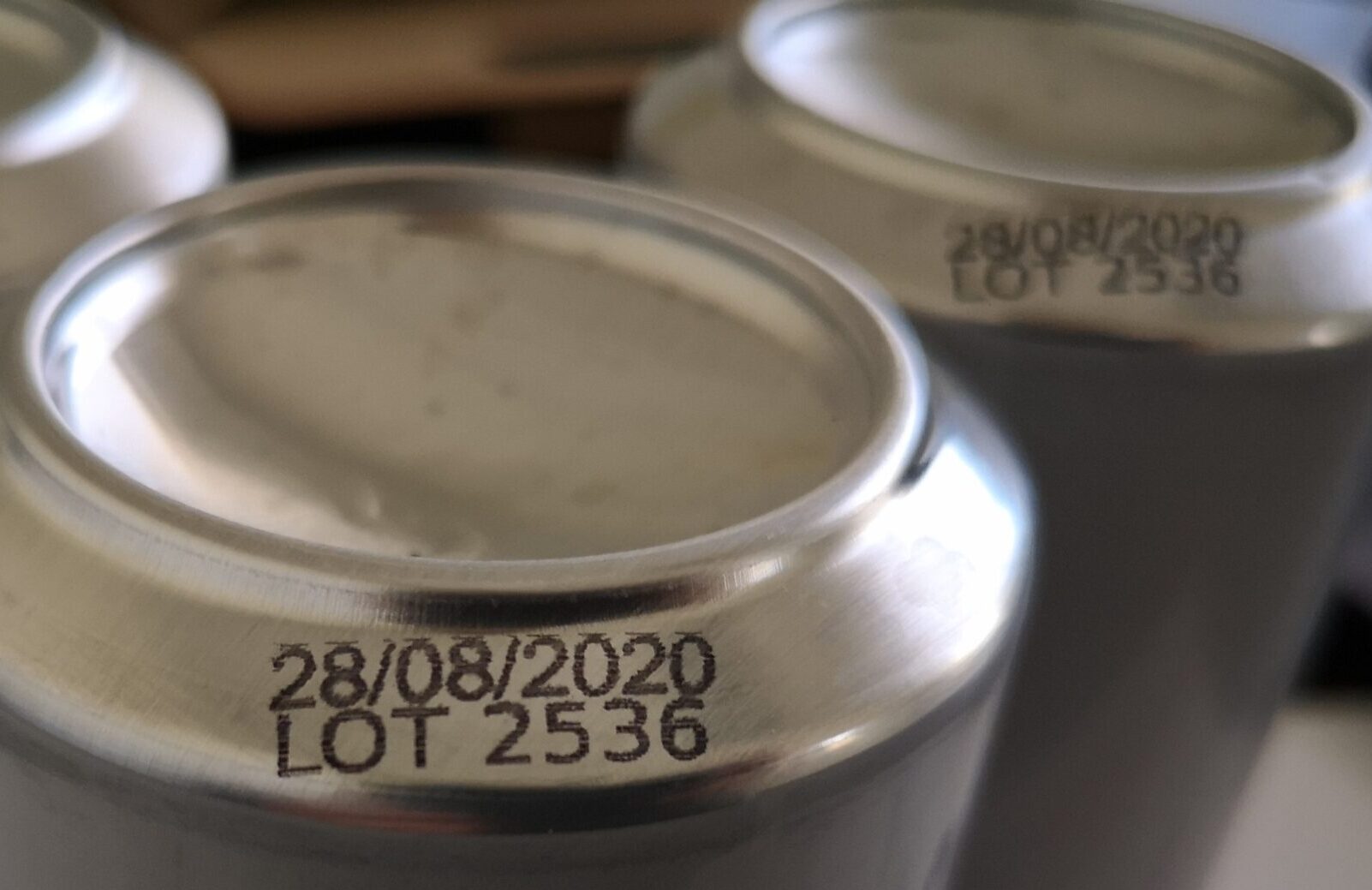 RNJet H1+ is the most economical Date Coder for cans
The standard requirements for printing on metal cans or glass bottles is maximum 2 lines of MFD or EXP Date and LOT number. RNJet H1+ is a great option to print on the edge or side of the can, as well as on labels, sleeves, bottles, and plastic. Highly economical for craft breweries. No maintenance. You could get roughly 500 000 cans printed with 1 cartridge printing the 10 characters date. Our printer could be installed on different canning lines such as CASC, American Canning, Wild Goose, and many more, any conveyor system or rinse twister. Even we have a solution for printing on beer cans manually if you have canning line without space for installing Date Coder.

Range of Printers Great for Brewery Application
Explore the possibilities…
Extremely Affordable, Maintenance free, 2 weeks money-back guarantee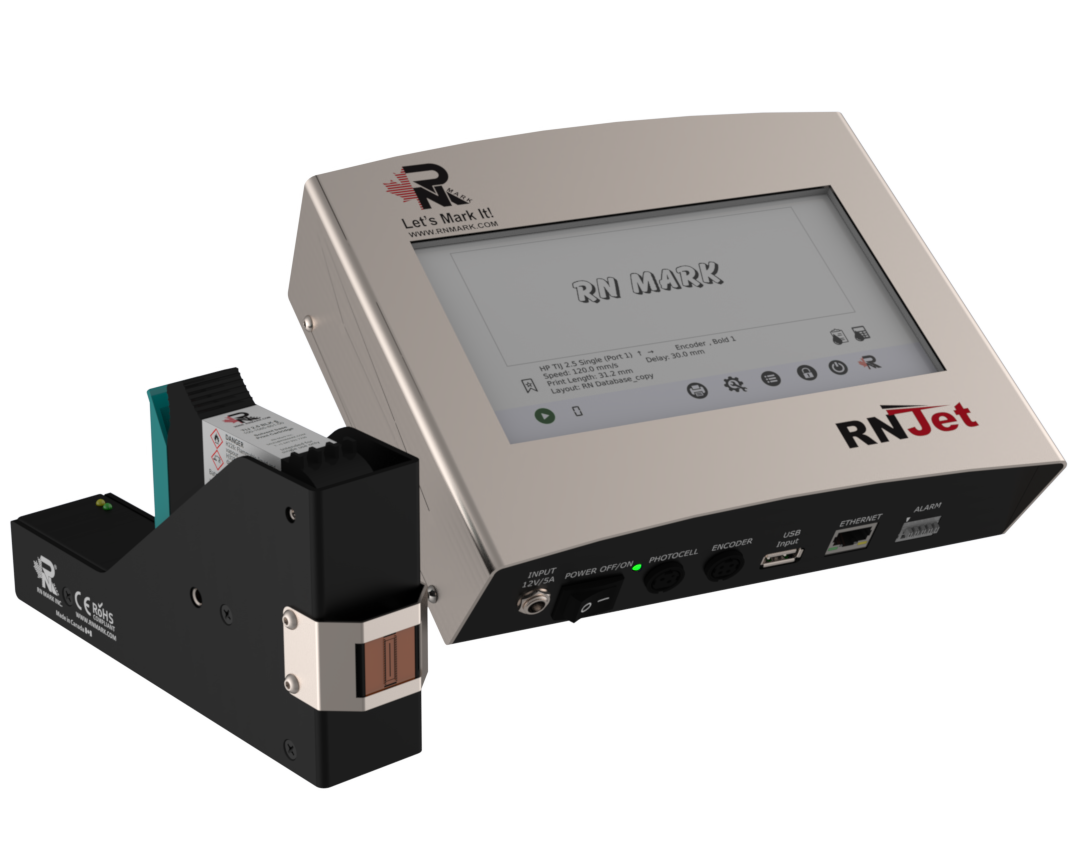 No maintenance, easy to operate
Extreme Printing Power, Unprecedented Performance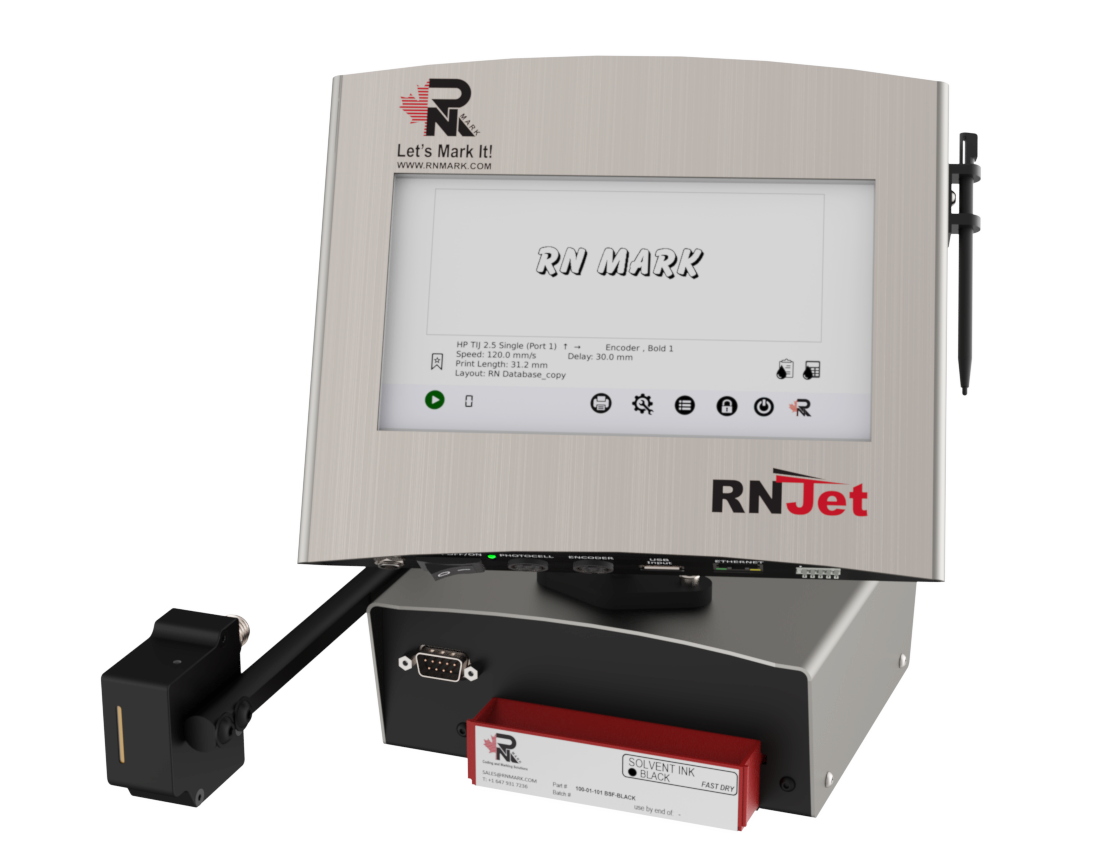 No downtime, printing upwards
Serious Performance for Box Printing.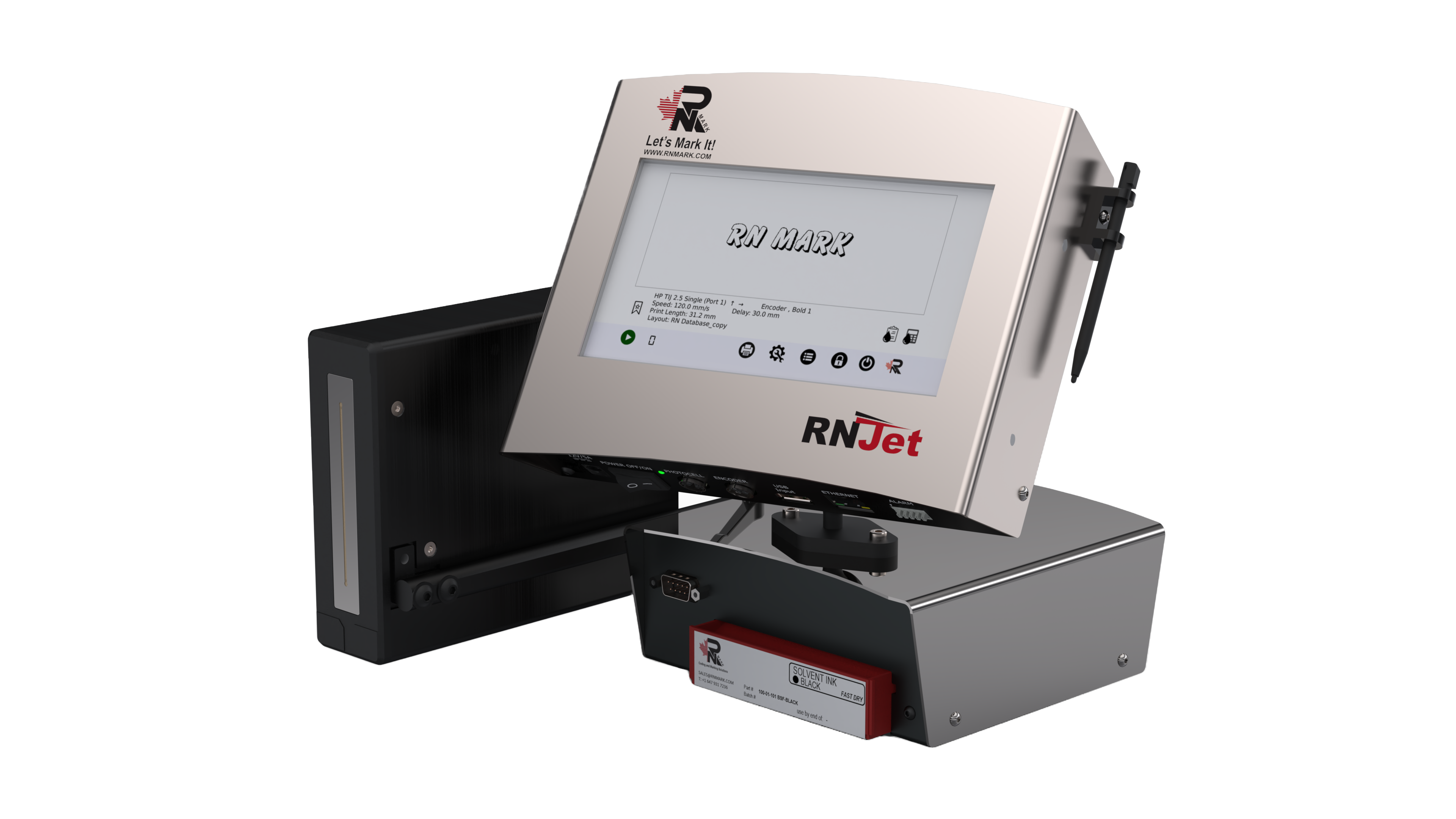 A wide variety of colors such as Black, Pigmented White & Yellow, Red, Blue, FDG and UV Black gives you the flexibility to mark practically any product the way you want.