Enjoy
top-shelf quality
at
affordable prices
RNJet Inc is an established brand with over 20 years of experience in the Coding and Marking industry. Our dedicated team works hard to provide the very best industrial inkjet printers with a focus on quality, simplicity, affordability, and exceptional customer satisfaction.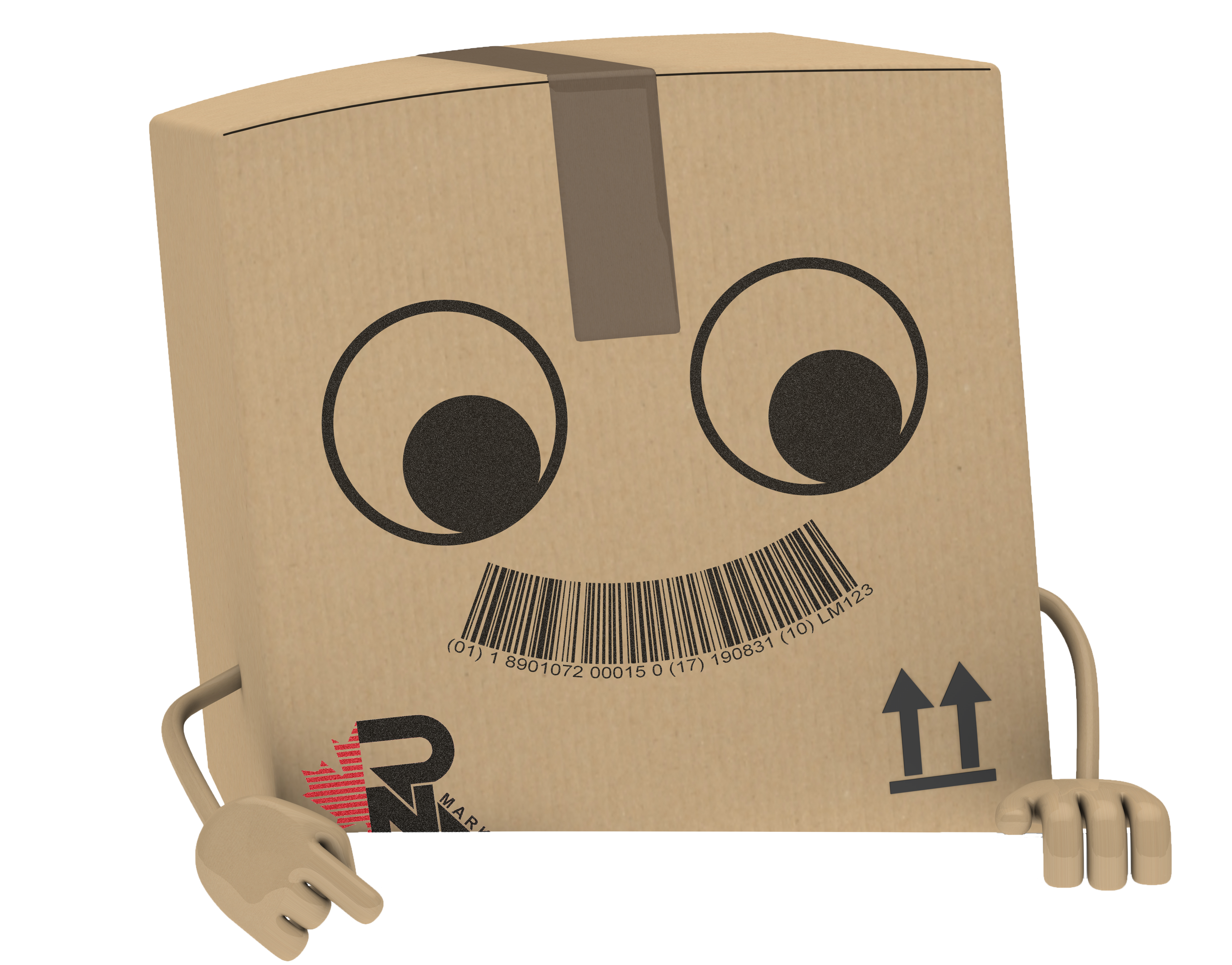 RNJet Date Coders are well-known all over the world
Our professional team with more than 20 years' experience in the coding & marking business will be more than happy to support you in your project.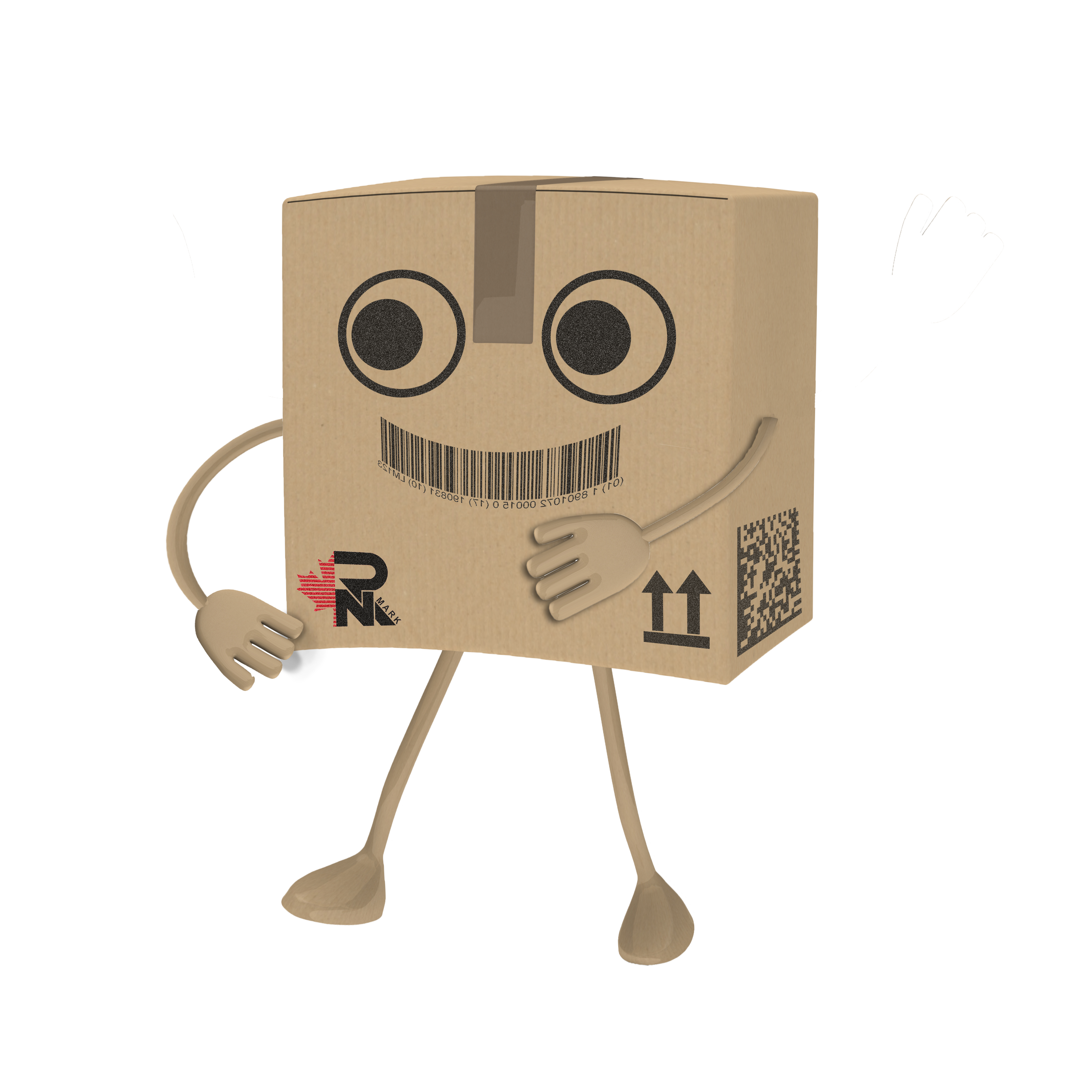 Below is a gallery of print samples from the wide variety of industries we serve. We are experts in the marking & coding requirements of Food & Beverages, Breweries, Cables & Pipes, Extrusion lines, Cosmetic & Personal Care, Dairy, Egg Production, Pet Food Lines, Electronic Components, Cardboard & Carton Printing, Face Respirators, PPE & Mask Production, Hand Sanitizers, Pallets and Wood Products and many more industries.
Don't take our word for it -here's what our clients say:
The price of printers and consumables allowed us to occupy a niche in the market against competitors who have been engaged in this area for a long time. Technical support and software updates, allows you to solve both typical and non-standard tasks without delays. A nice bonus is that the price remains at its level without significant changes.
Fantastic products with a fantastic team. We will be recommending RN Mark to anyone we know with a need for these type of products. We were very impressed with the quality of their products. Extremely impressed with the knowledge and kindness of their team. I would give them ten stars if I could.
From Micrylium Laboratories Inc.
Les imprimantes à jet d'encre thermique RN MARK fiables, faciles à installer qu' à utiliser, offrent aussi une solution économique de marquage haute résolution. Un excellent support technique, toujours à l'écoute, réactif et sympathique. Grâce à ces machines nous avons pu compléter notre gamme de produit qui nous a permis d'atteindre d'autre objectifs et répondre aux demandes de nos clients.
Great Customer support team, Friendly and professional. Number one Thermal Inkjet printers. They are fast and easy to work with.