Enjoy top-shelf quality at affordable prices
RNJet Inc is an established brand with over 20 years of experience in the Coding and Marking industry. Our dedicated team works hard to provide the very best industrial inkjet printers with a focus on quality, simplicity, affordability, and exceptional customer satisfaction.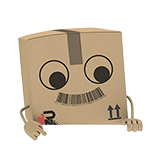 Focusing on simplifying coding and Marking, we would love to share our experience in different fields.
We trust our industrial inkjet printers, and give our customers time to trust them as well. Based on conditions of purchase you could get either 1 week or 15-days money back and extended warranty up to 5 years. Check out our terms and conditions.
You know what you want and have no more questions to us, just simply go for shopping online. We made shopping with us easier. The same commitment, lead time and shipping terms. One click and your order is on the way. Simple, easy, fast!
Focusing on latest trends we provide a wide range of industrial inkjet printers. We cover a booming market of TIJ (alternative to CIJ) with our RNJet H Series. Our Large character Hi-Resolution piezo technology is cost-effective alternative to print and apply. Check our range of industrial inkjet printers.
Explaining the basics of Coding and Marking industry, talking about the latest challenging topics, sharing thoughts and ideas. We are following trends, constantly doing research and trying to be up-to-date. Check our Blogs for more…
You have a question. We have an answer. We tried our best to include the most common questions in our F.A.Q. Sections. However, we are always nearby to answer all your questions.
We are proud to provide the best support for our customers. And we mean it. We are trying our best to make more training videos to make life easier, but in case any questions, please contact our engineers.
What Clients Are Saying About RNJet inkjet printers
Don't take our word for it -here's what our clients say:
The price of industrial inkjet printers and consumables allowed us to occupy a niche in the market against competitors who have been engaged in this area for a long time. Technical support and software updates, allows you to solve both typical and non-standard tasks without delays. A nice bonus is that the price remains at its level without significant changes.
Fantastic products with a fantastic team. We will be recommending RN Mark to anyone we know with a need for these type of products. We were very impressed with the quality of their products. Extremely impressed with the knowledge and kindness of their team. I would give them ten stars if I could.
From Micrylium Laboratories Inc.
Les imprimantes à jet d'encre thermique RN MARK fiables, faciles à installer qu' à utiliser, offrent aussi une solution économique de marquage haute résolution. Un excellent support technique, toujours à l'écoute, réactif et sympathique. Grâce à ces machines nous avons pu compléter notre gamme de produit qui nous a permis d'atteindre d'autre objectifs et répondre aux demandes de nos clients.
Great Customer support team, Friendly and professional. Number one Thermal Inkjet printers. They are fast and easy to work with.
Print Samples and Industry Served
Below is a gallery of print samples from the wide variety of industries we serve. We are experts in the marking & coding requirements of Food & Beverages, Breweries, Cables & Pipes, Extrusion lines, Cosmetic & Personal Care, Dairy, Egg Production, Pet Food Lines, Electronic Components, Cardboard & Carton Printing, Face Respirators, PPE & Mask Production, Hand Sanitizers, Pallets and Wood Products and many more industries.
RNJet is worldwide but still looking for distributors
Our industrial inkjet printers are famous around the world. We have a big worldwide family. We are closer than you think. Either it's our distributors or partners who could support you locally.
What is an industrial inkjet printer?
It is a printing machine that uses inkjet technology to print high-quality images, text and codes on various products. This is an industrial machine which is used for printing date codes, batch codes, manufacturer and expiration date, barcodes, counter, databases on the fly, which means integrated in production line.


How do industrial inkjet printers work?
There are variety of technologies. TIJ (thermal inkjet printer), CIJ (continuous inkjet printer), Hi-resolution DOD printer or Low-resolution DOD printer. Thermal Inkjet is a printing method that uses tiny heat-generated bubbles to propel ink droplets onto a surface. The heat is generated by an electric current that passes through a heating element in the printer's ink cartridge. As a result, the ink is ejected from the cartridge in tiny droplets onto the surface, resulting in high-quality, crisp prints. An industrial continuous inkjet printer is a type of printing technology that uses a high-pressure pump to create a continuous stream of ink droplets that are then directed onto a surface to form an image or text.
What is the price of industrial inkjet printer?
CIJ (continuous inkjet printer) roughly costs more than 7000$ or closer to 9000$. Meanwhile, alternative to CIJ printer cost roughly about 2000$, which is TIJ (Thermal inkjet printer. It depends on the quality, manufacturer and functions.
More Coding and Marking Solutions
Explore the possibilities of A+++ Industrial inkjet printers…
High speed. Simplified solution.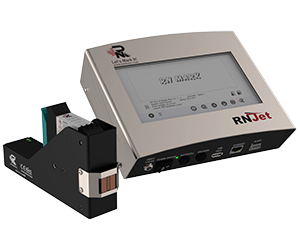 TIJ Model, No maintenance
Extreme Printing Power.
Highly Economical.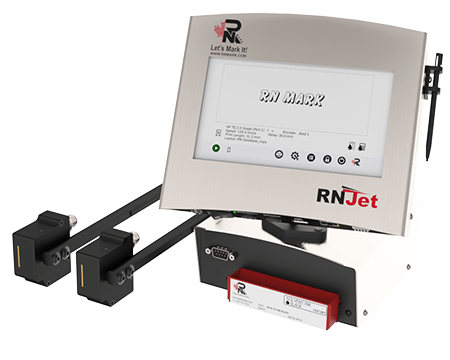 Dual head, small character
Serious Performance for Serious Requirements.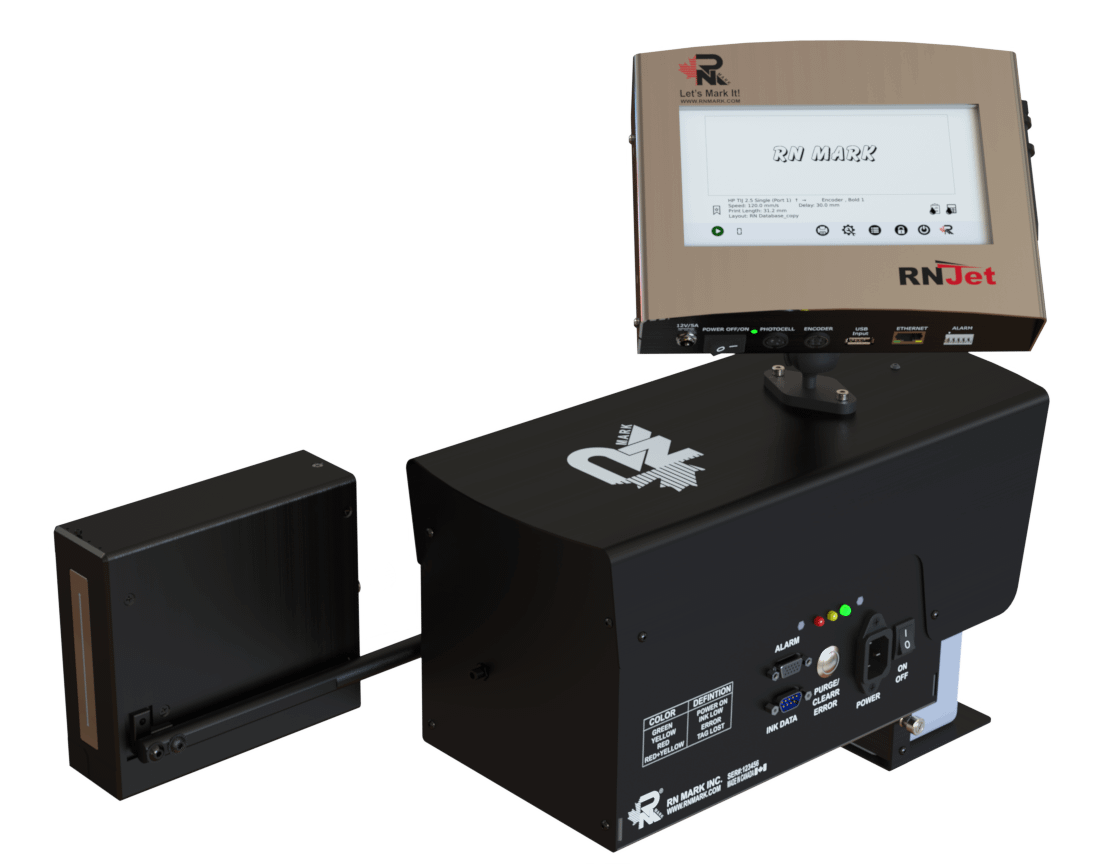 Single head, large character