Low-cost coding & marking on paper or polypropylene bags
When you're printing on woven polypropylene (pp) or paper bags, you need a robust inkjet printer that can withstand dusty and harsh production environments.
This is not the only challenge for the printer, however. The need to mark bags with speed and accuracy on uneven surfaces requires a printer with a high throw distance.
RNJet printers deliver this and more. You can count on our printers to provide remarkable performance and print quality prints on any bag, whether made of porous or non-porous materials. Since our printers are capable of multidirectional printing, you also have amazing flexibility when mounting the printer. And don't worry about maintenance – because not much is required! Simply replace the cartridge when needed and cap it when not in use.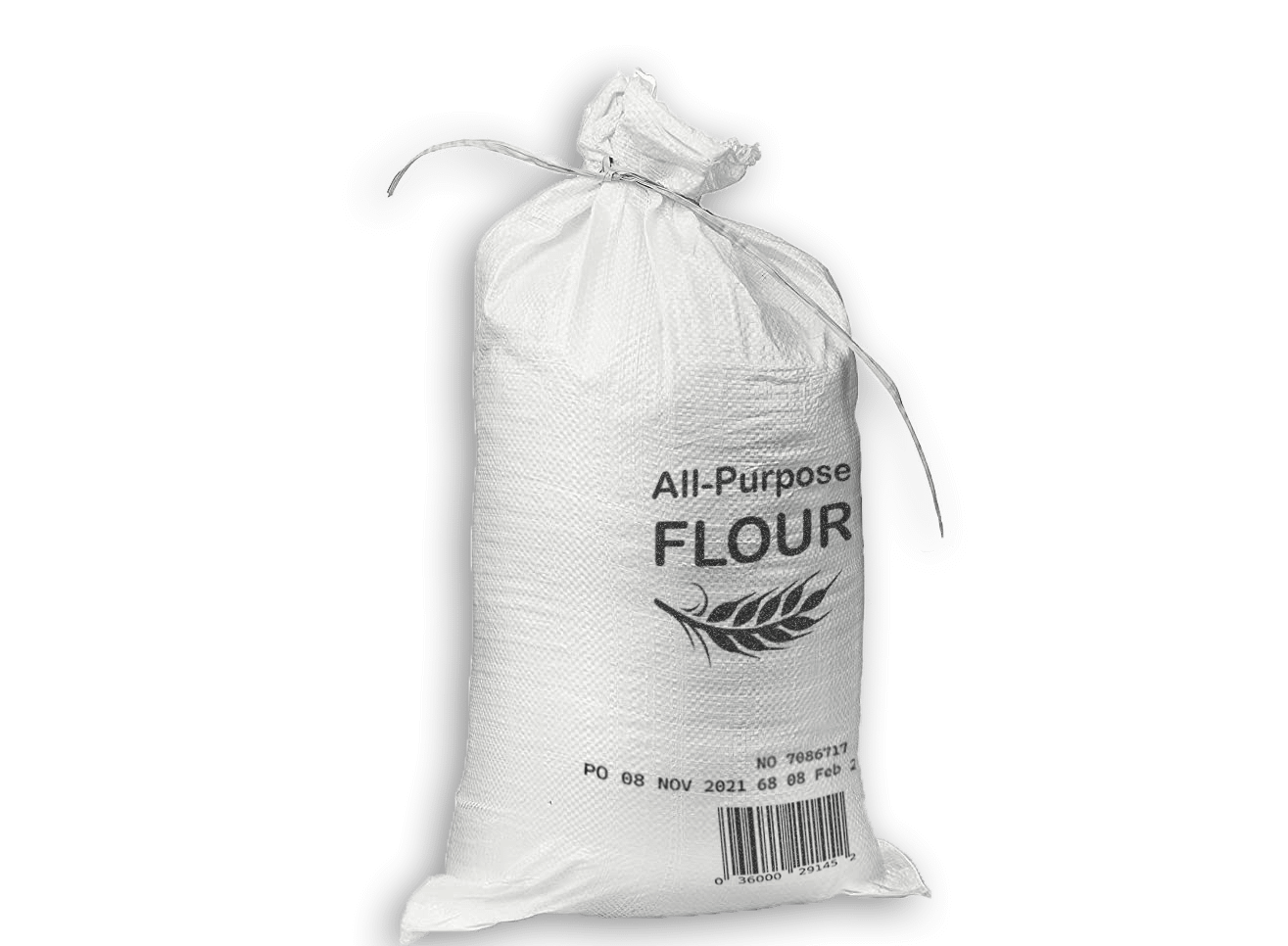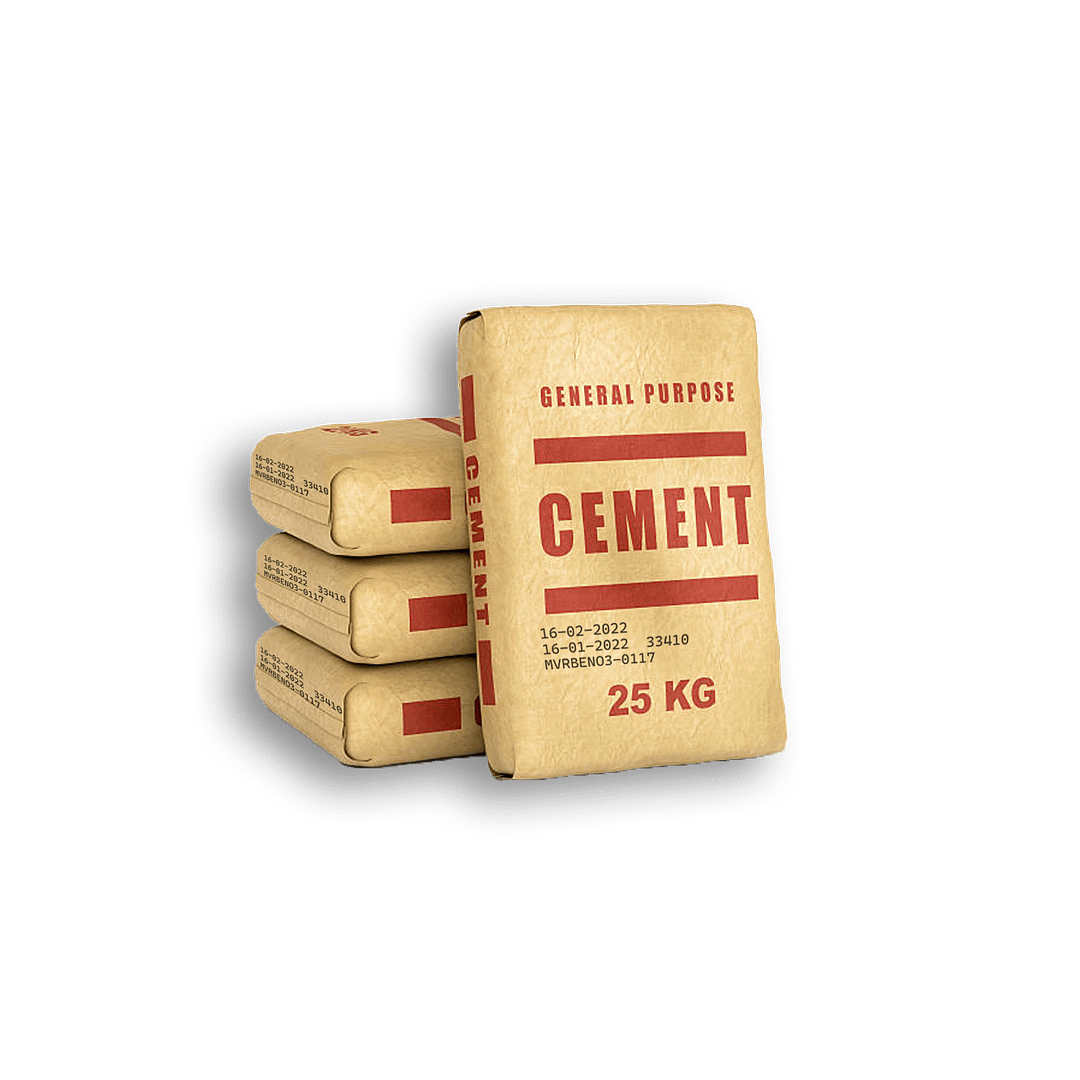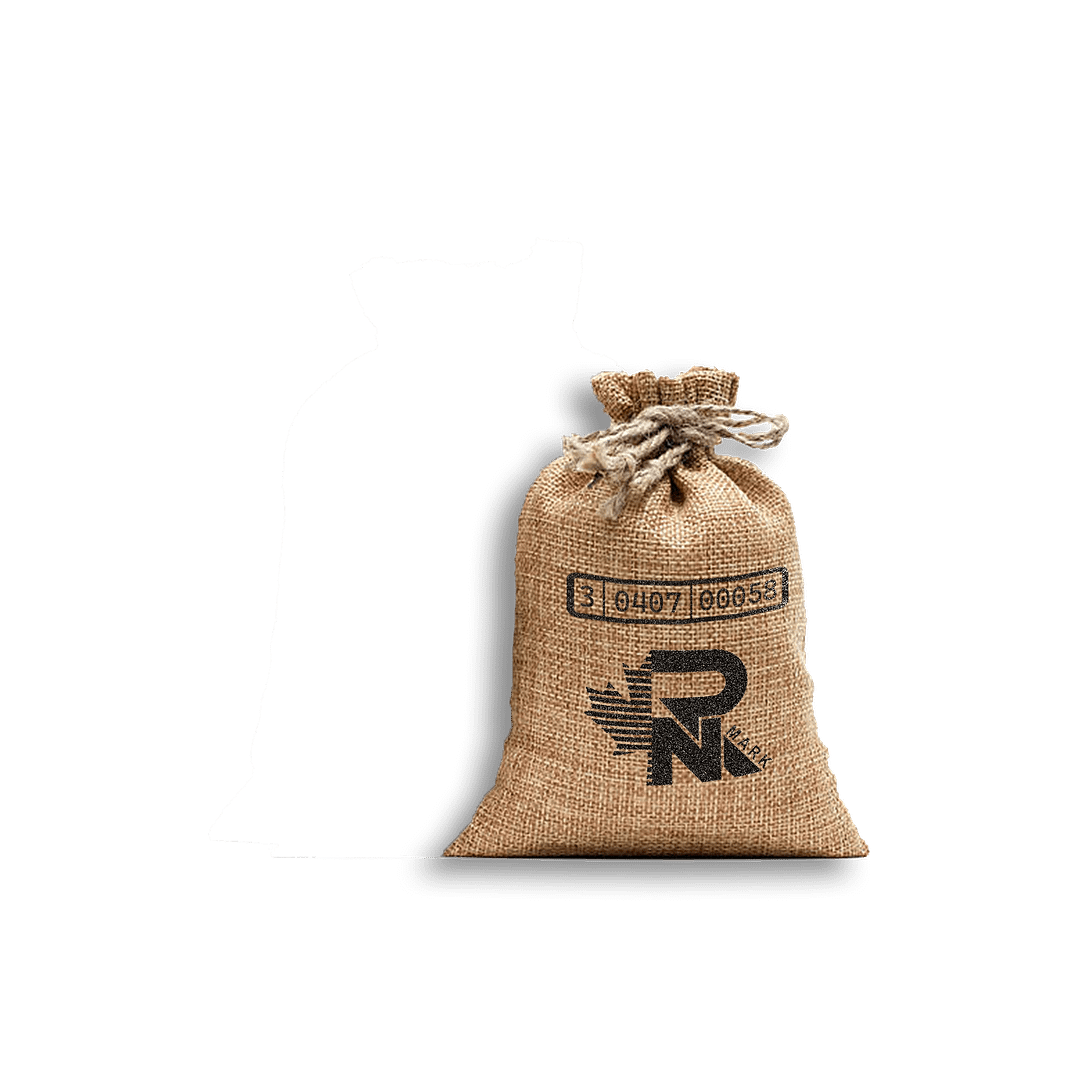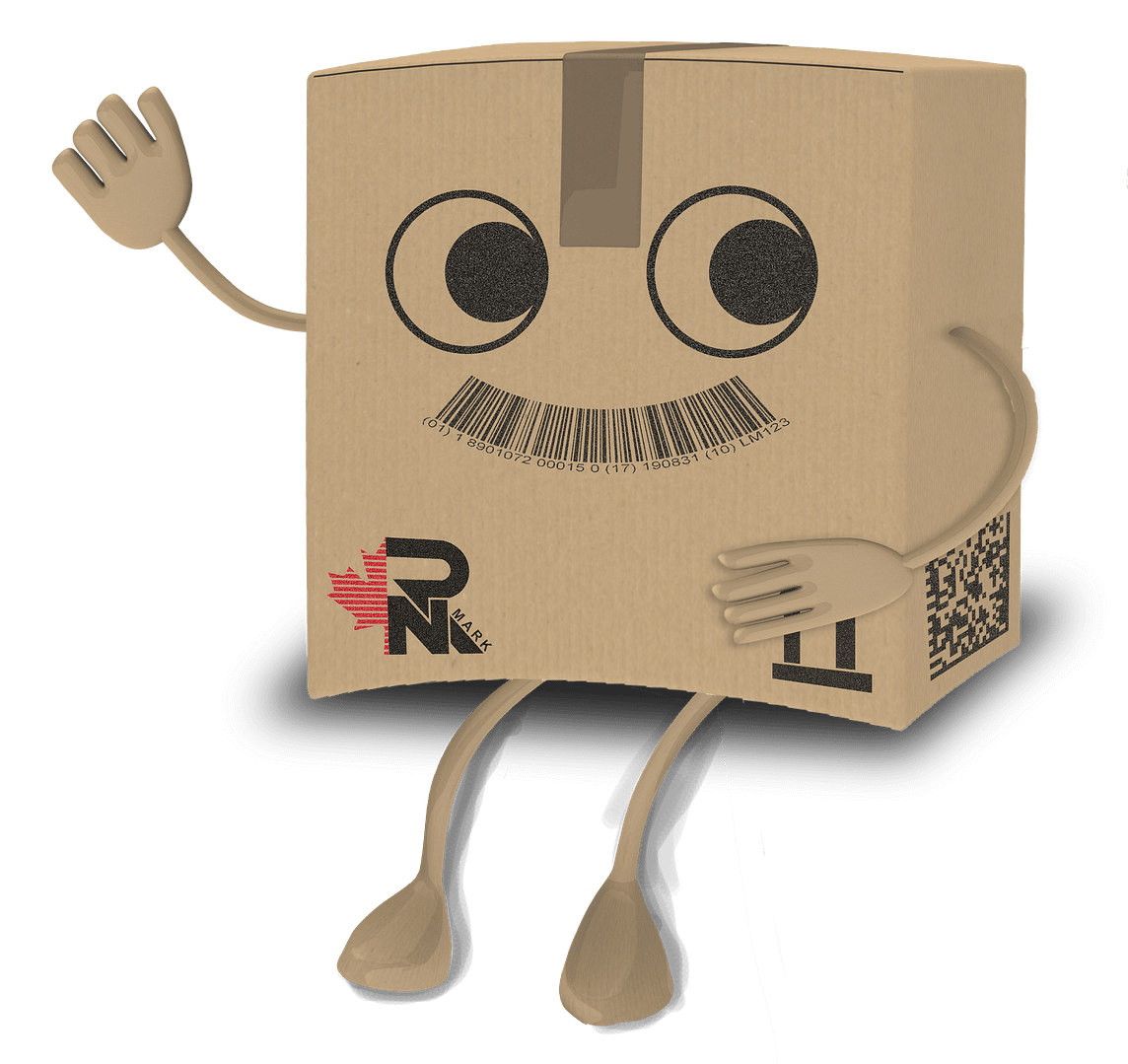 RNJet printers enable you to quickly and accurately code your products resulting in print markings on product packaging to successfully meet your customer requirements. When you need to print high contrast codes and demand inks that offer strong adhesion in challenging environments, RNJet delivers.
A wide variety of colors such as Black, Pigmented White & Yellow, Red, Blue, FDG and UV Black gives you the flexibility to mark practically any product the way you want.
More Printers Great for Woven Material Application
Incredible Value, Unprecedented Performance.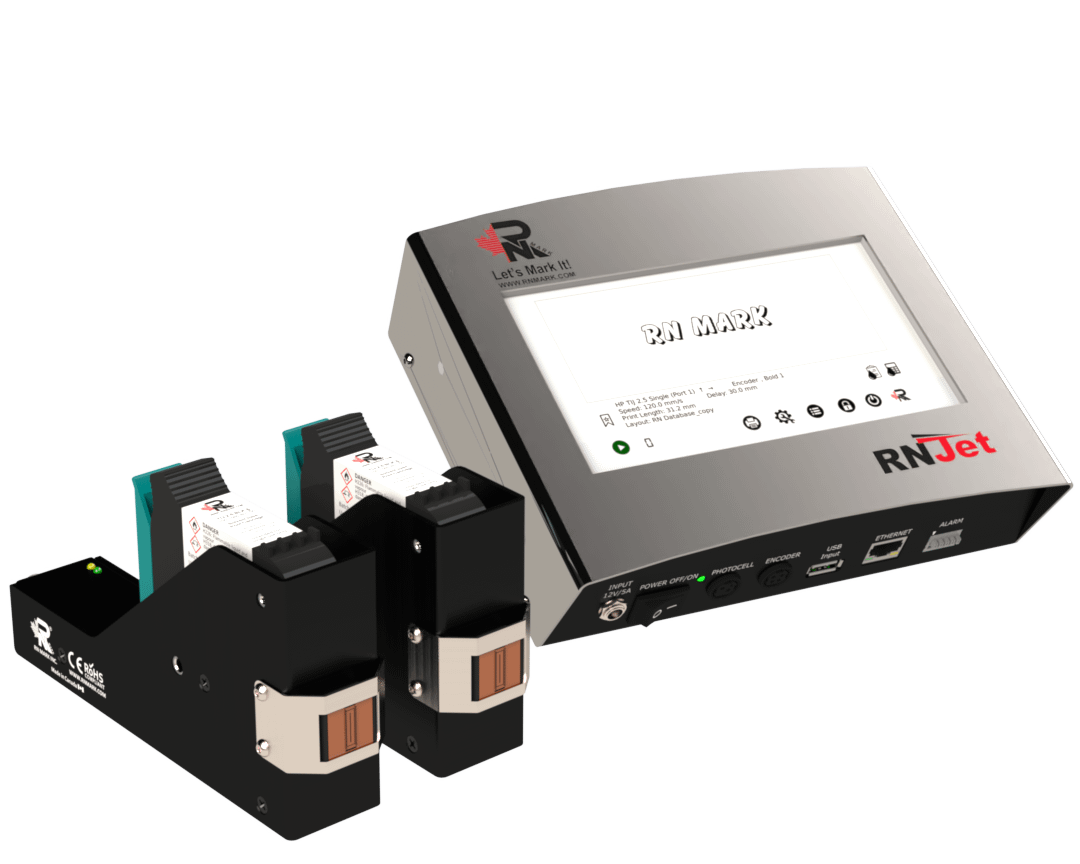 Dual head, small character
Extreme Printing Power, Extremely Affordable.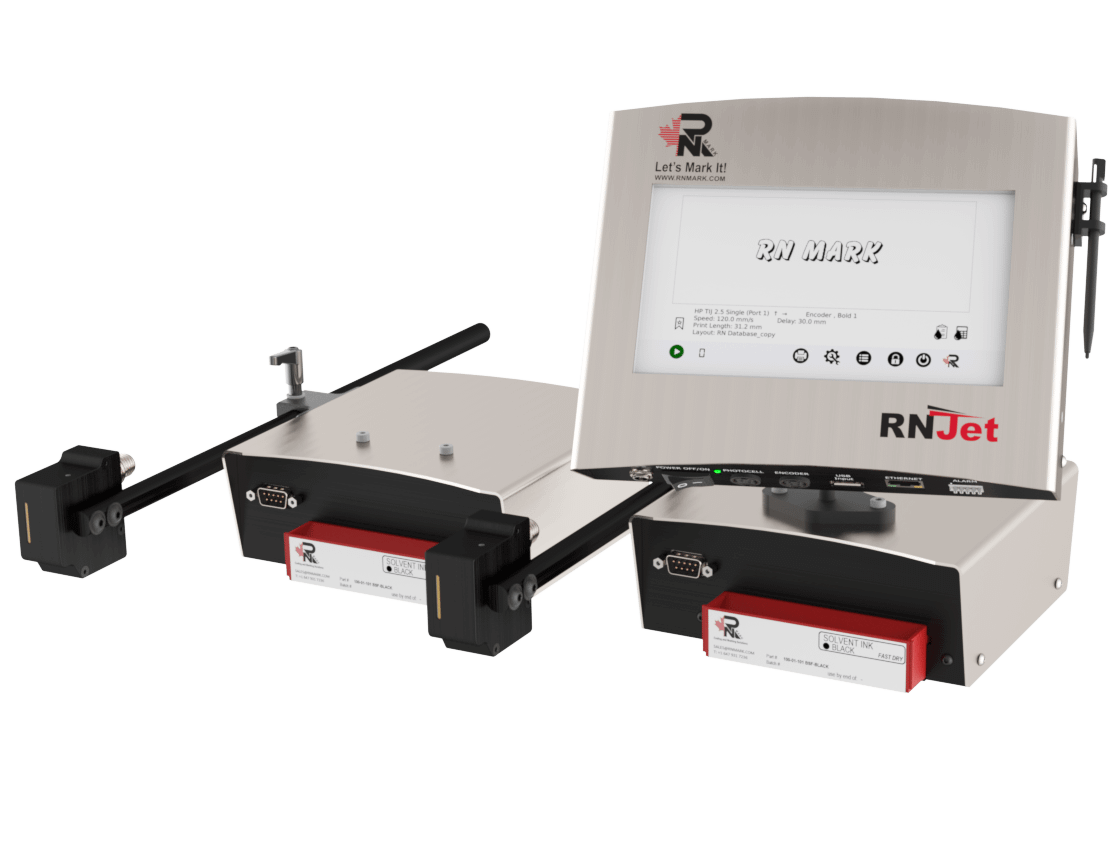 Dual head, small character
Serious Performance for Serious Requirements.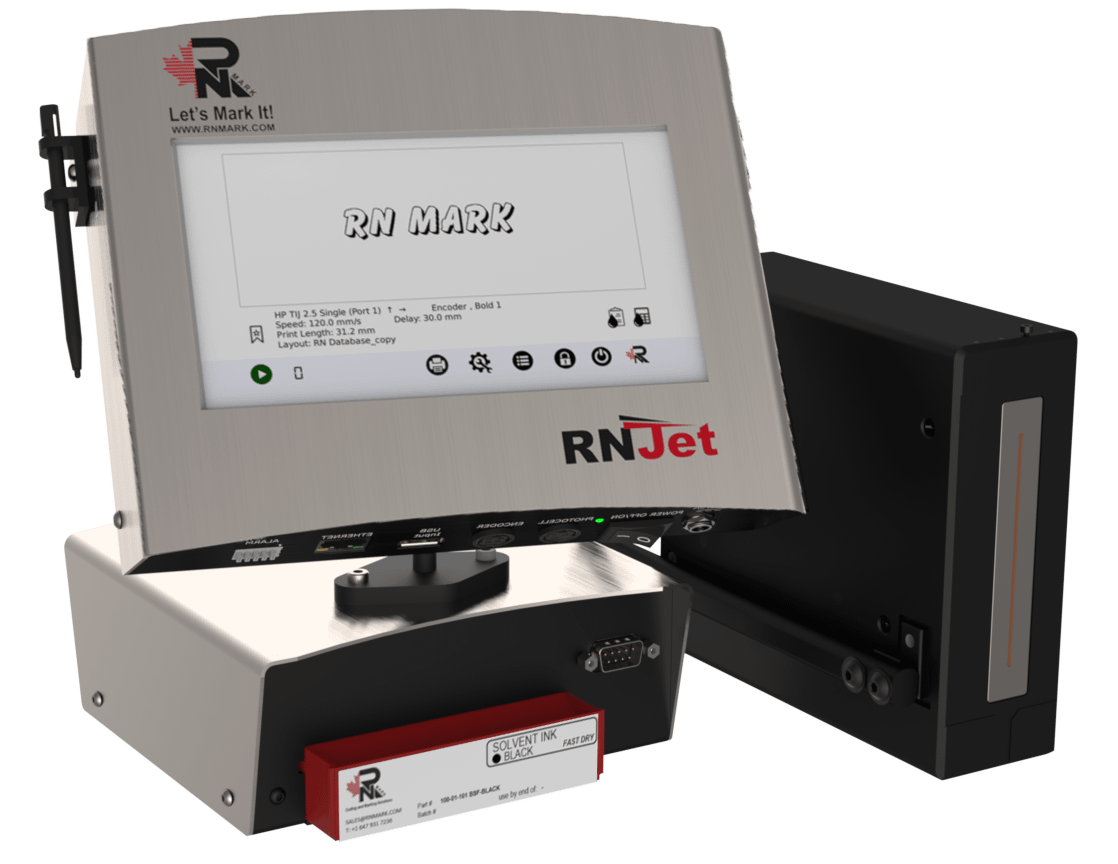 Single head, large character