Easily implement traceability into your operation, even in damp and cold production conditions
The need for traceability is a critical requirement for producers of dairy products. Coding and marking dairy packaging facilitates the tracking and movement of goods through the supply chain, and end-users rely on this information to check best before dates on products. It also allows retailers to better manage inventory and make sure that goods are not beyond their shelf life.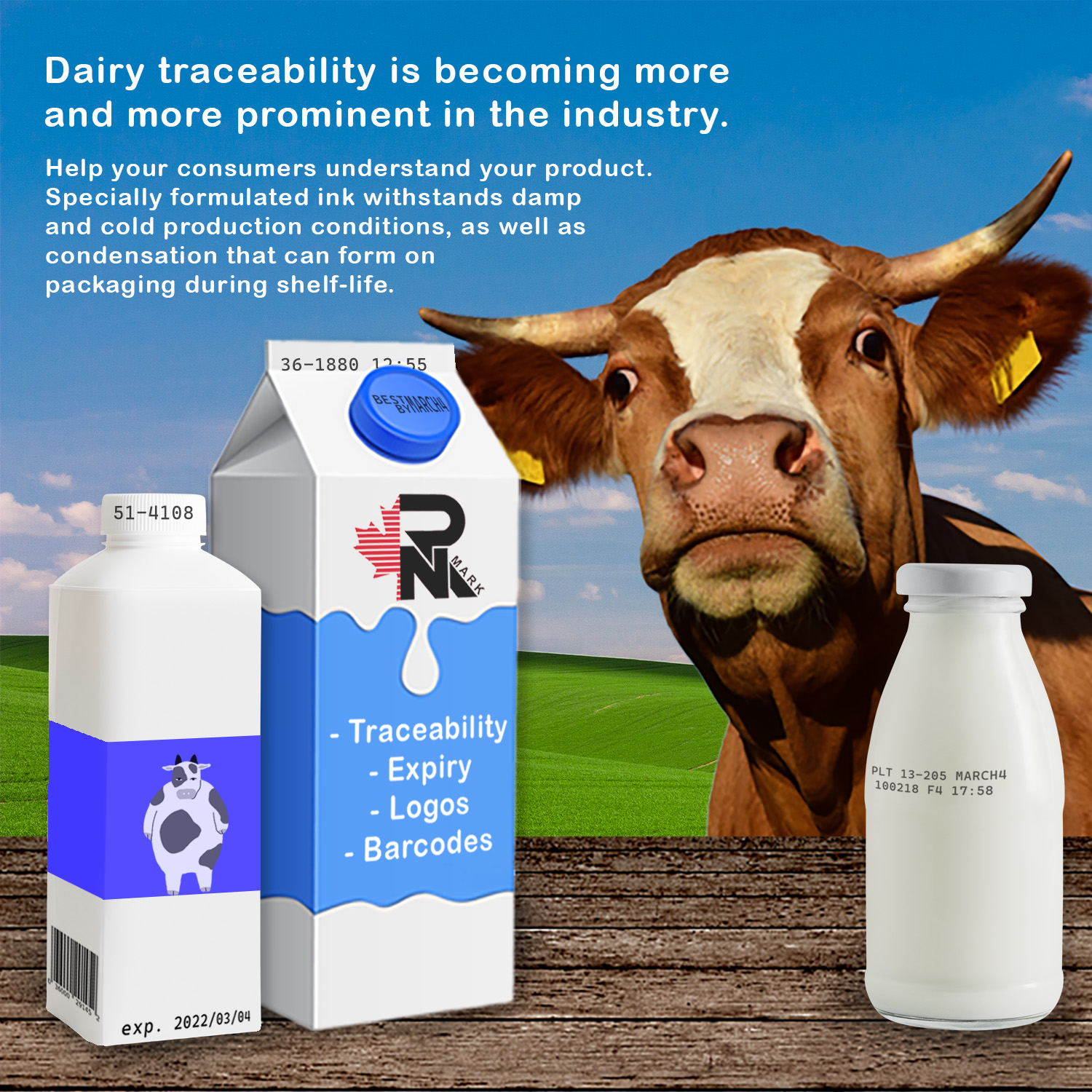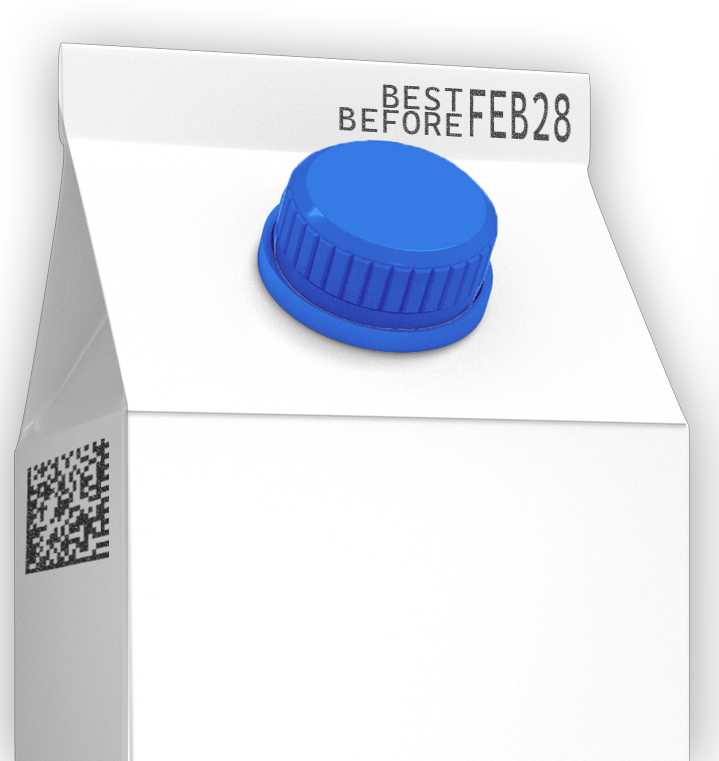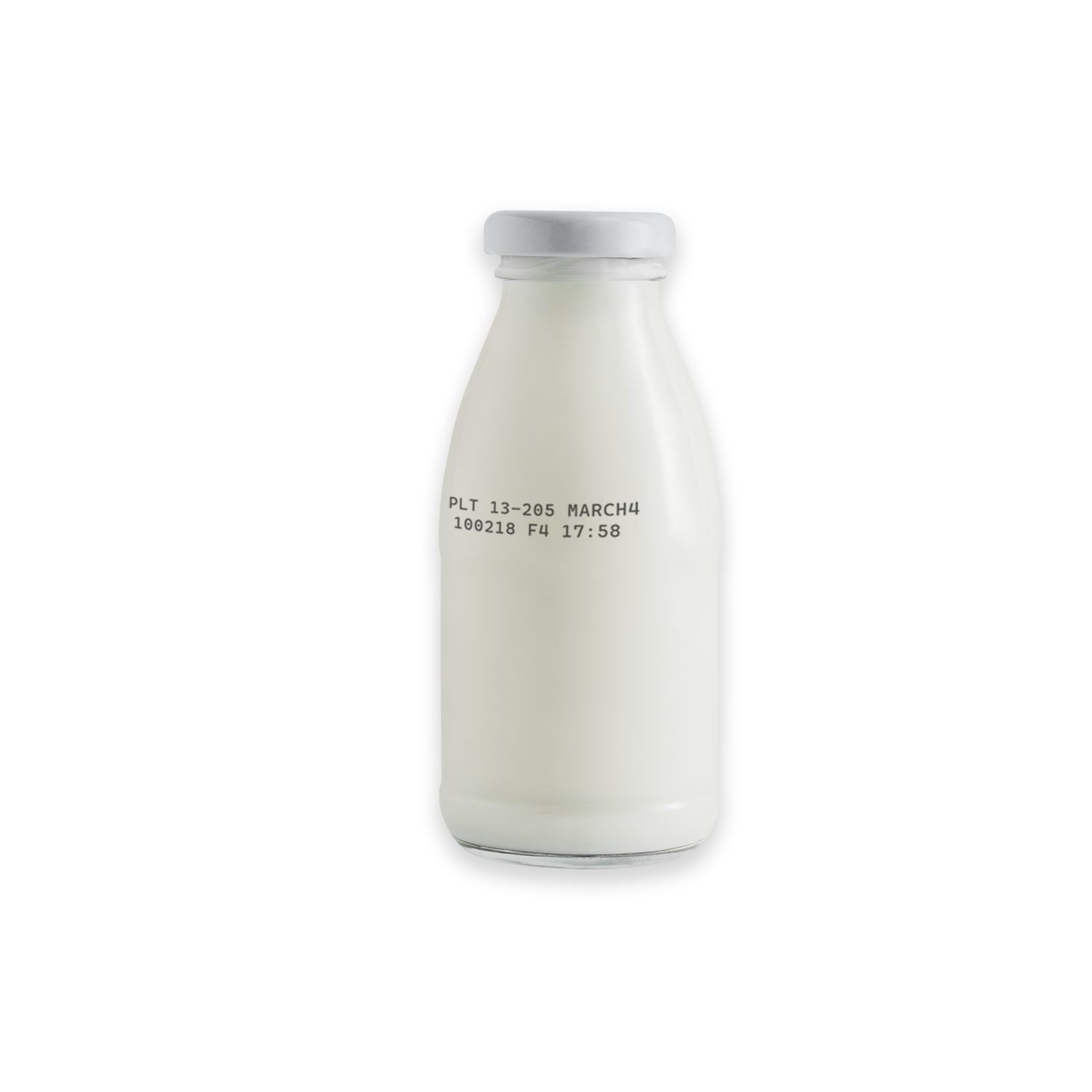 The dairy industry facilitates a challenging production environment. High throughput and low margins require coding solutions that are robust, reliable, and guaranteed to work well in facilities where condensation and aggressive wash down are a factor. Product markings must have the durability to withstand damp and cold production conditions and the condensation that can form on the packaging during its shelf-life.
A wide variety of colors such as Black, Pigmented White & Yellow, Red, Blue, FDG and UV Black gives you the flexibility to mark practically any product the way you want.
More Printers Great for Dairy Application
Explore the possibilities…
Incredible Value, Unprecedented Performance.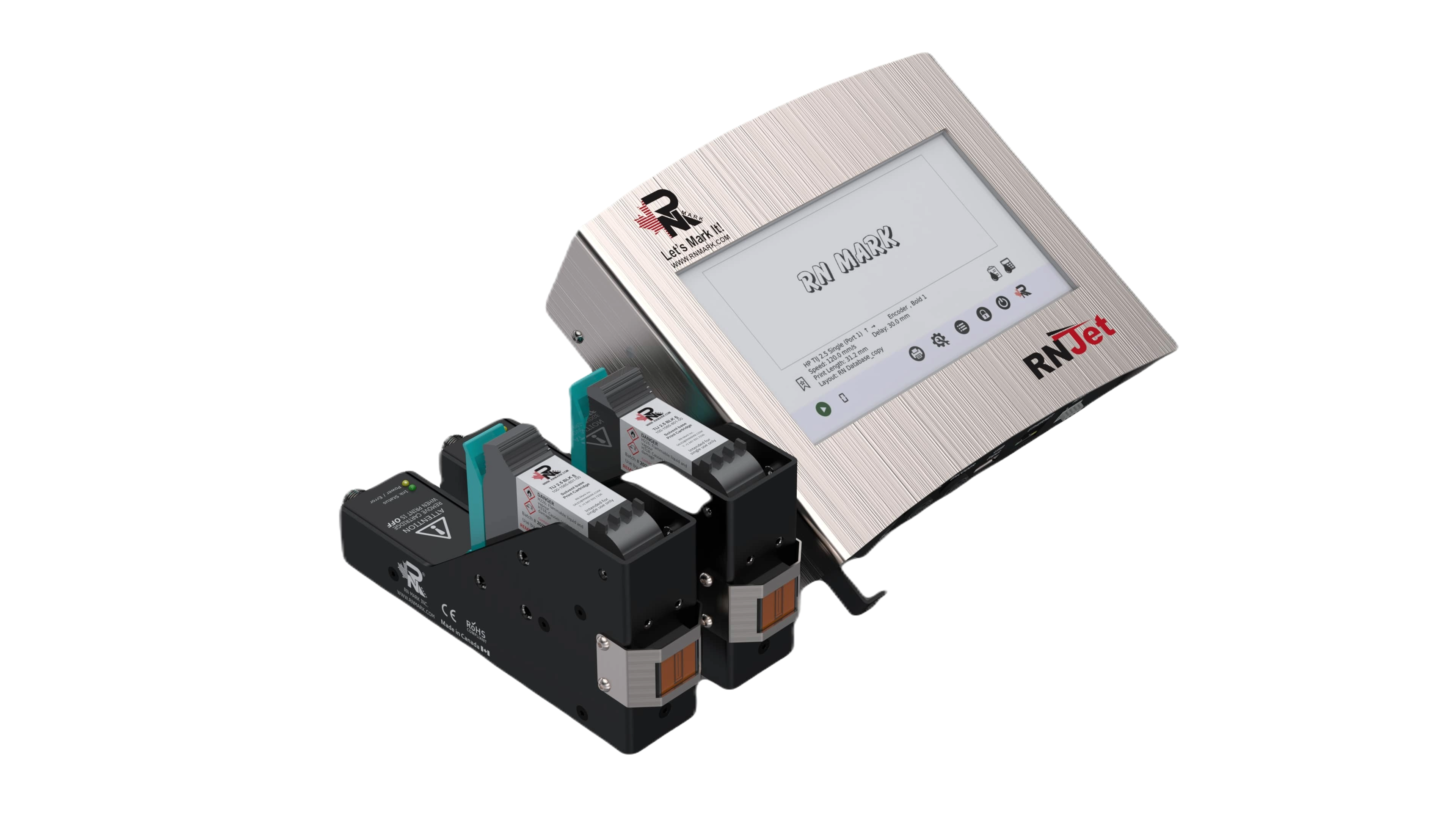 Dual head, small character
Extreme Printing Power, Extremely Affordable.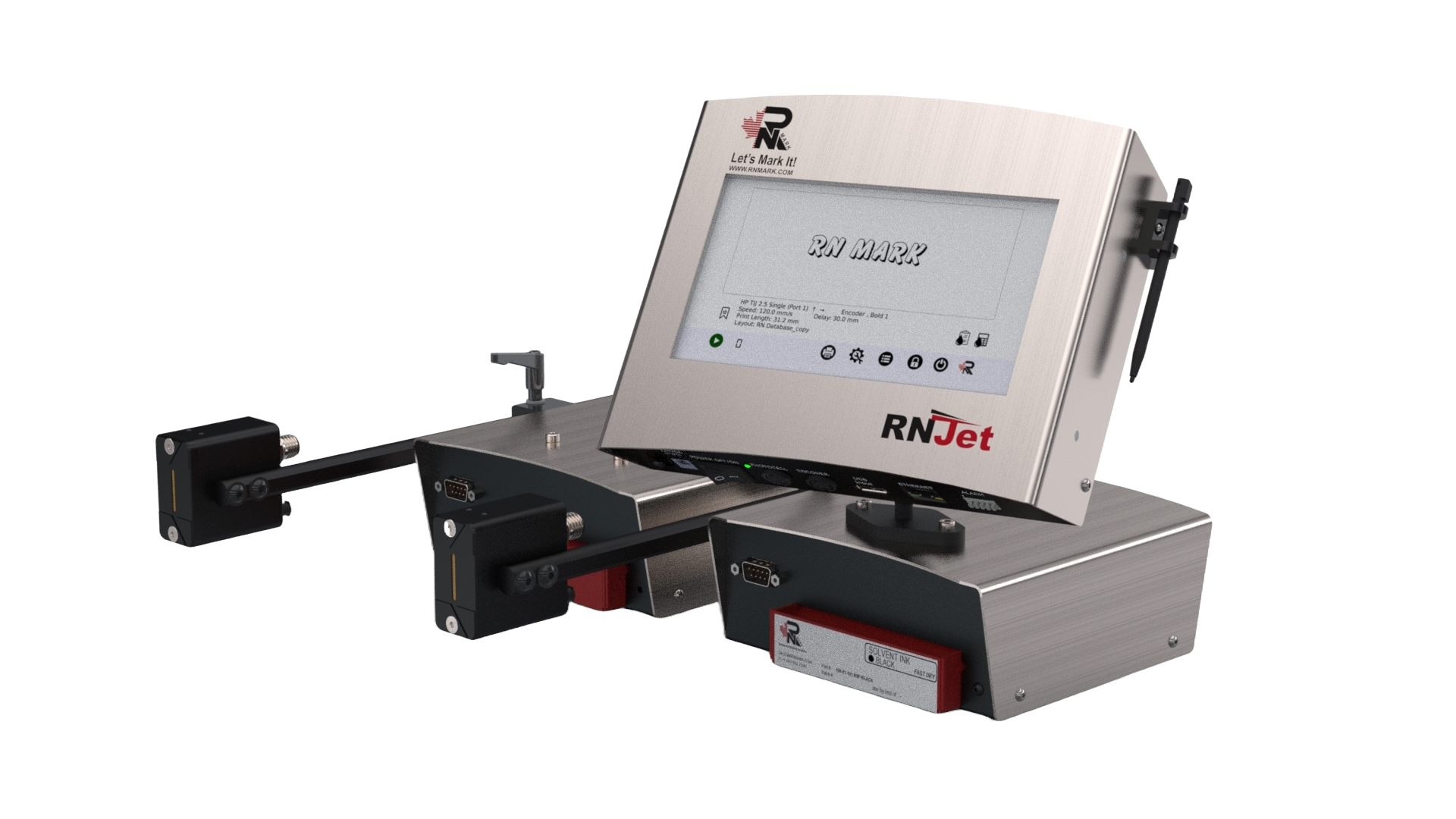 Dual head, small character
Serious Performance for Serious Requirements.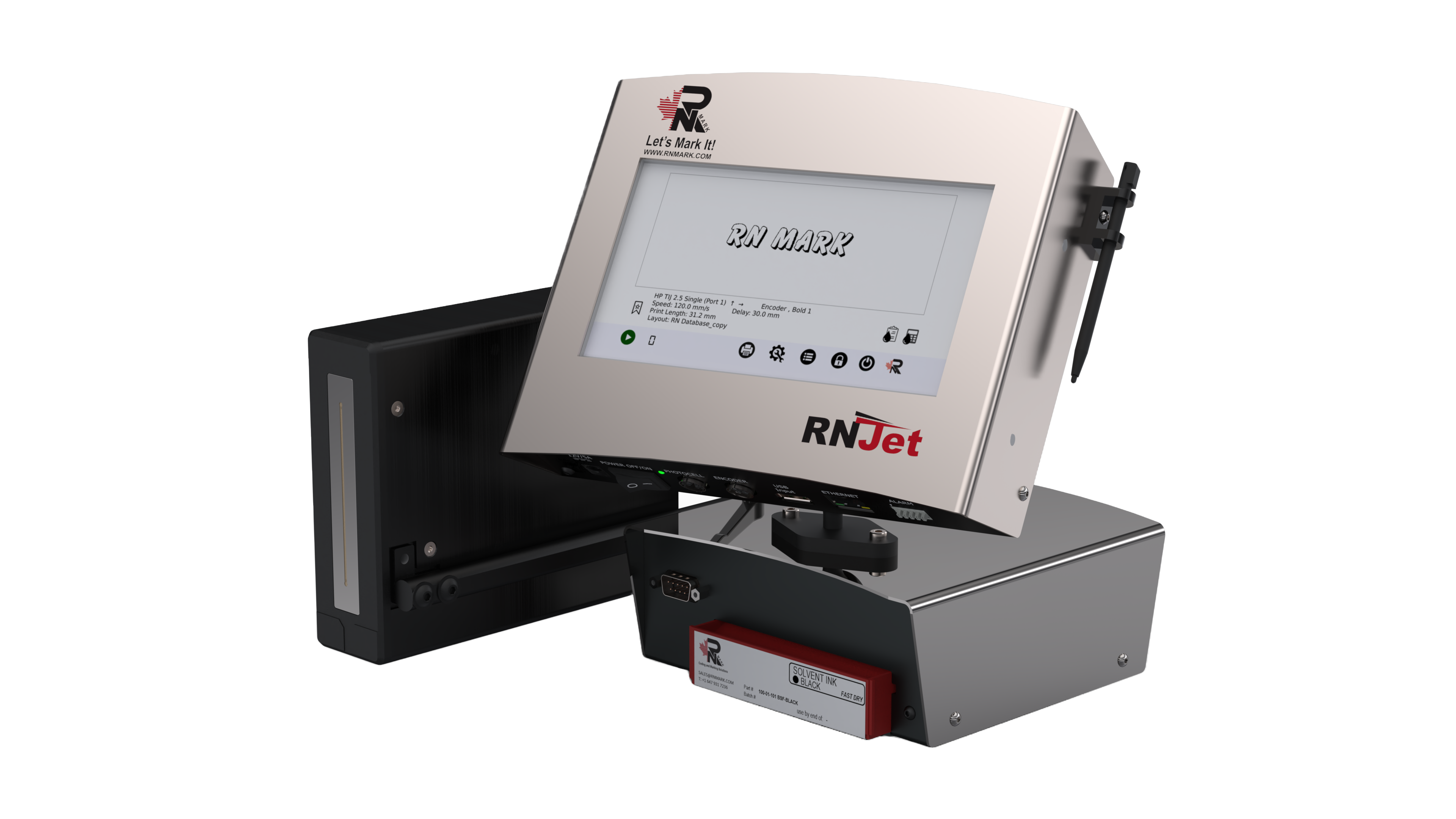 Single head, large character