Clearly mark the nature, extent and limits of the protective function on masks
The United States and the European Union require specific standards for the design, manufacturing, testing, and product markings for Personal Protective Equipment (PPE).
In the US, NIOSH (National Institute for Occupational Safety and Health) approved N95 respirators or filtering facepiece respirators (FFR) need to be marked with an approval number which can be verified on the NIOSH Certified Equipment List (CEL) or the NIOSH Trusted-Source page. NIOSH-approved FFRs will always have one the following designations: N95, N99, N100, R95, R99, R100, P95, P99, P100.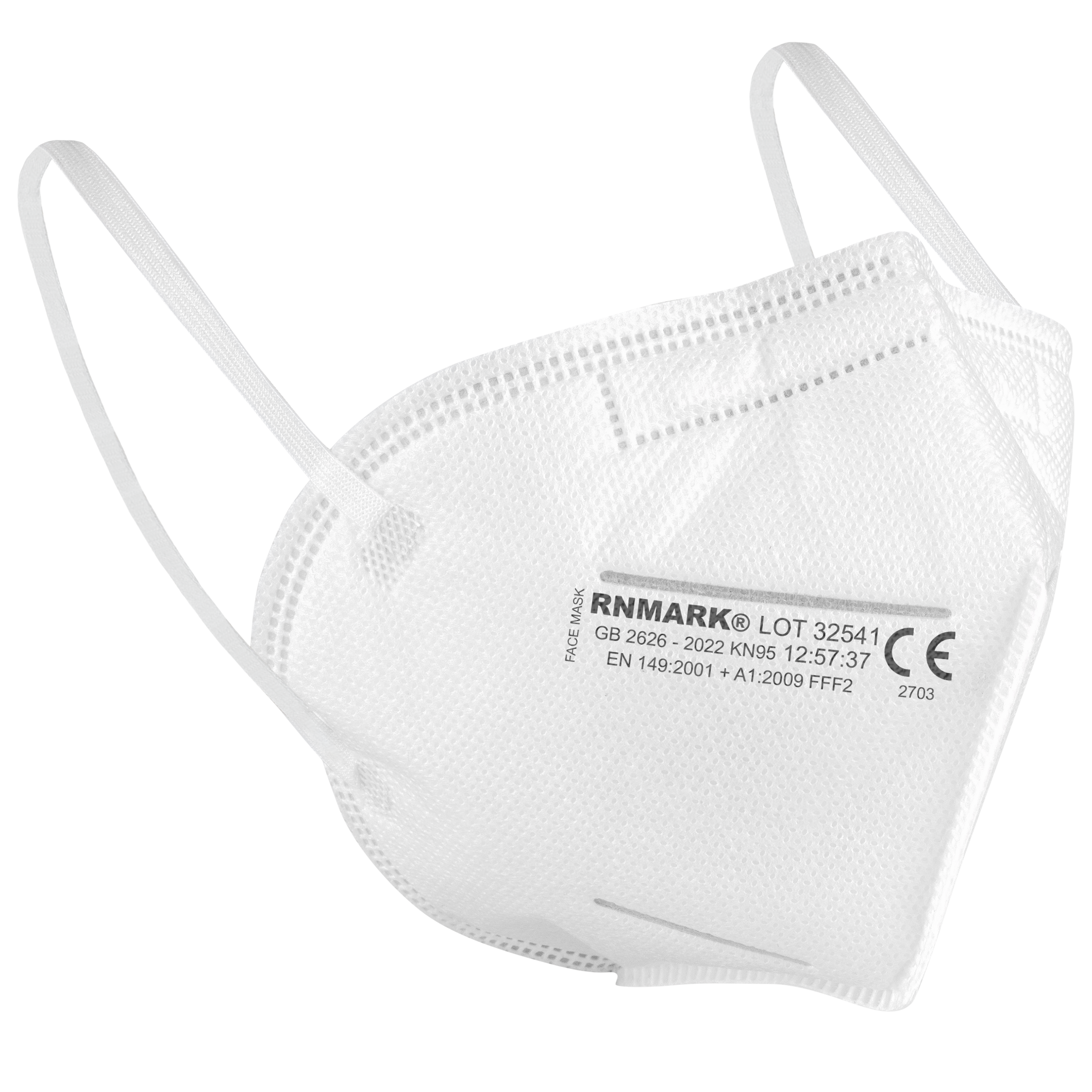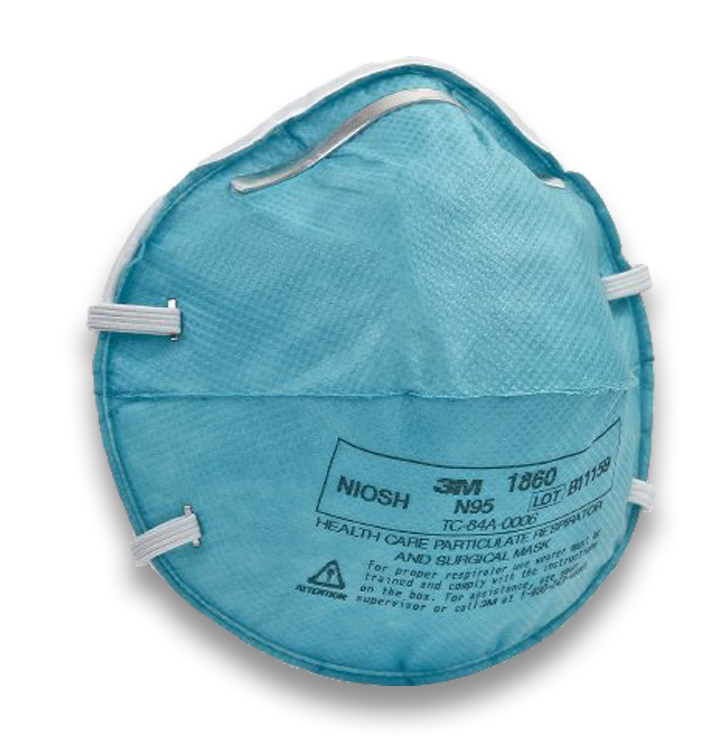 With RNJet coding & marking printers, you can quickly and accurately mark & code your face respirators and other PPEs in compliance with regulations. Get the print quality that you need on nonwoven fabric and plastic fiber coated surfaces.
A wide variety of colors such as Black, Pigmented White & Yellow, Red, Blue, FDG and UV Black gives you the flexibility to mark practically any product the way you want.
More Printers Great for PPE Application
Incredible Value, Unprecedented Performance.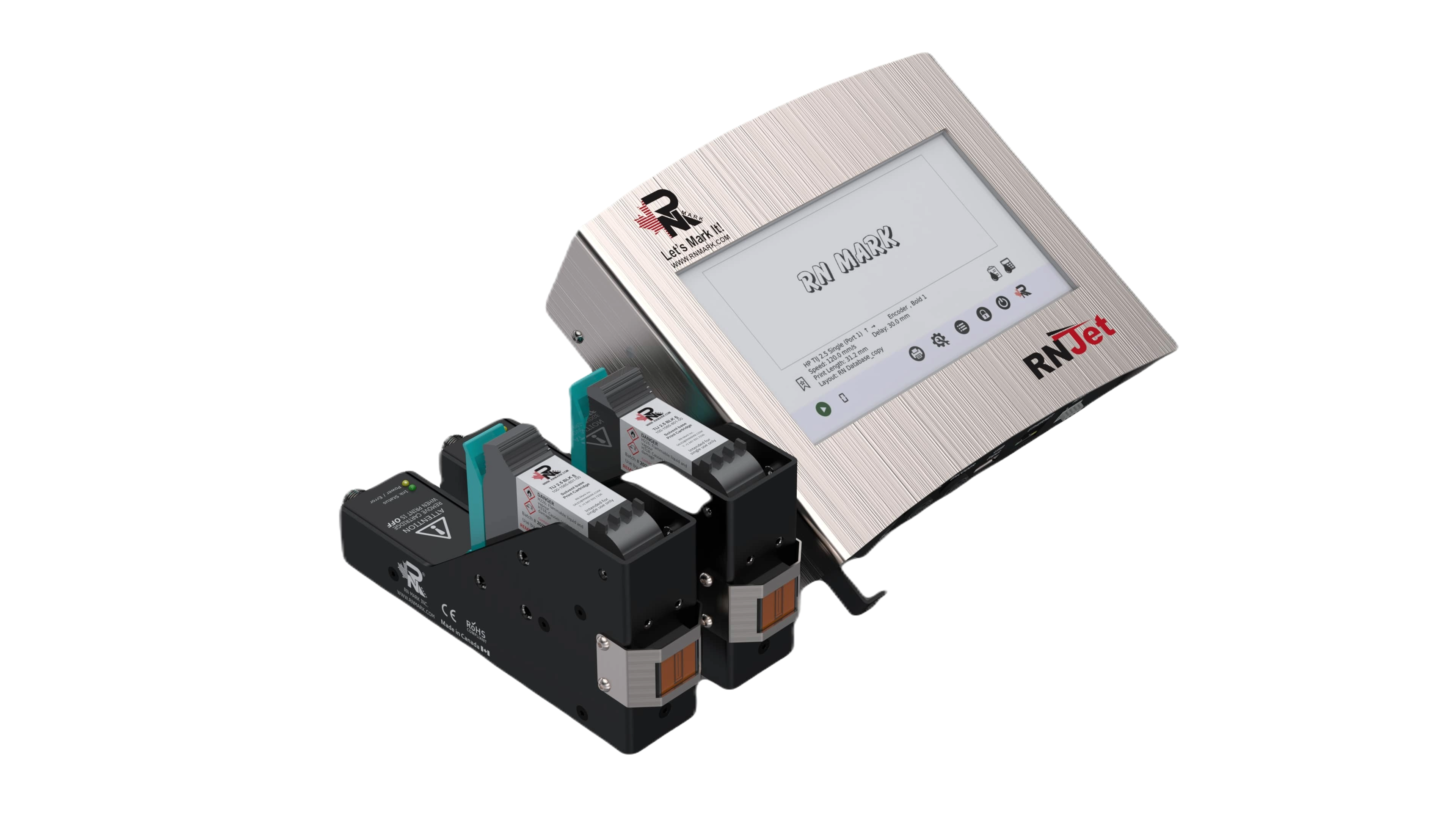 Dual head, small character
Extreme Printing Power, Extremely Affordable.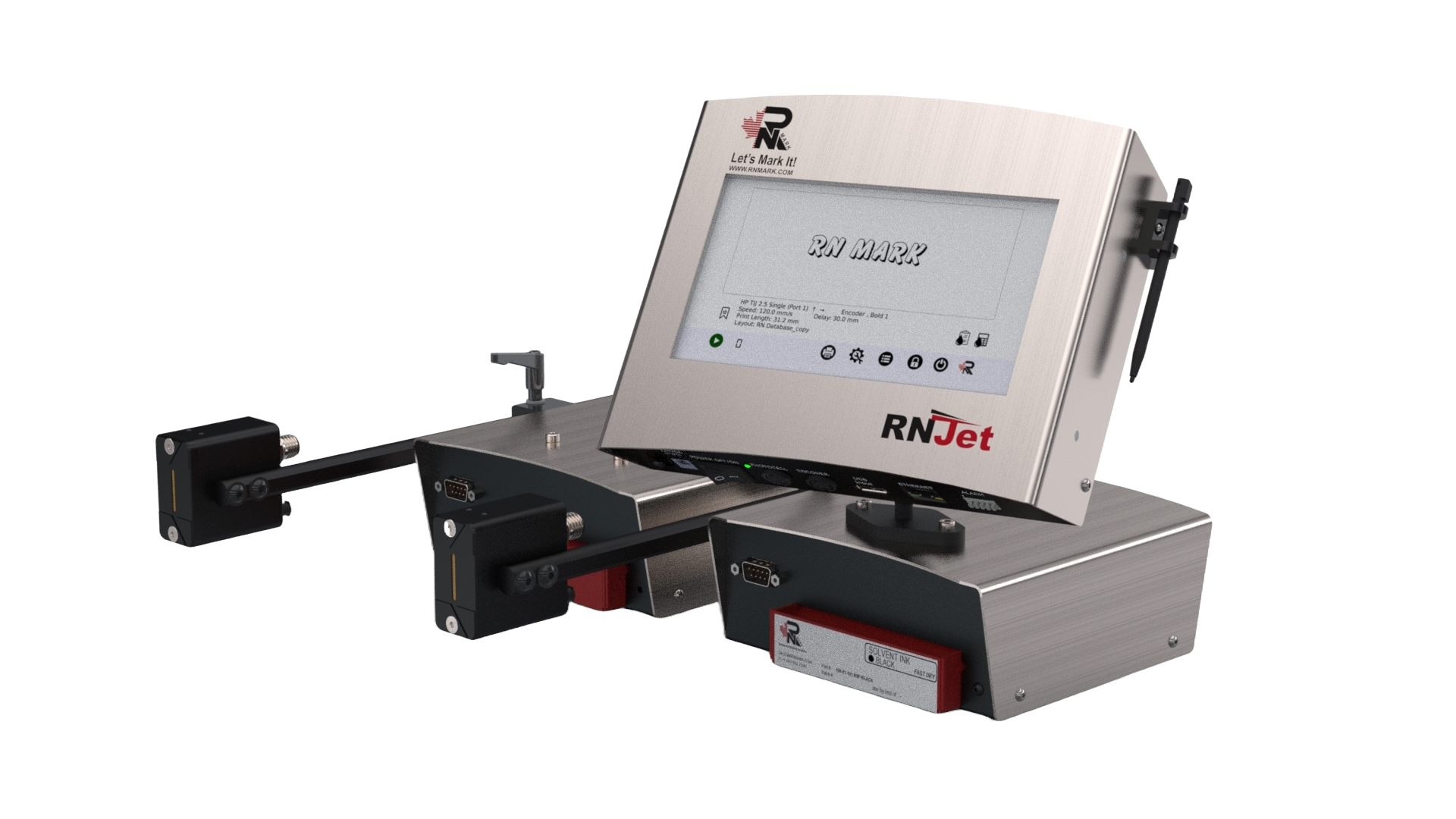 Dual head, small character
Serious Performance for Serious Requirements.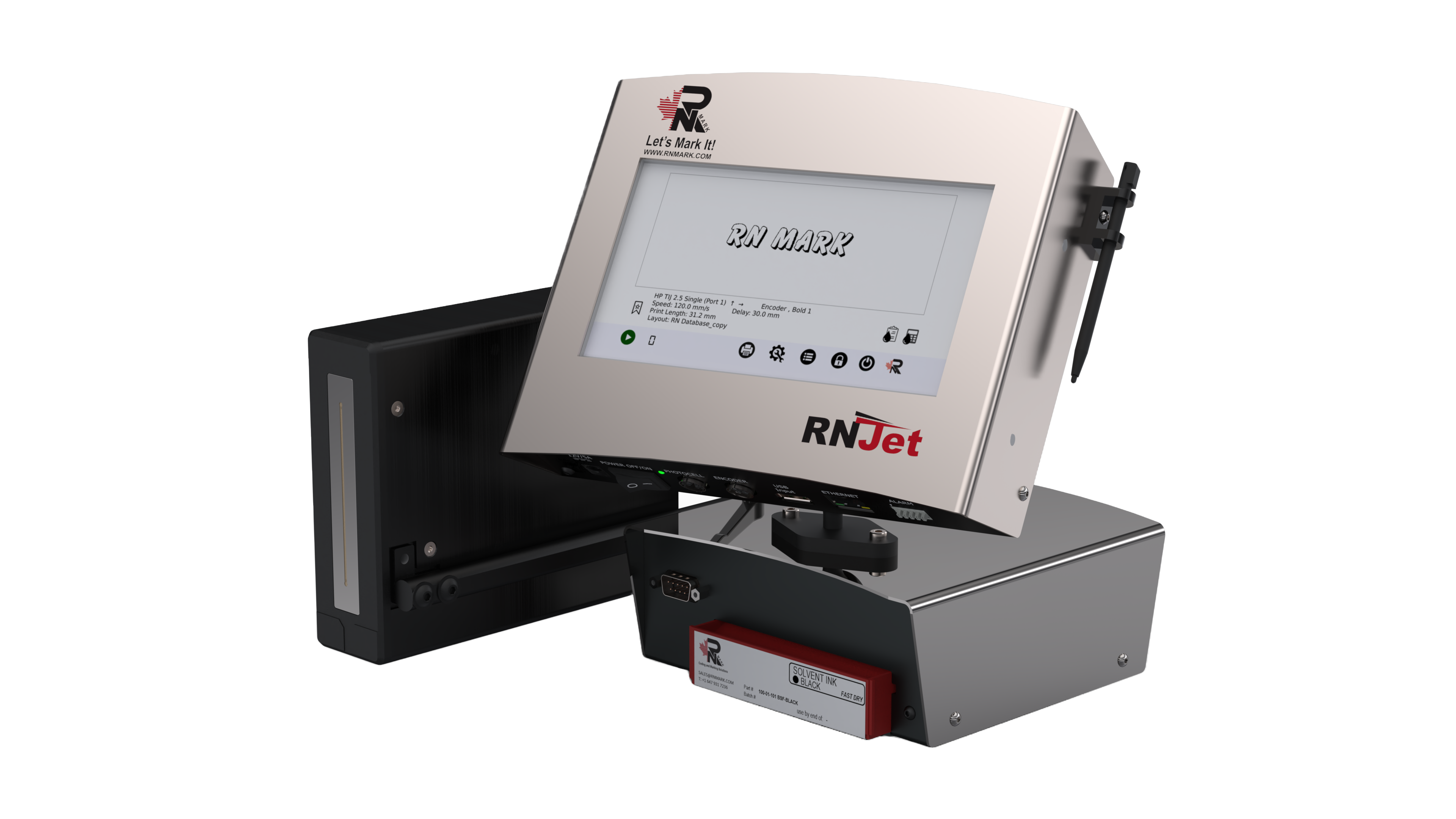 Single head, large character